The Freshmen Volleyball game for tonight has been canceled. JV will still play at 6:00 and Varsity will play afterwards.
The High School Volleyball game tonight against Lebanon has been postponed until 10/18/22.
Last night Bunker Hill/Staunton Girls Tennis had their first ever tennis match. Every girl won at least 1 set! Their first home match is on Tuesday. (8/23) Come out and cheer them on and check out the new tennis courts!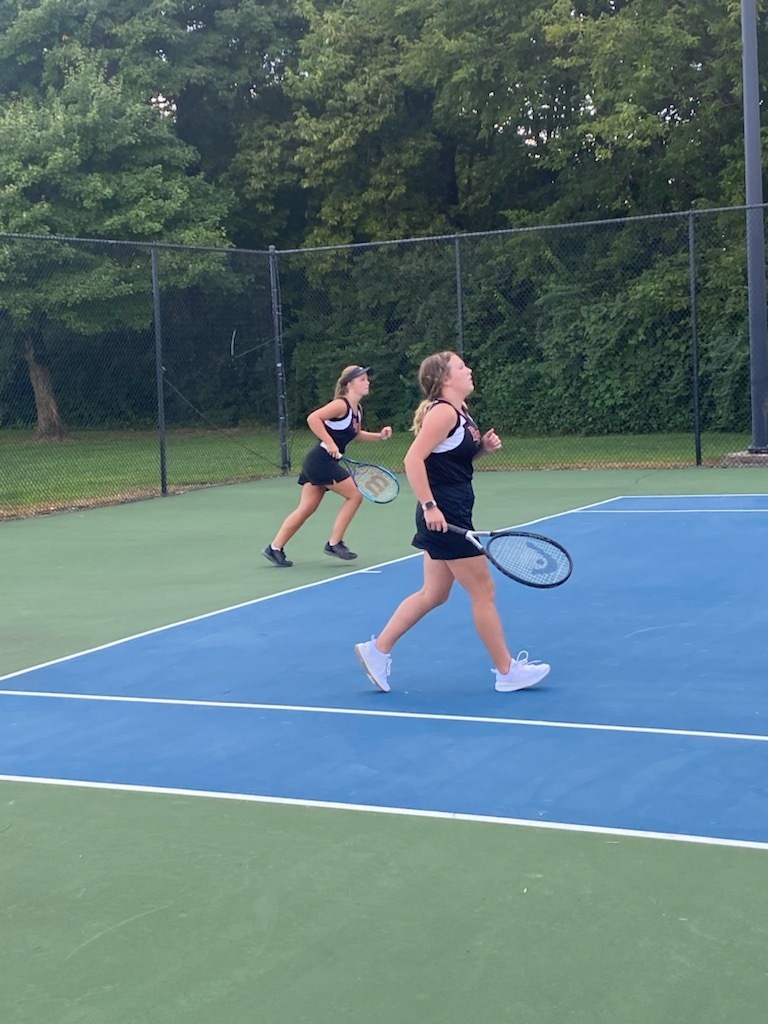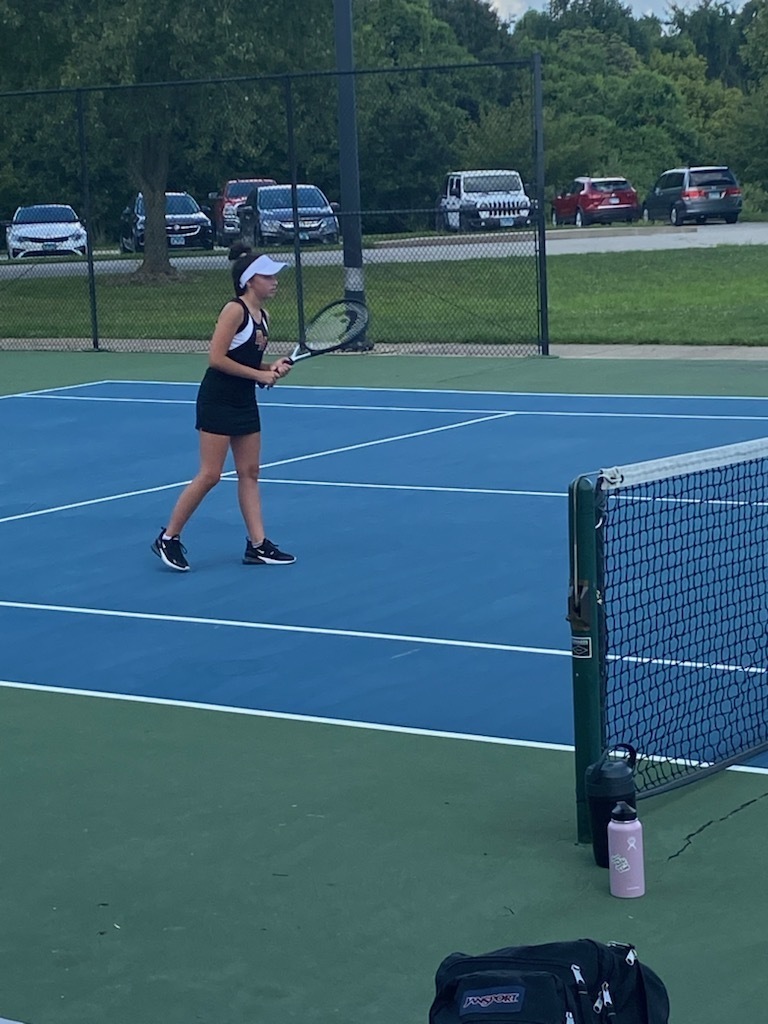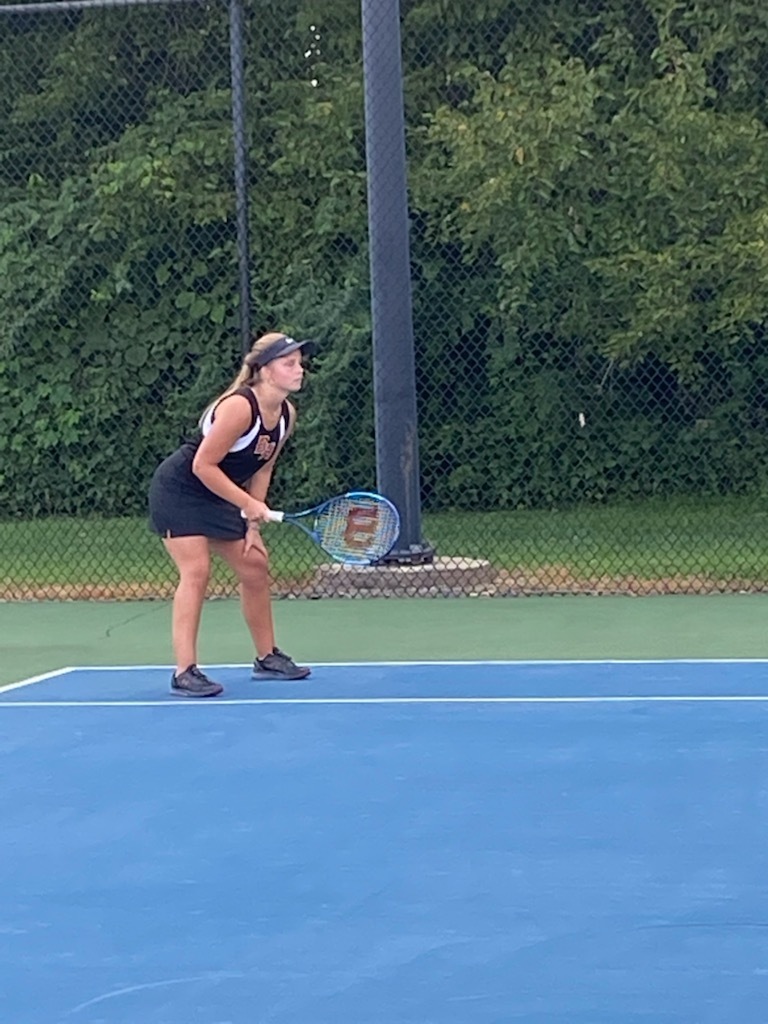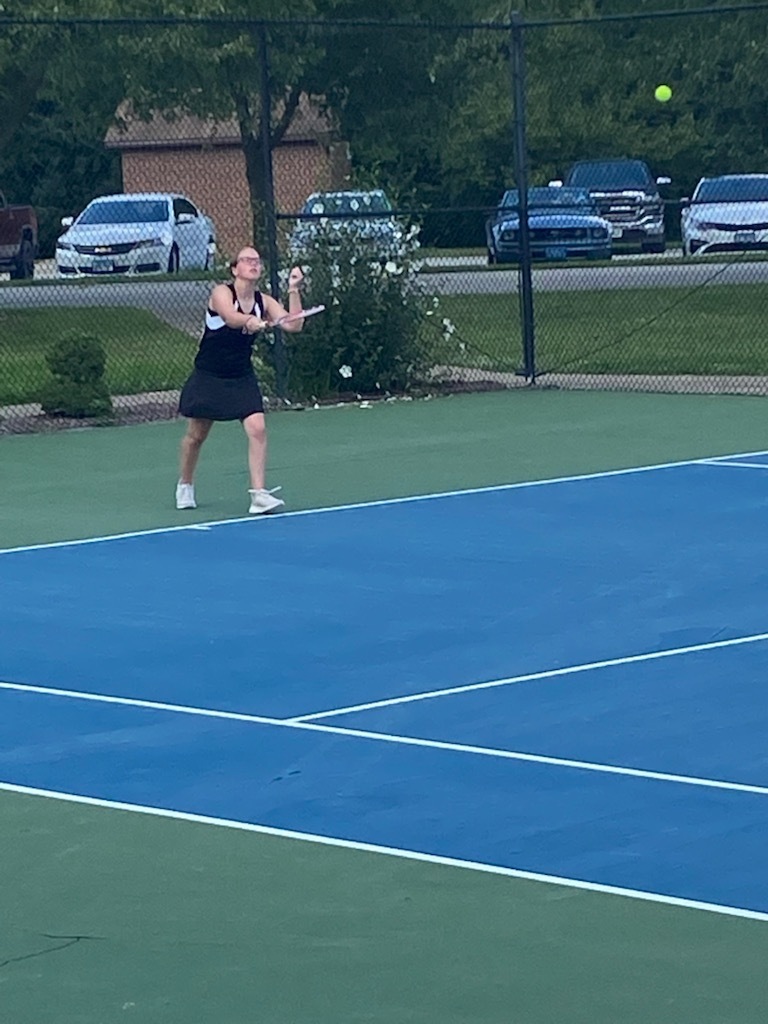 There is a meeting tonight at 5:00 in the High School Library for the students and parents that are interested in being on the Bass Fishing Team this year.
The Staunton/Bunker Hill Boys' Soccer team is having a player/parent meeting on Wednesday, August 1st @6:30 at the Staunton High School Library. If you have any questions, contact Coach Larsen at
mlarsen@stauntonschools.org
.
There is a meeting for any High School Girl that is interested in playing tennis this fall on Thursday July 28th at 6:00 pm at the High School Tennis Courts. Packets will be given out. If you cant make it but still want to play, or have questions, contact Coach Allan at
callan@stauntonschools.org
.
For any student that is interested in Cross Country, there are 4 meetings for summer workouts. The workouts are: Thursday July 7th, Friday 8th Tuesday 12th, Thursday 14th Tuesday 19th, Thursday 21st Tuesday 26th, Thursday 28th They will begin at 7:00 am at the Staunton Track. If you have questions, please contact Coach Ellis.
aellis@stauntonschools.org

Congratulations to the BHHS Skeet Team for placing 3rd place at State! Congratulations to senior Ty Zimmer for scoring 100/100, 1st place varsity male, 1st place overall at the Illinois State Skeet! #BHill8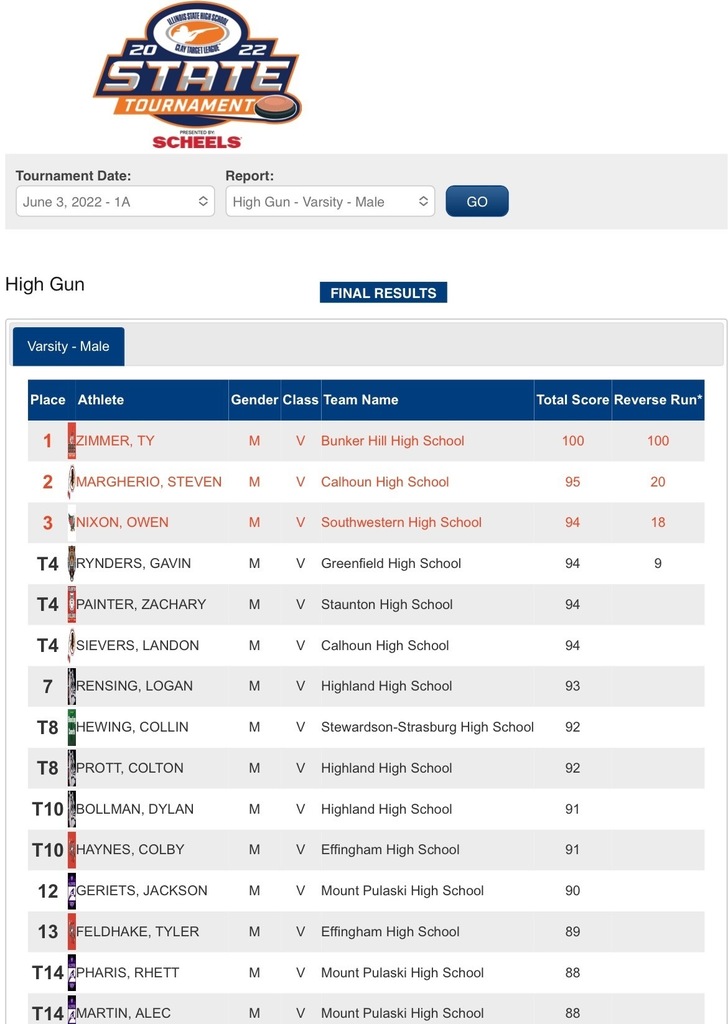 Please click the link below to view Bunker Hill High School's 4th quarter and 2nd semester honor roll students.
https://5il.co/1b38n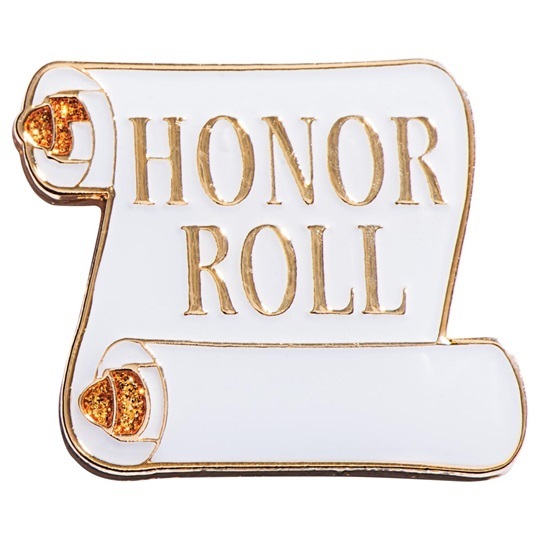 At the high school boys sectional track meet at North Mac on Wednesday, Grant Burch broke the BHHS Track and Field school discus record of 133'3" was set in 1968. The new school record stands at 42.73 meters (140.19'). He also placed 3rd in the event. Logan Santel also earned medals for placing 5th in the 1600m and 7th in the 800m. Congratulations to all of the boys for all their hard work and personal records they set all year long.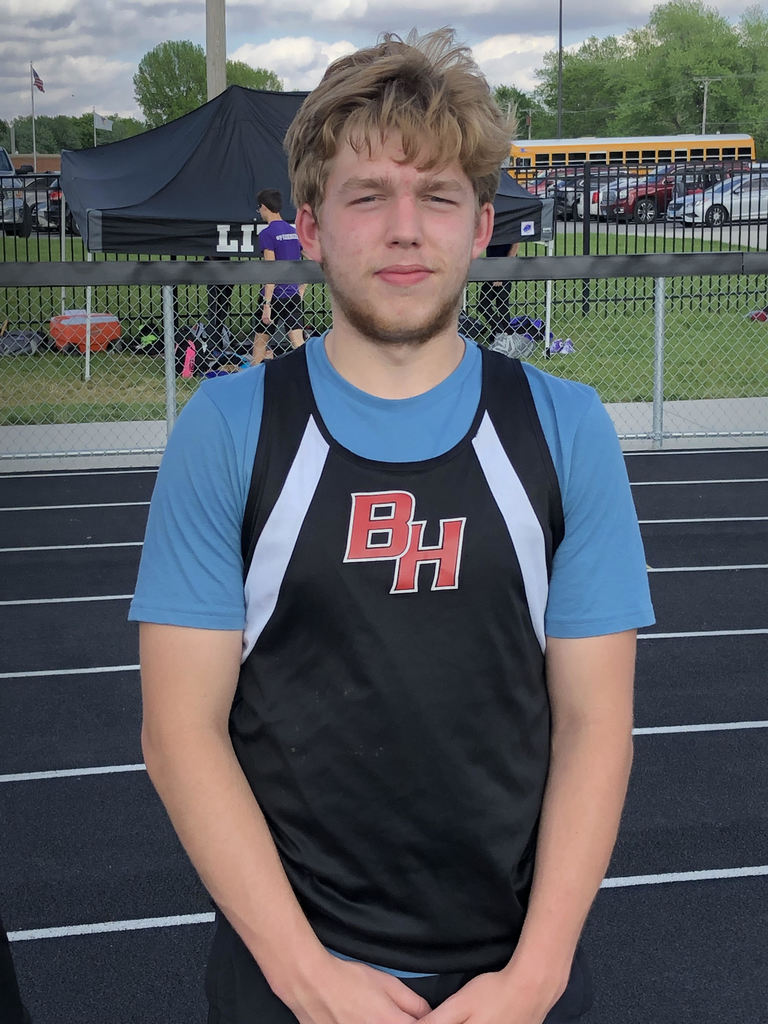 Tonight's Regional Baseball Game @ Lincolnwood has been pushed back to 6:00. Bus time will be 4:25.
Due to a transportation issue, the baseball and softball games today in Calhoun have been pushed back to a 5:30 start time. The bus will leave at 4:00

Congratulations BHHS Class of '22!! YOU MADE IT!!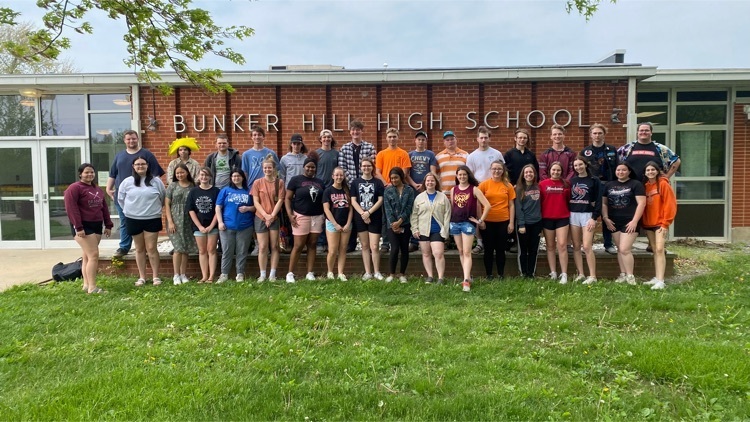 Join us at the baseball game today for Senior Night! After the game, we will honor the Seniors on the Baseball and Softball Teams!

BHHS is always proud of our students; for their academic performance, for their athletic contributions, for hard work, dedication, and more. We are especially proud when they are recognized as good citizens. We would like to share what was written of two of our own, Kyler Softly and friend, Garrett Oxford. To the parents of Kyler Softley, you have raised an amazing human being. I have a lifted truck with 35inch tires and came out of the Dr's office today uptown to my tire being completely flat. Upset on the phone telling my husband what was going on, Kyler pulled up next to me to see if he could help. Him and his friend went above and beyond just being a good citizen to patch my tire, Air it up, and then get it back on the truck and he even followed me to short stop to make sure it held air to get back to Staunton. Your son did not have to stop, let alone offer for me to try and borrow his spare to make it home, or pull mine off, patch it and air it up, and then get me back on my way. I tried to offer to venmo him some kind of money for his time because I didn't have cash but he said he didn't have venmo. Please let me know how I can pay your son back for his kindness because not all people would have stopped and for a teenage boy to spend 45 minutes helping a stranger, definitely made me feel grateful and hopeful for the next generation. Please tell your son I said thank you again. He was 100% my savior today to get me and my vehicle back on the road.

Congratulations to Jaydon Hausman on his Gateway Metro Conference championship in the triple jump with a conference record jump of 10.63 meters (34'10.504")!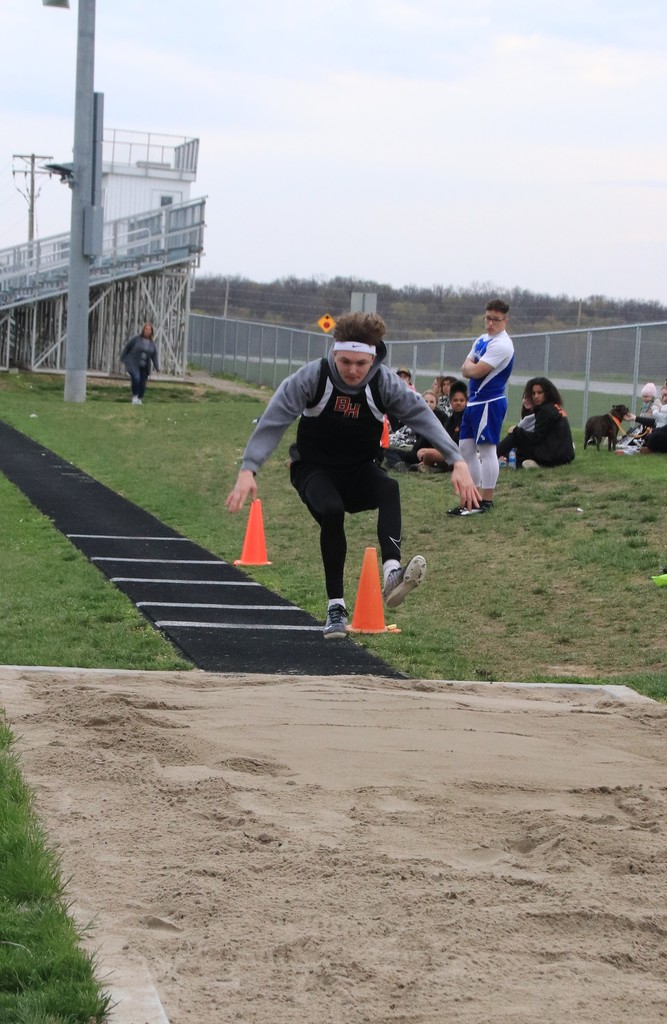 Congratulations Logan Santel on becoming the Gateway Metro Conference champion in the 1600 m run and also setting a conference record time of 5:16.67!
The baseball and softball games for today, 5/4/22 have been canceled due to the field conditions. Senior Night for baseball will be on 5/9/22. No new date for softball has been set yet.
This is a reminder for Seniors that all laptops, chargers and textbooks need to be turned in to the HS office on Monday, May 9th. If items are missing, your account will be charged. Seniors accounts must be paid in full prior to the graduation ceremony on Friday, May 13th.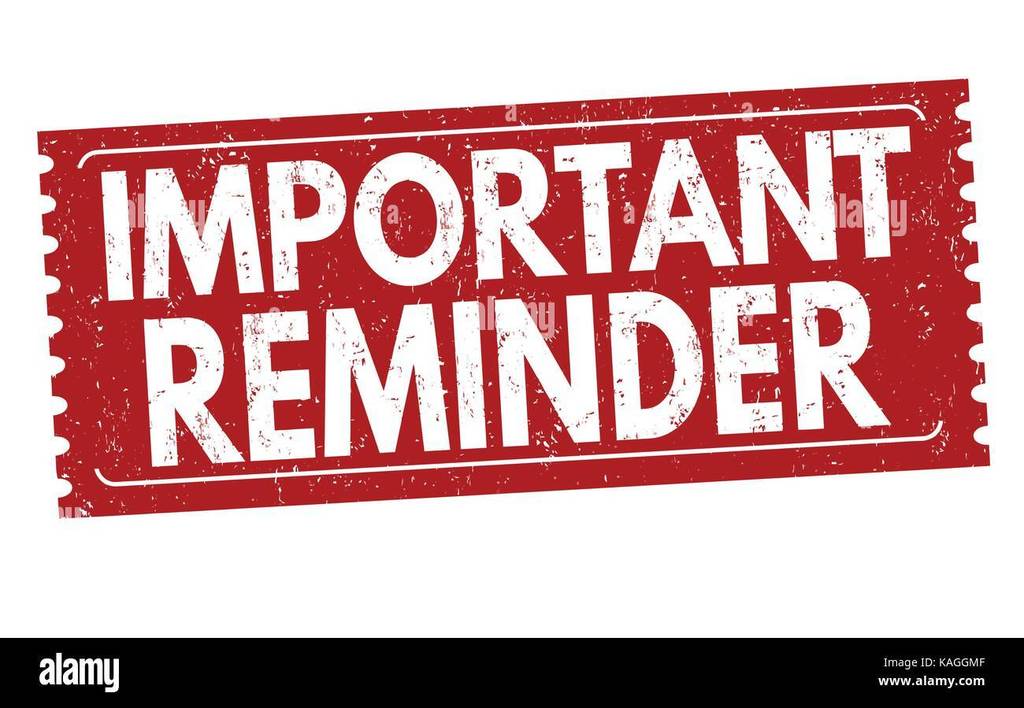 The Baseball and Softball games for today, 5/2/22 have been canceled. Senior Night will be on Wednesday for both teams.