Just one more reminder that the junior class is sponsoring a haunted hallway, trunk or treat, and hayride right here at BHHS starting at 6pm tonight. The class looks forward to seeing you!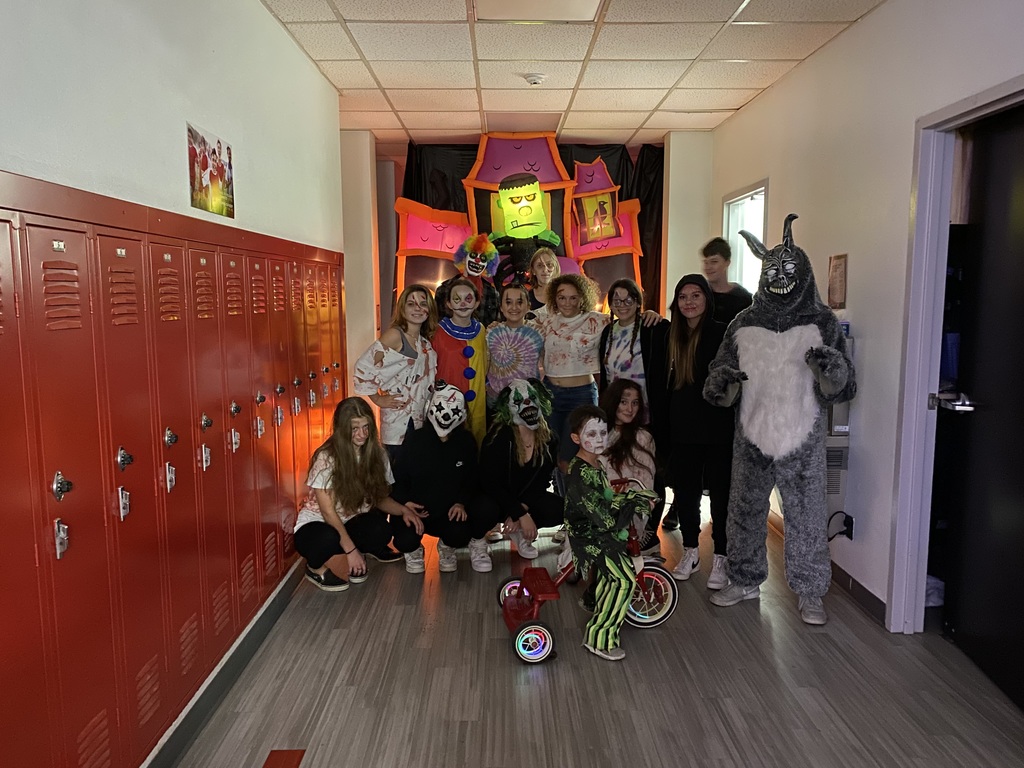 Congratulations to Emmy-Lou Lefler on earning an All Conference Honorable Mention for volleyball in the Gateway Metro Conference.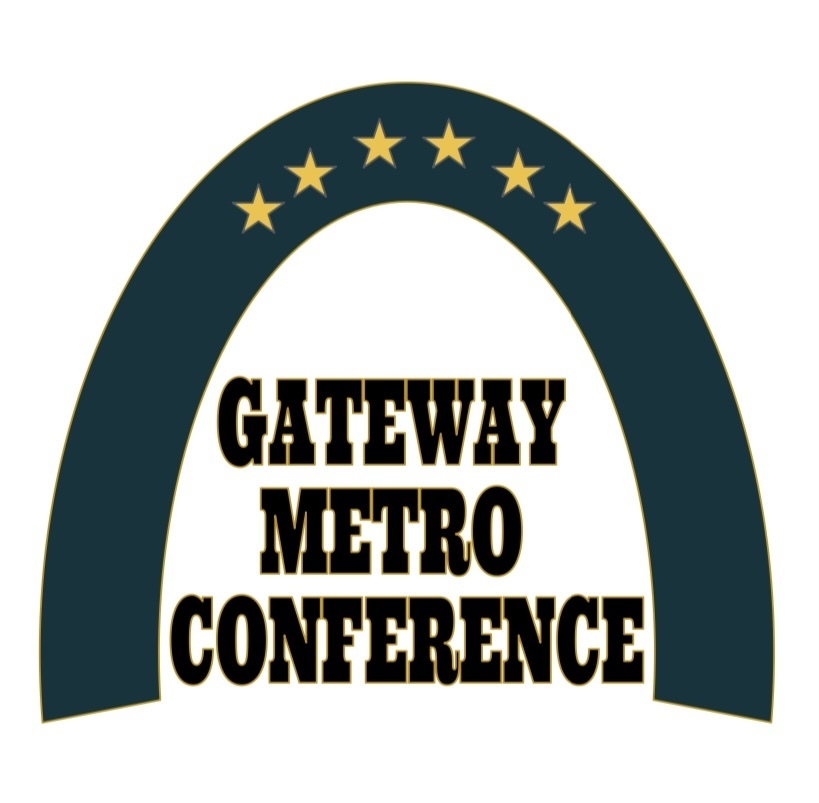 In Mythology class today, students had fun in forming one of their favorite Greek Mythology creatures out of playdoh and other craft materials to portray prior knowledge from their readings.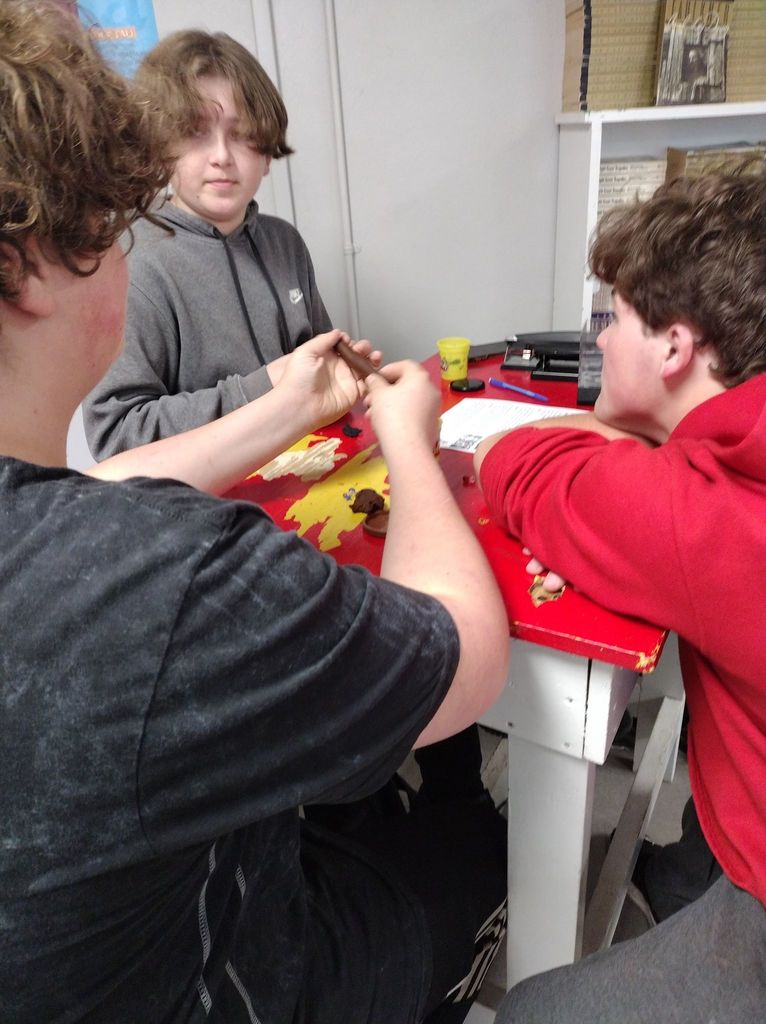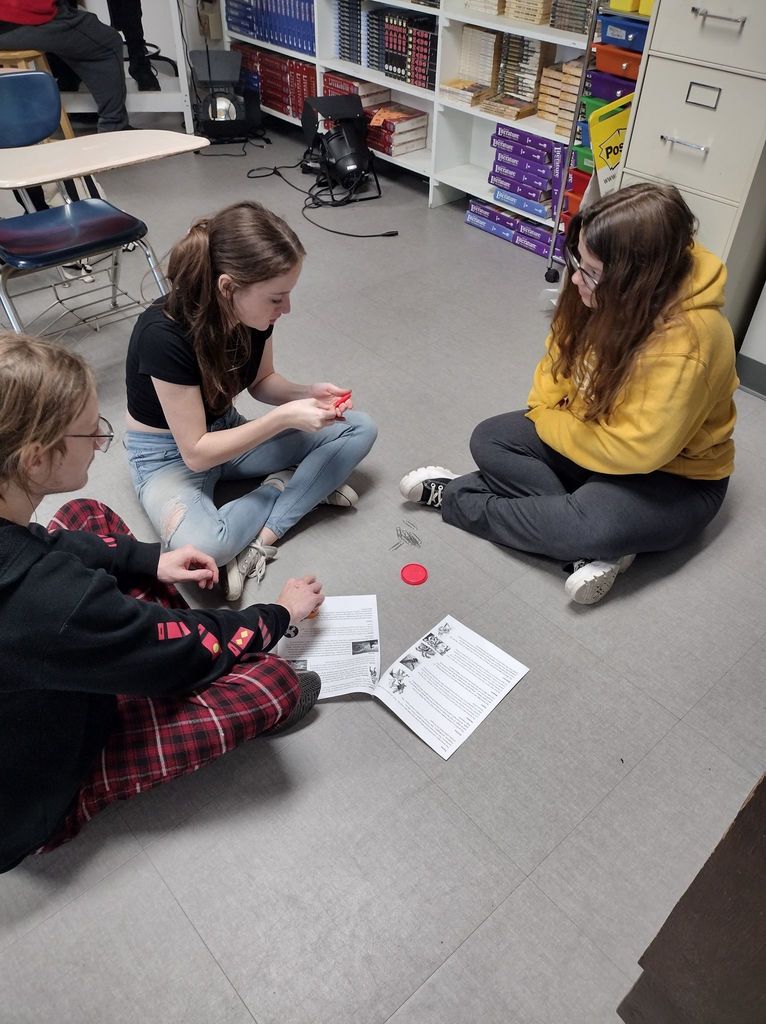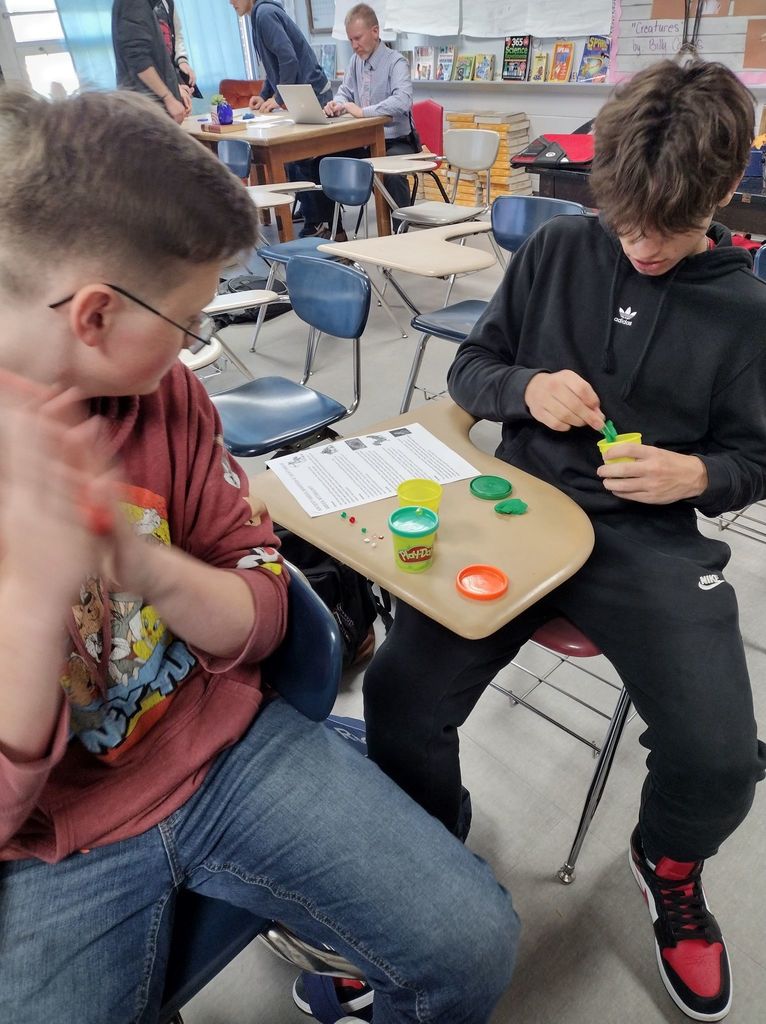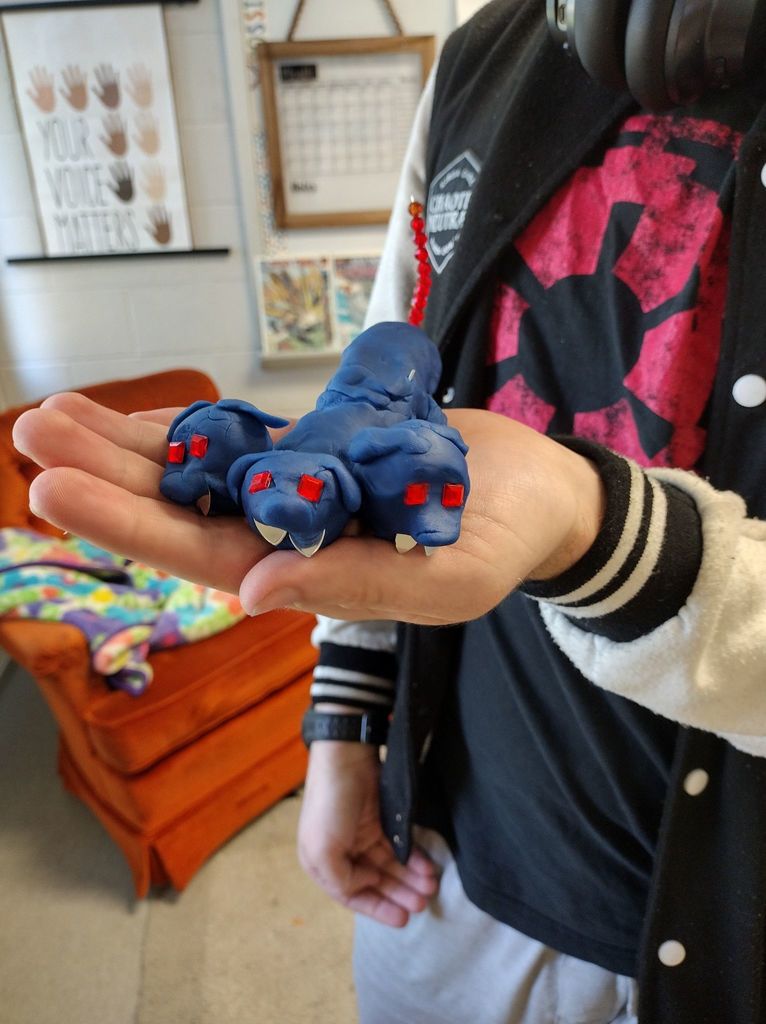 The US History Honors class have been researching early 19th century inventions and the Market Revolution. Today, they showed off their skills with "Shark Tank" style presentations for 5 separate inventions of the time period, trying to convince investors to give them seed money so their product can take off. Needless to say, the sharks were ruthless, but the investors held their ground. In the end, some business deals were made! --

Want to know more about the Hoby Youth Leadership Program? Ask Kaylin Bartee and Lynzie Hill! Both students attended the program last summer and plan to attend again as junior staff members. Today, Kaylin and Lynzie presented to a group of interested sophomores. You will also see them as "natural leaders" standing front and center in the group picture. When asked about their experiences at Hoby, both students said, "I had the opportunity to be myself and be accepted as my true self."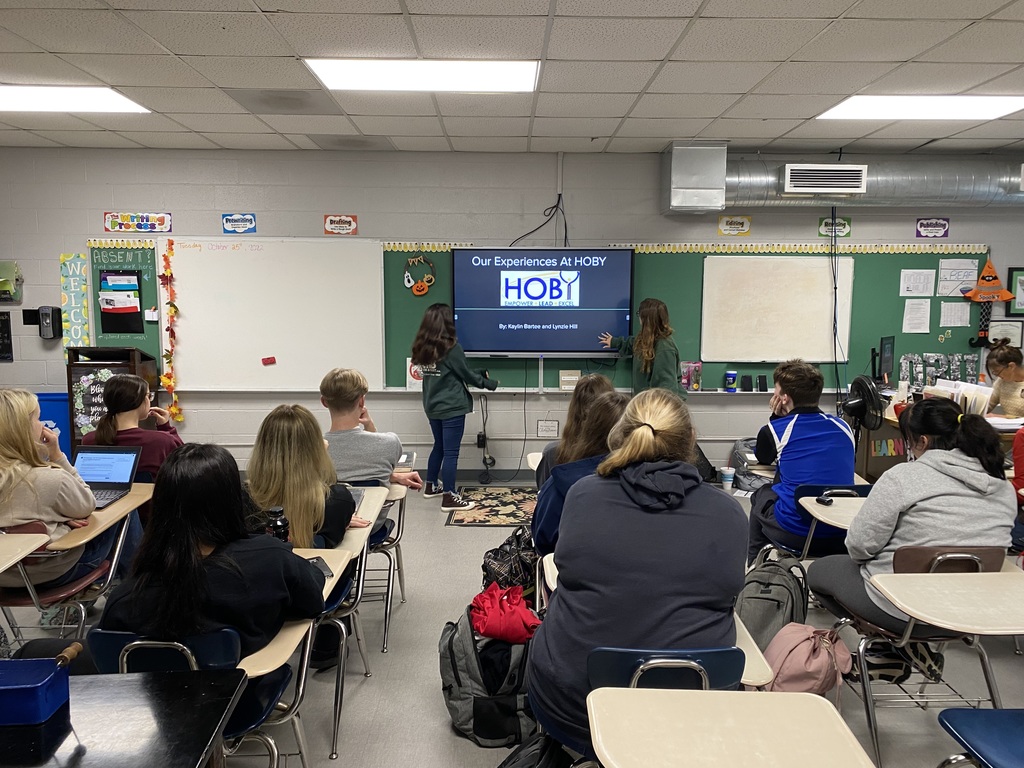 It was a great night at the BHHS homecoming, with a total of 140 students attending! Our school spirit during the dance and the entire week was outstanding! Thank you to all of our parents and community members who attended the coronation.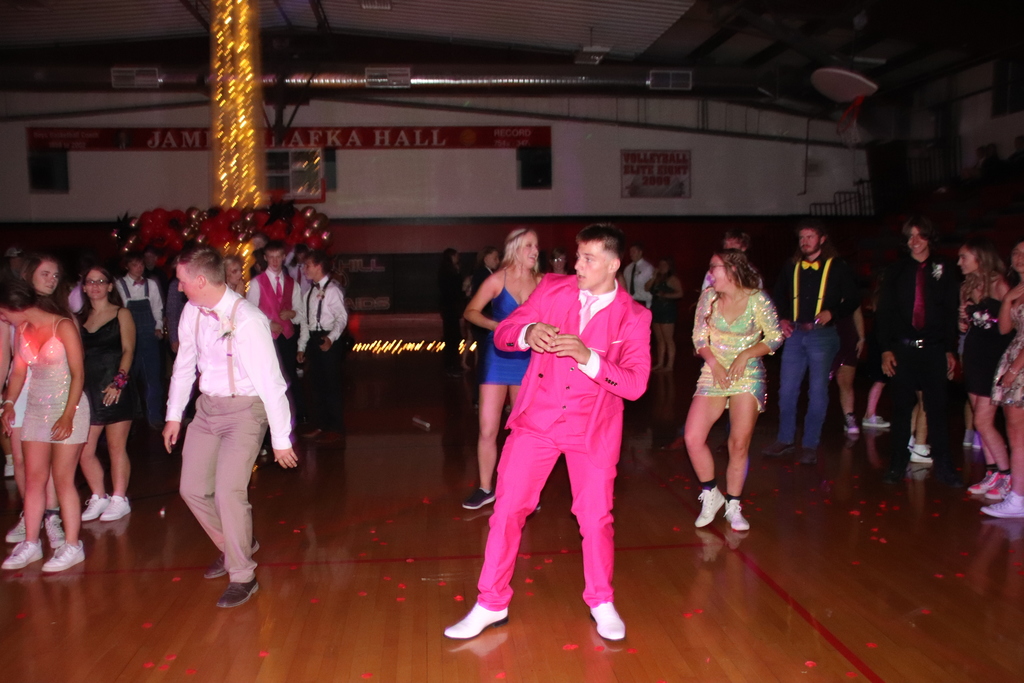 Showing everyone the process our Advanced Carpentry Class is making on refurbishing this local building. Again, this is donated time and effort by our most prized possession--our students!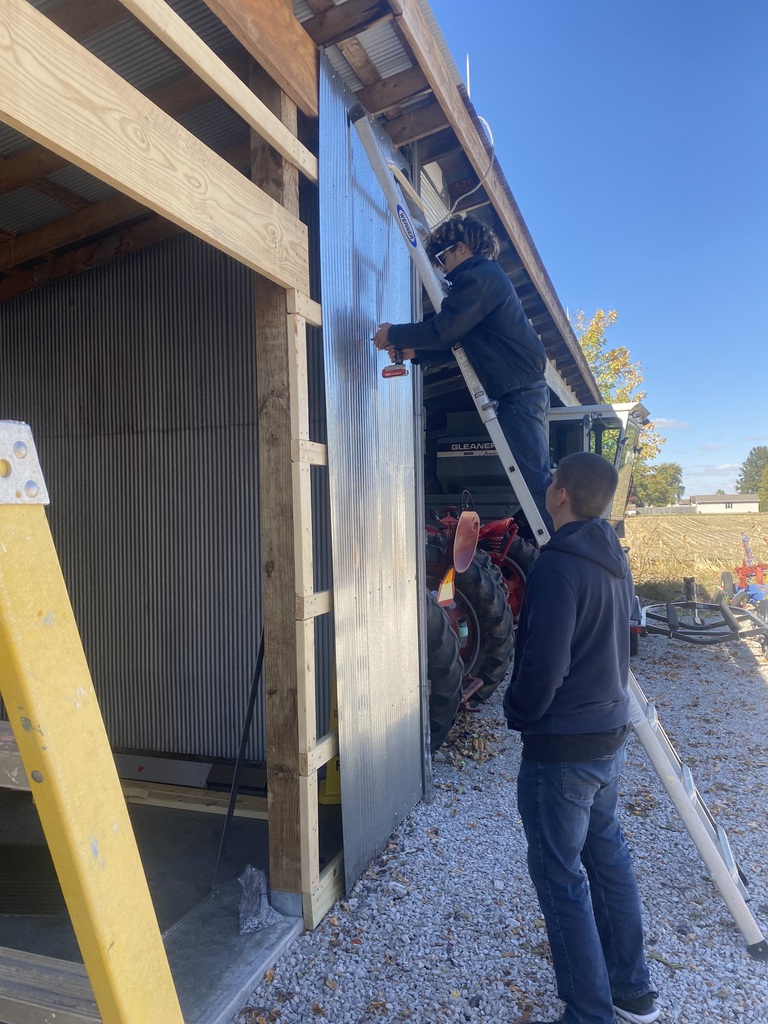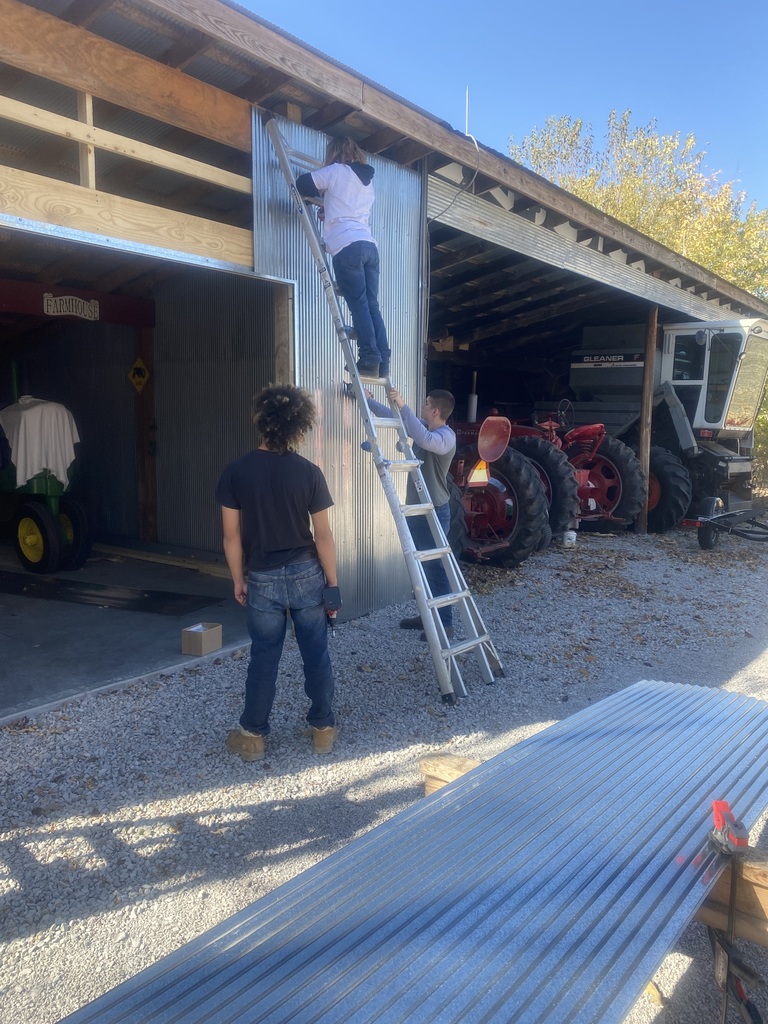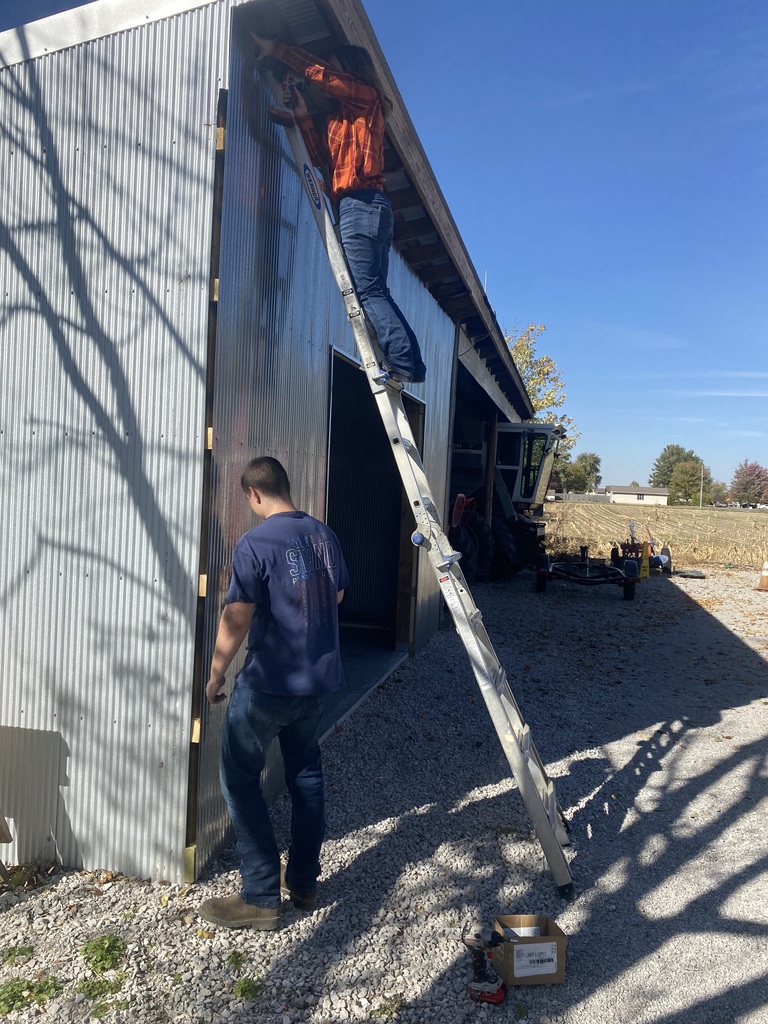 Our 8th grade students participated today in a game in which students named the harmful effects of nicotine use. Pictured here are the winners!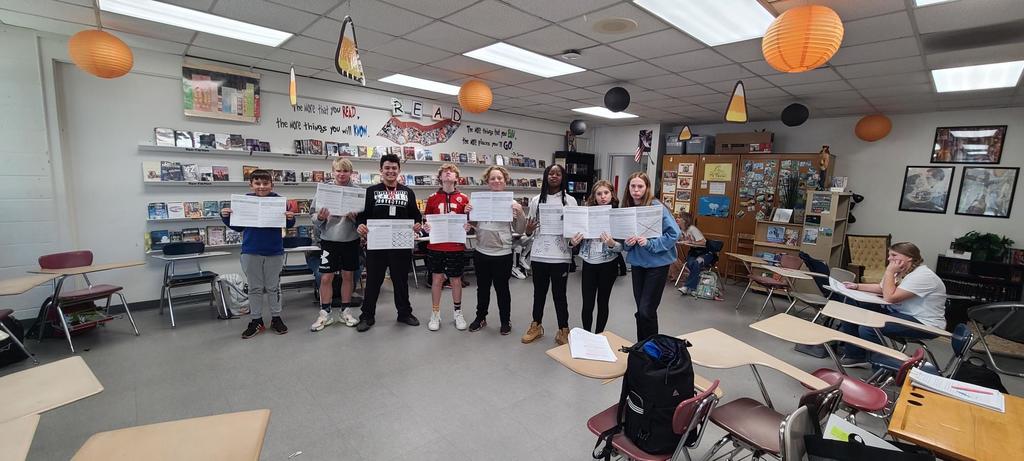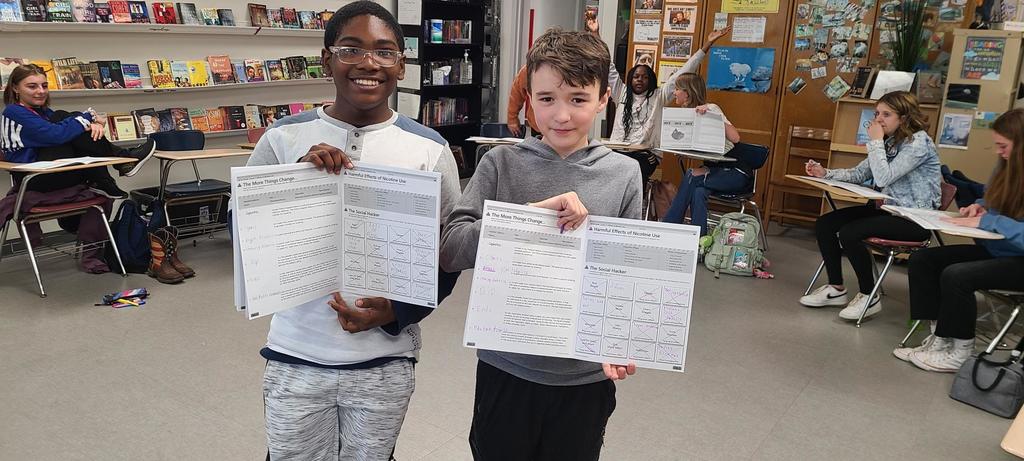 BHHS faculty and staff enjoyed putting a "pie in the face" of some courageous students during yesterday's homecoming pep rally. Also, our cheerleaders are leading the seniors in the loudest cheer of the afternoon during the rally. These are just a few of the many activities our student body and faculty enjoyed this week. There is definitely a positive "buzz" in the air here at BHHS!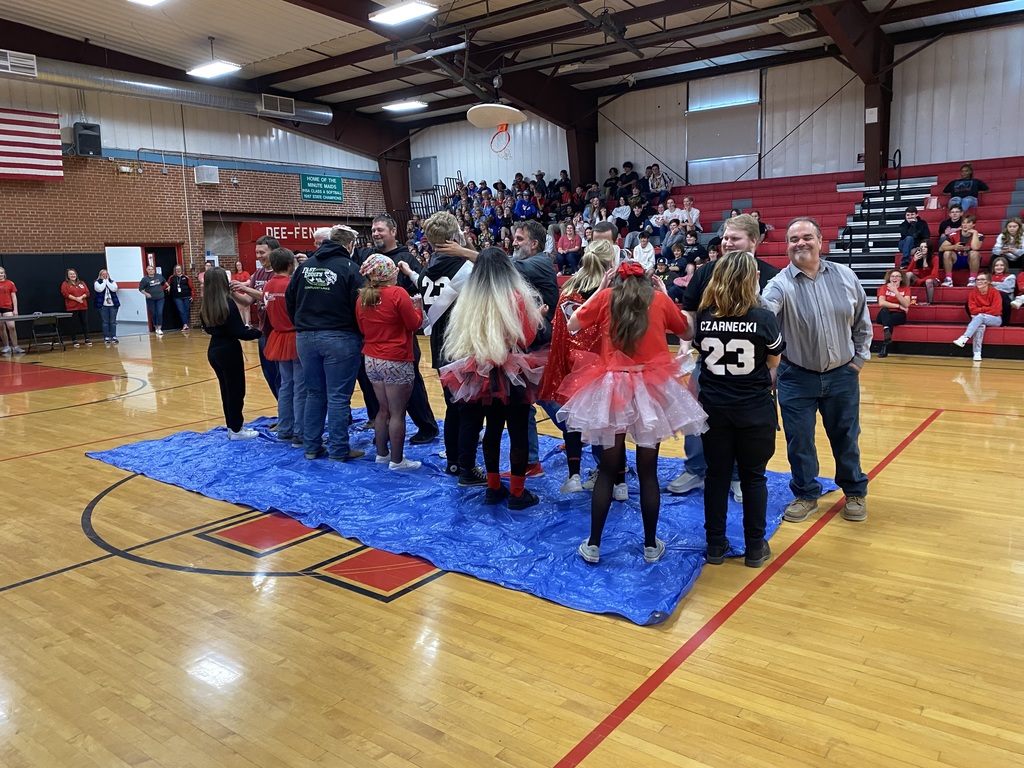 Come out to BHHS tonight for senior night in girl's volleyball! JV game starts at 6pm. We will recognize our two seniors, Olivia Gresham and Kaylee Richert, right after the JV game. The varsity game will follow the senior night presentation. Congrats to Olivia and Kaylee and good luck to our Minutemaids!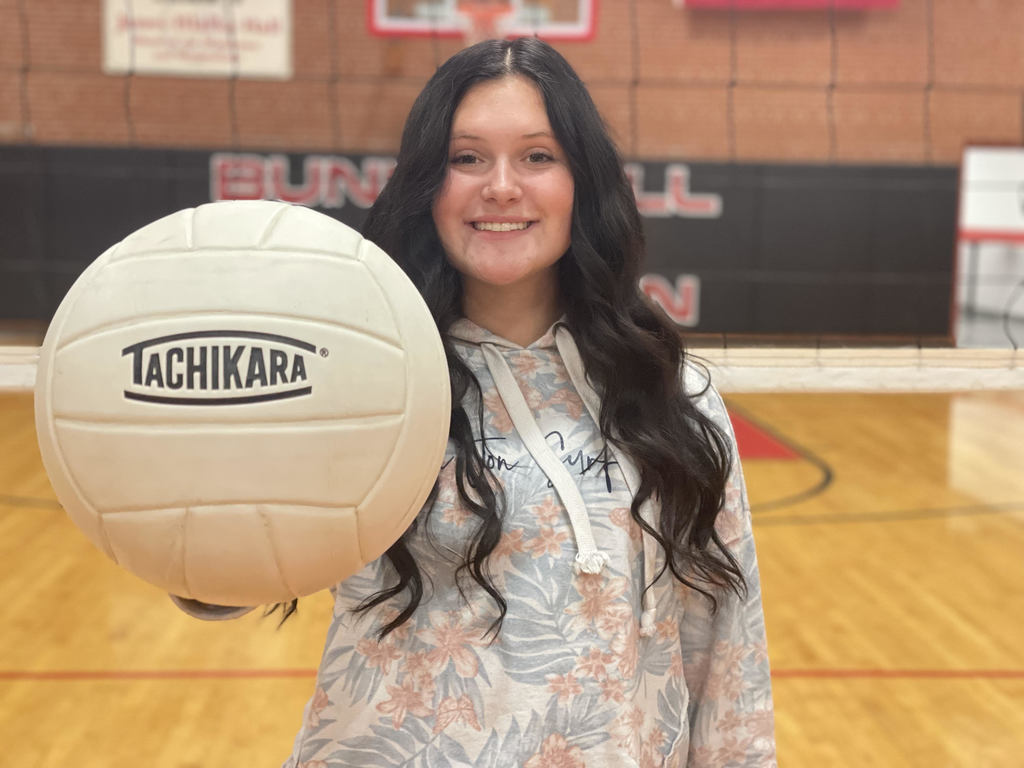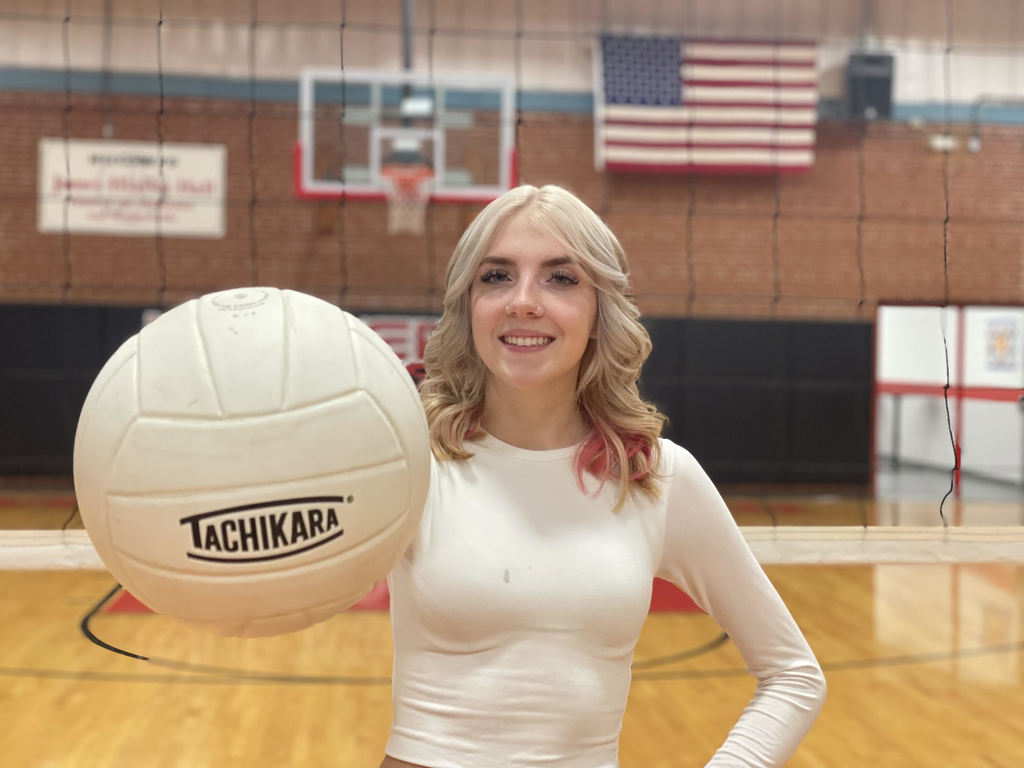 In honor of BHHS homecoming week, we had a few bikers and surfers who showed up to school today!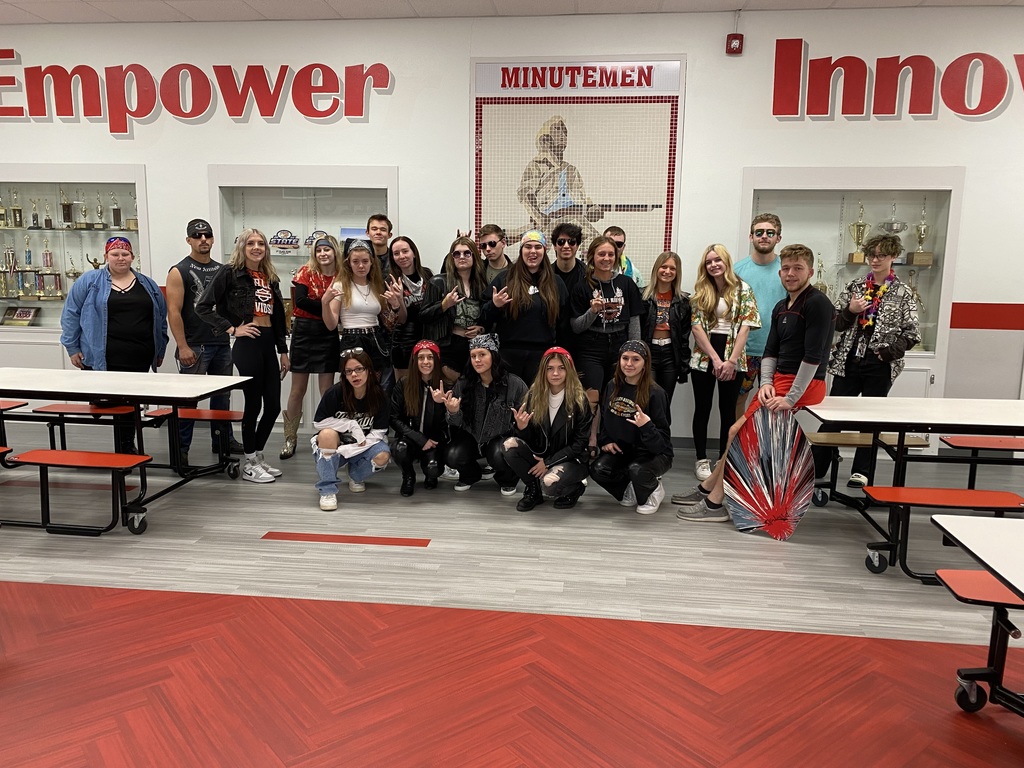 The 8th grade PLTW class conducted an experiment today using play dough, distilled water, lights, and battery packs. The students used the battery packs and lights to make a circuit. Then they were encouraged to test out other conductive materials such as copper wire, electric thread, and more lights. In the end, students noticed that if they put the insulation play-dough between the conductive play dough it caused a short circuit and the lights would not light up.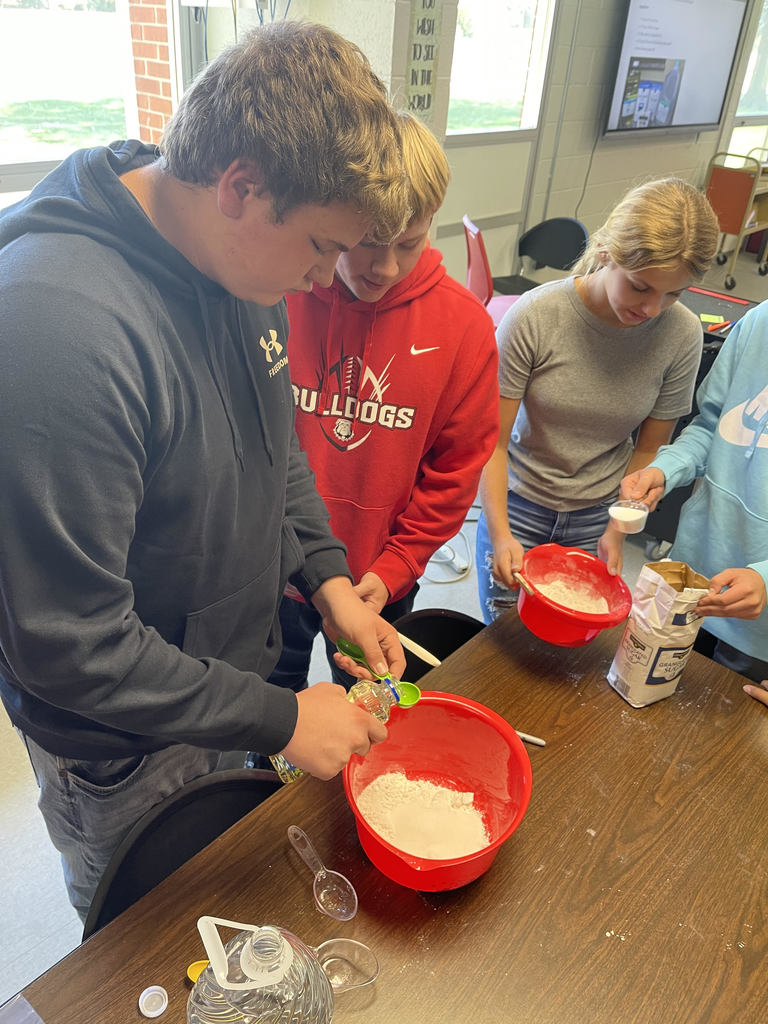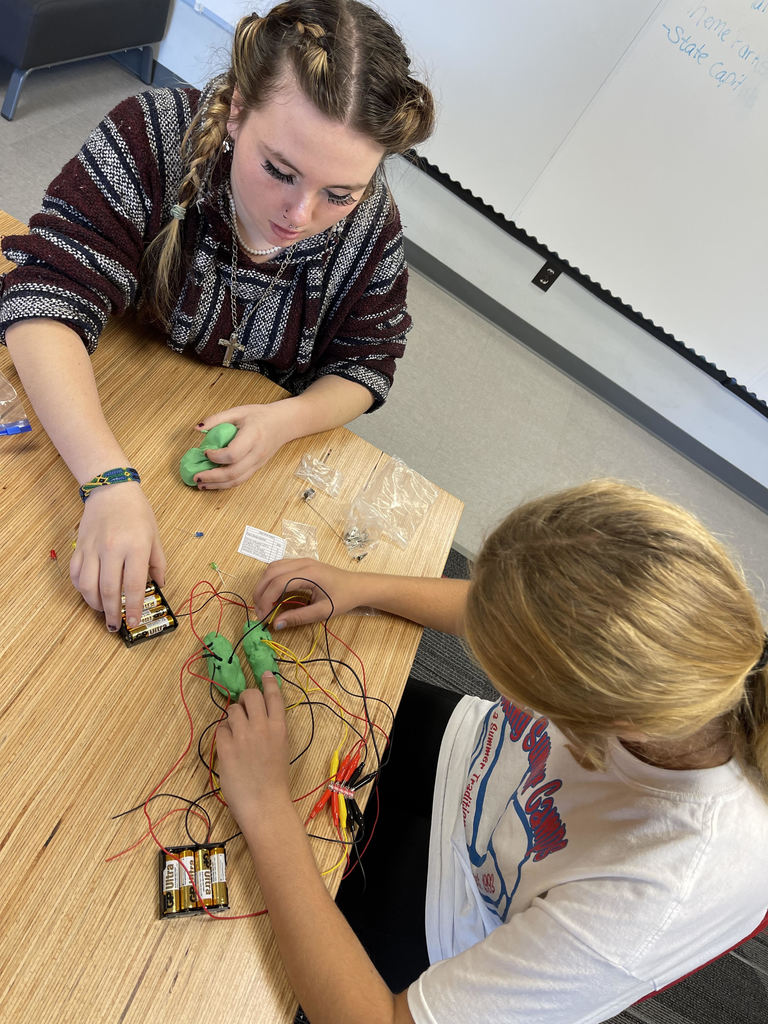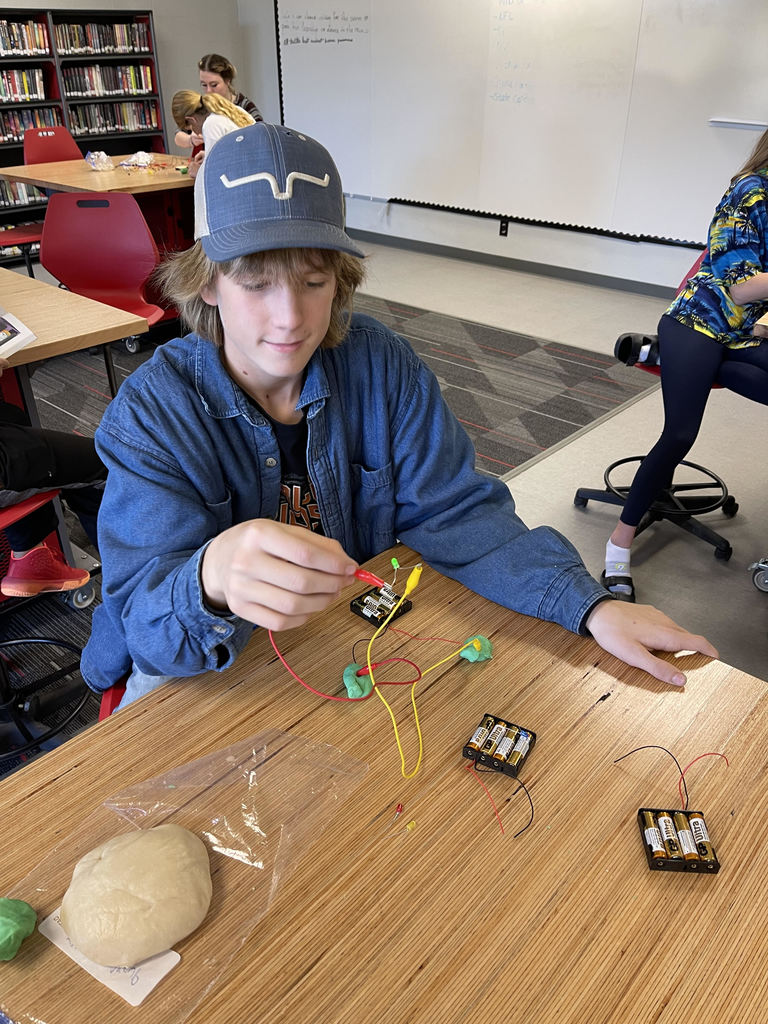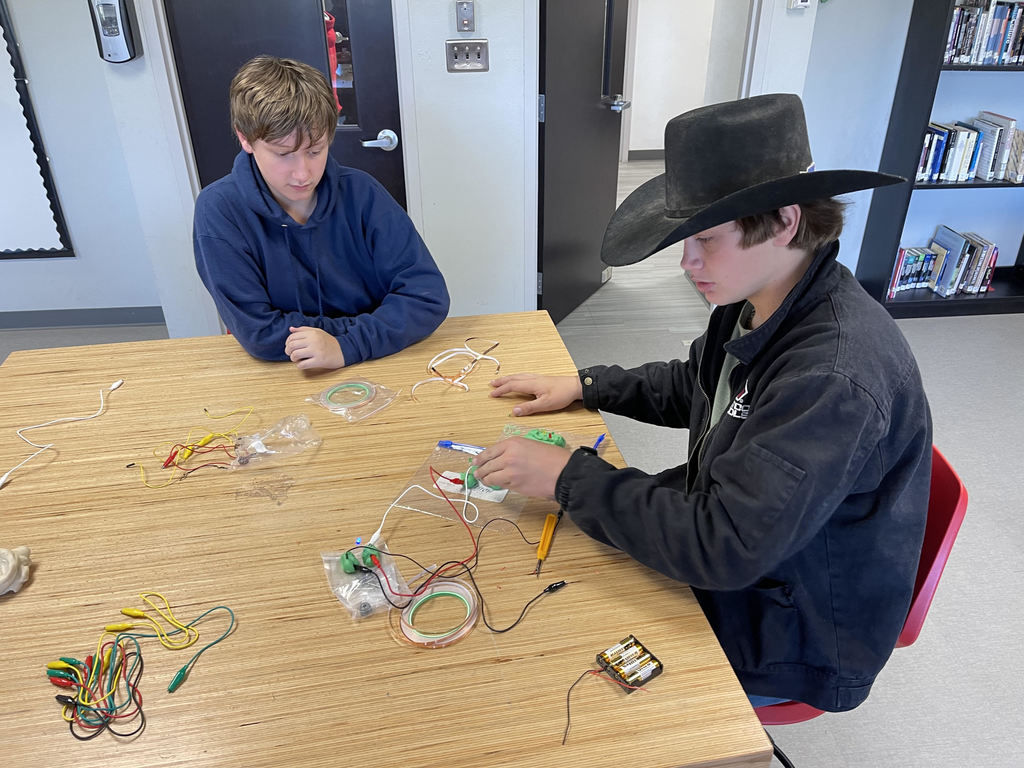 Welcome to BHHS Homecoming Week! Here are the pics from the freshmen, sophomore, junior, and senior hallways.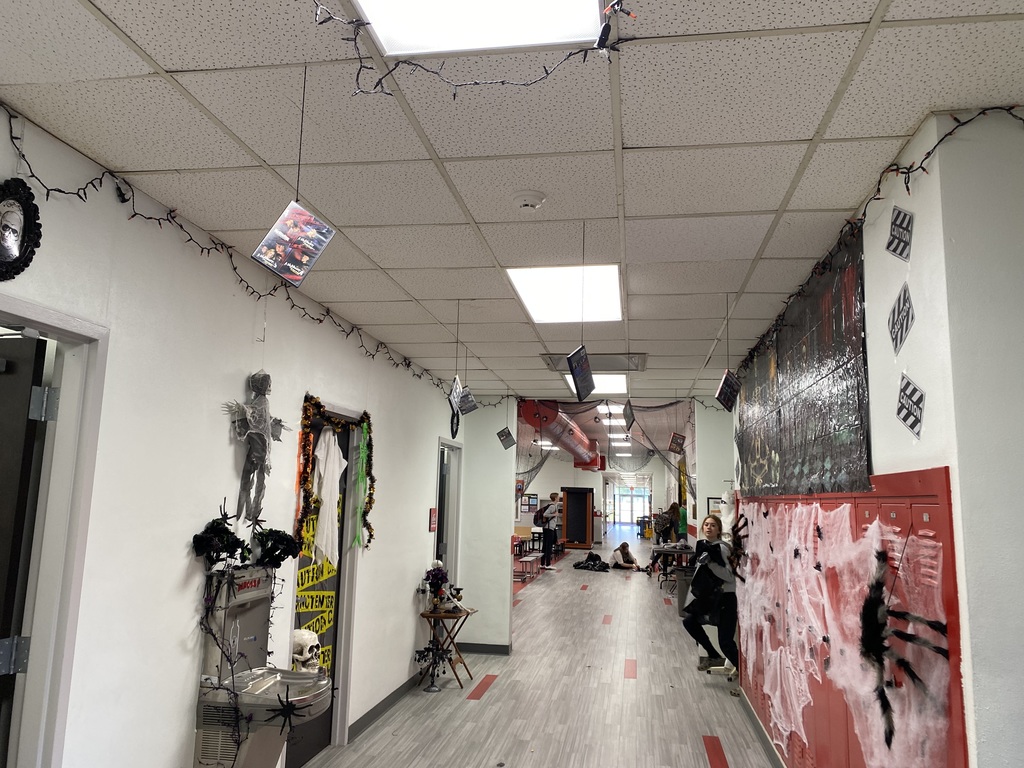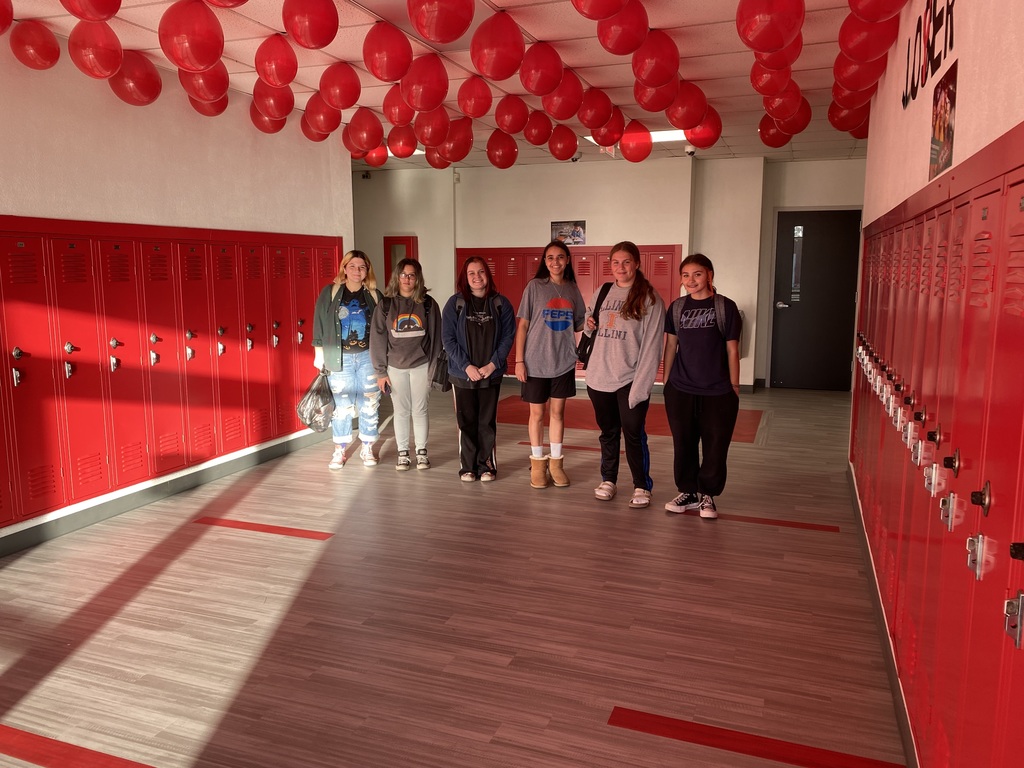 The BHHS FFA grilled hotdogs for our students today. This was a partnership between the FFA and our Food Services Staff. Thank you to both!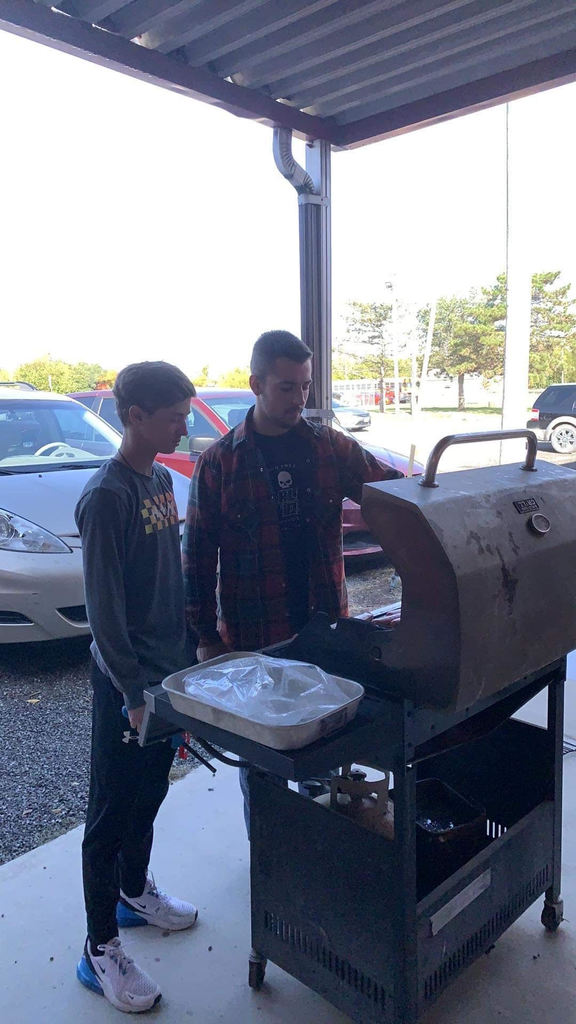 The BHHS advanced carpentry class participated in their first construction job today off campus! They are framing and preparing to eventually hang a sliding barn door. The class is donating their time and skills to this project and other community projects in the Bunker Hill area. What a way to gain valuable life and career skills as carpentry/construction apprentices!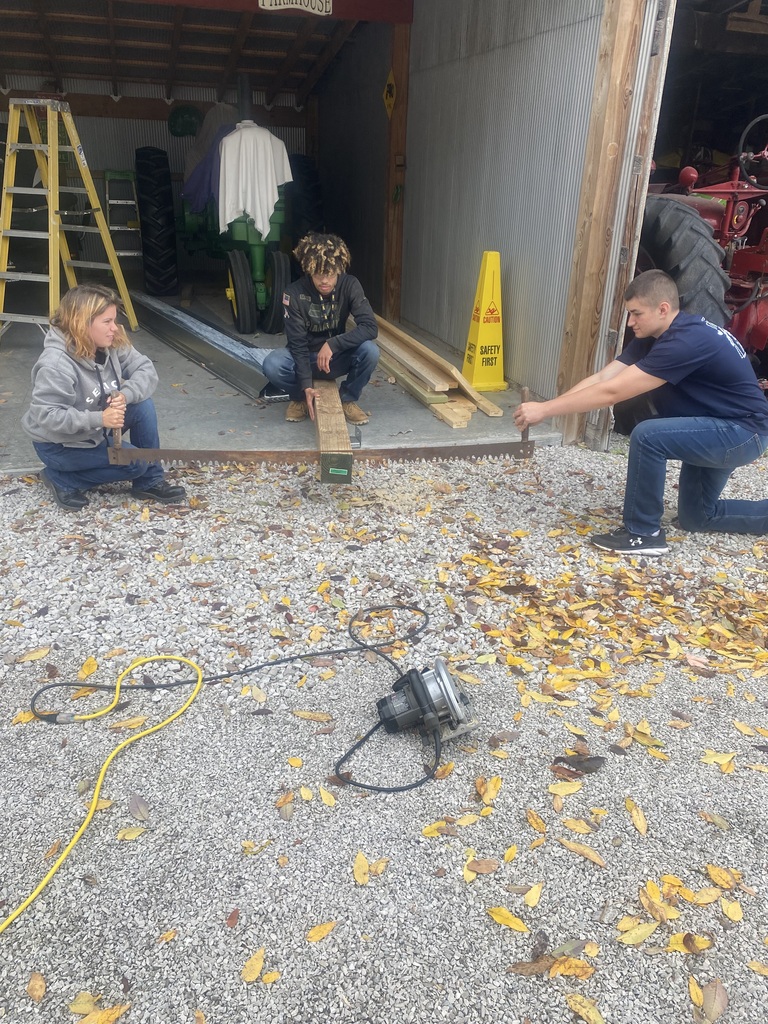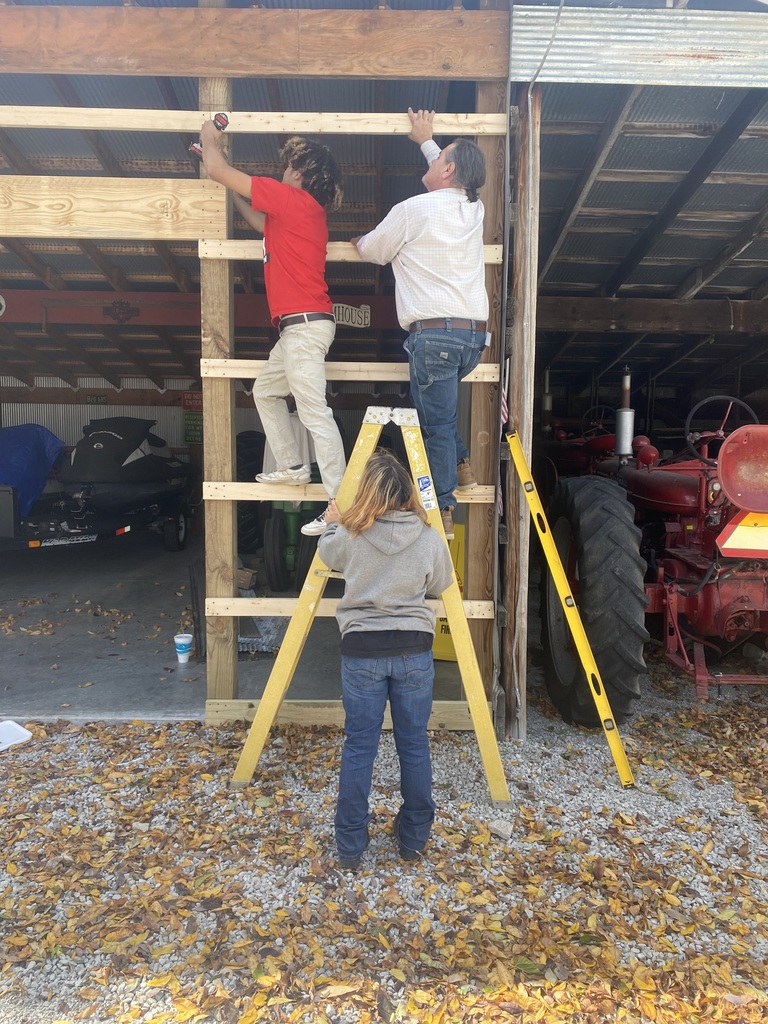 Illinois State Trooper Josh Korando visited the Drivers Education classes to discuss safety, distracted driving, fatigue, seatbelts and airbags. This is the fourth year for Trooper Korando's visit and he always has an informative and captivating presentation. Thank you Trooper Korando for visiting BHHS,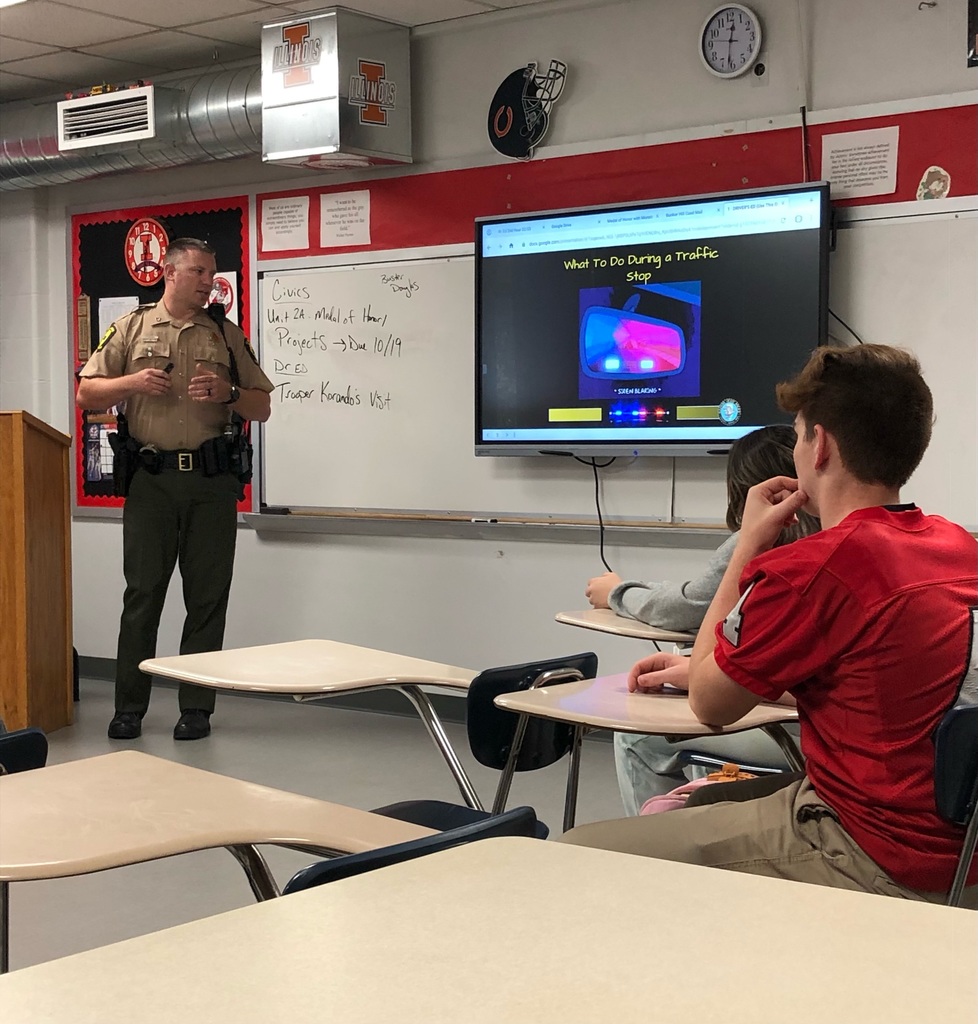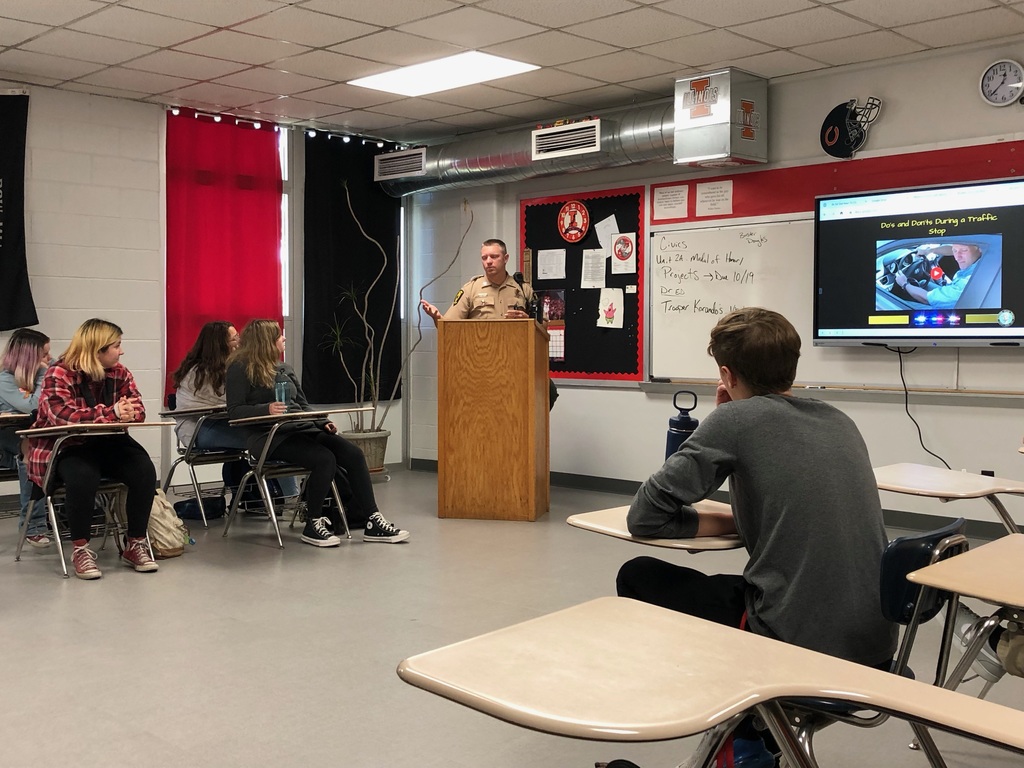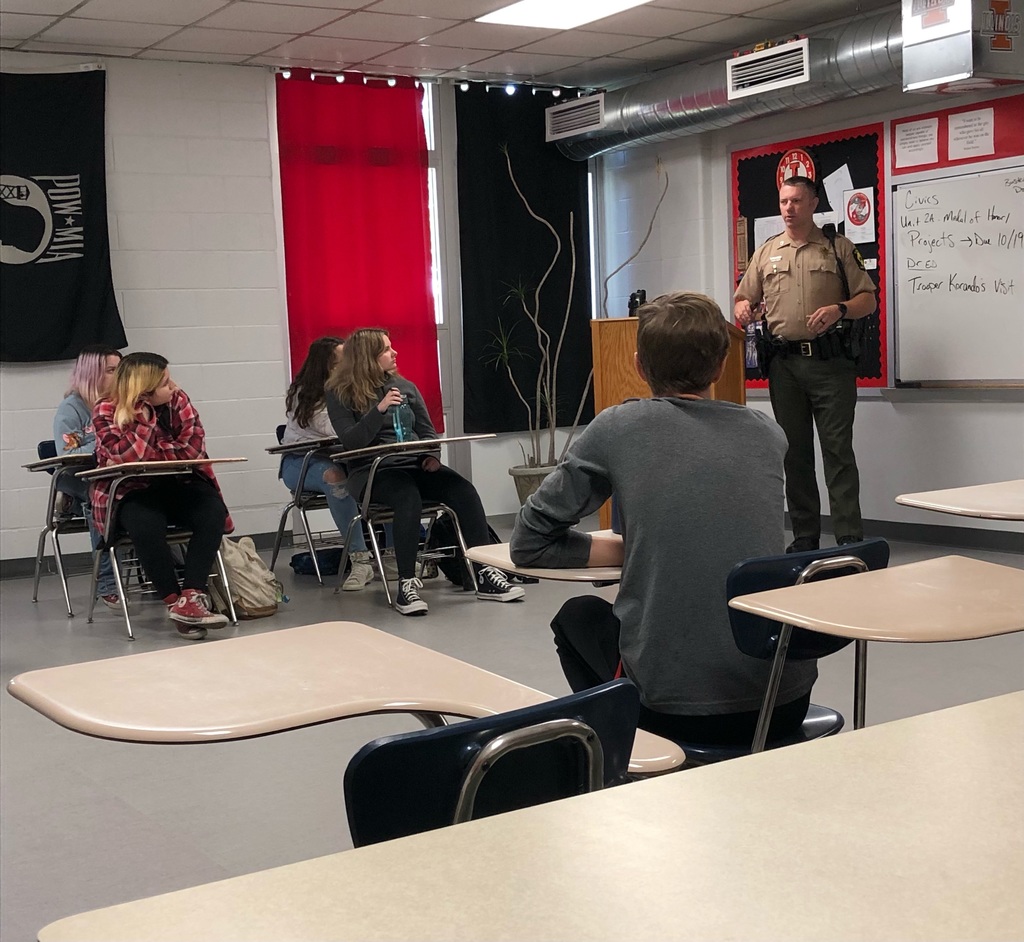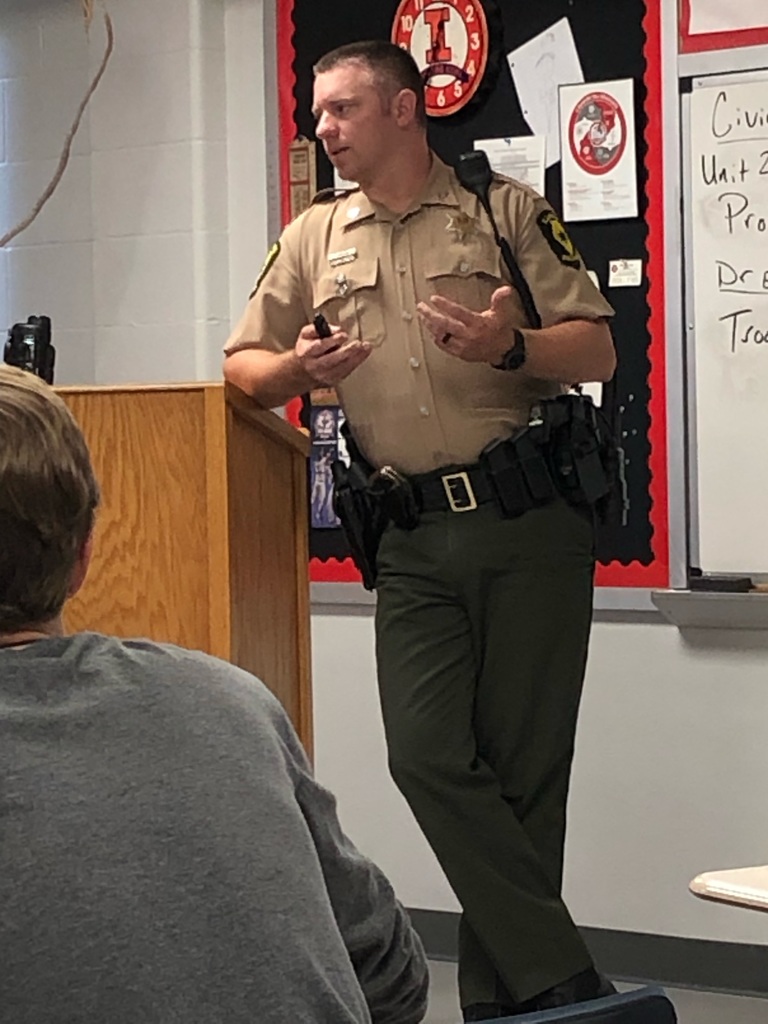 The JV Volleyball Game at Mulberry Grove for tonight has been canceled. Varsity will begin at 6:00. For tomorrow 10/12 at Lovejoy, both JV and Varsity games have also been canceled due to Lovejoy canceling the remainder of their season.
Due to the heat index, the tennis match tonight has been moved back to a 5:15 start.
The Freshmen Volleyball Game at Father McGivney for tonight has been cancelled, JV will play at 5:30 and Varsity will afterwards. Bus time is 4:15.