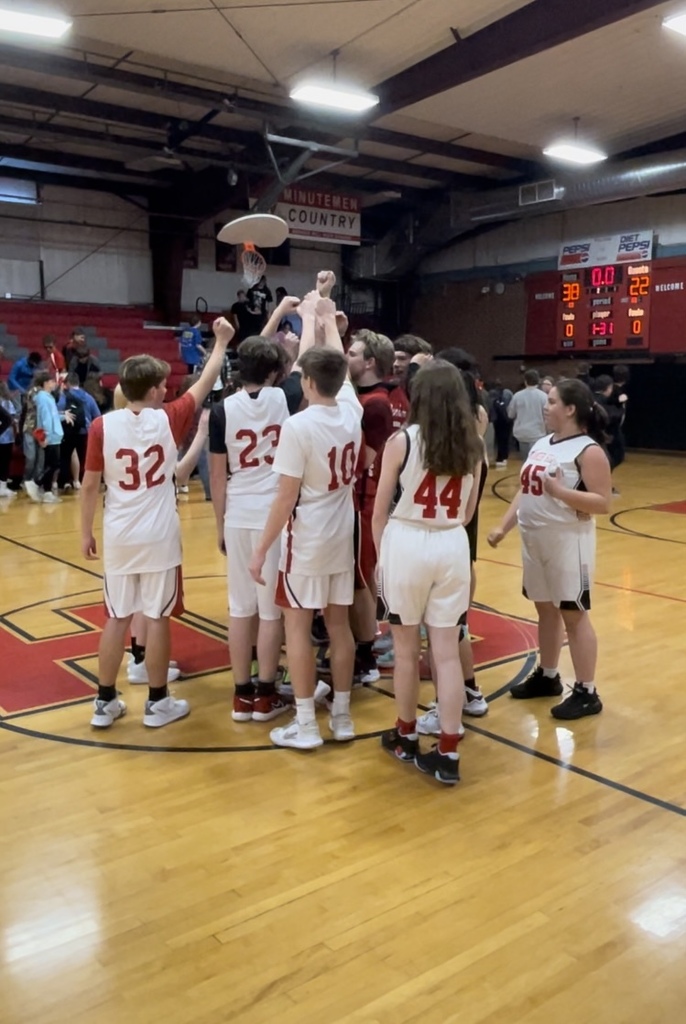 Students in Mrs. Eschbach's Mythology class were challenged today with an Escape Room to prove their knowledge over their Greek Mythology unit. Students were able to use their drawing and Scrabble skills to solve problems and receive clues toward a prize!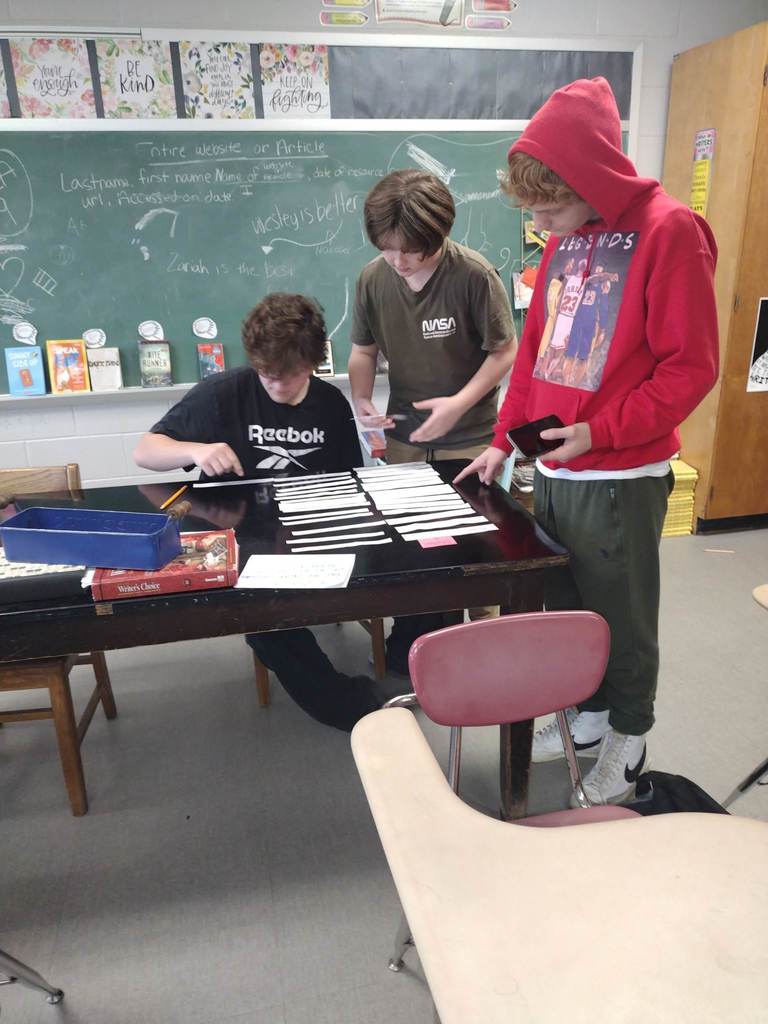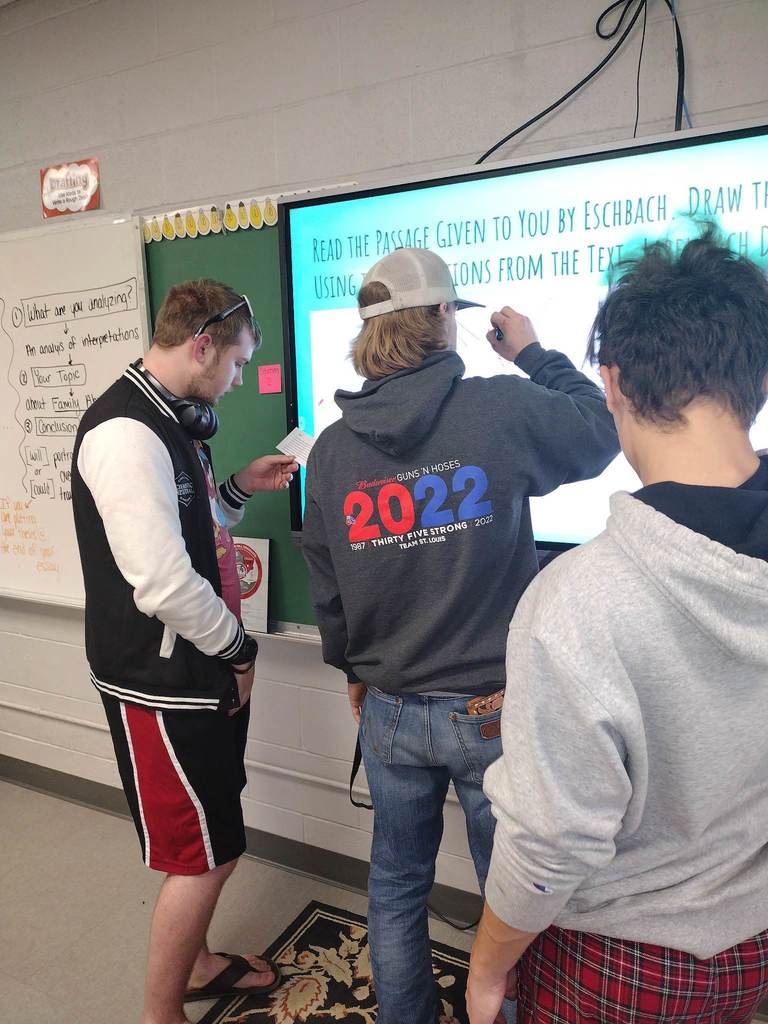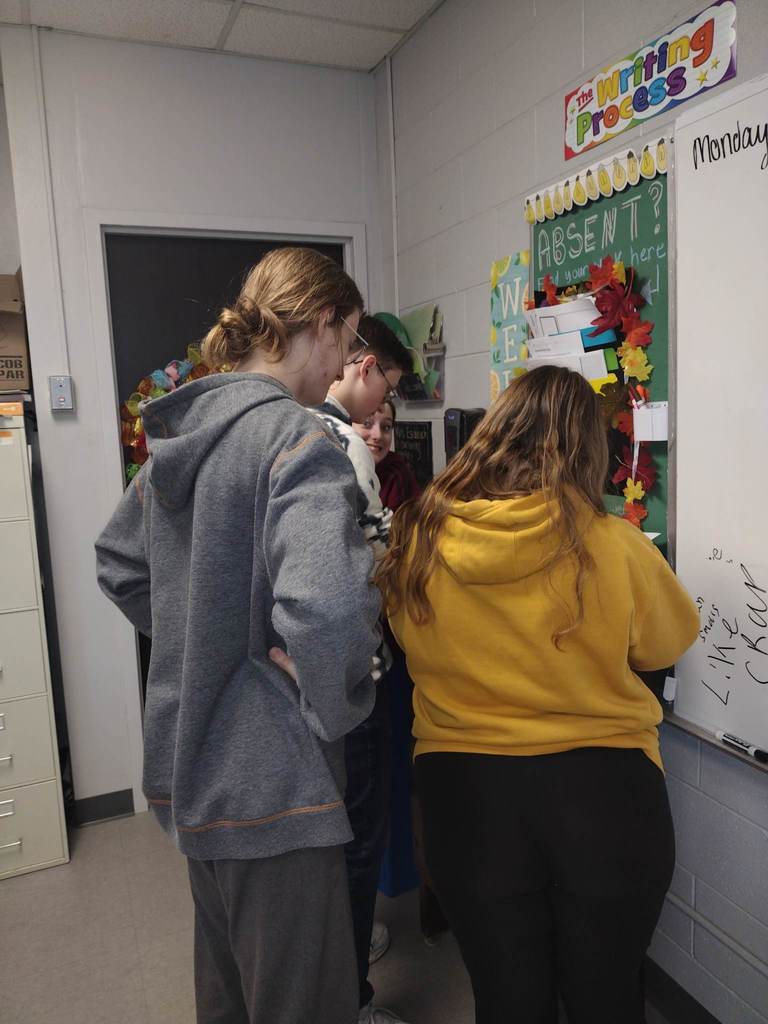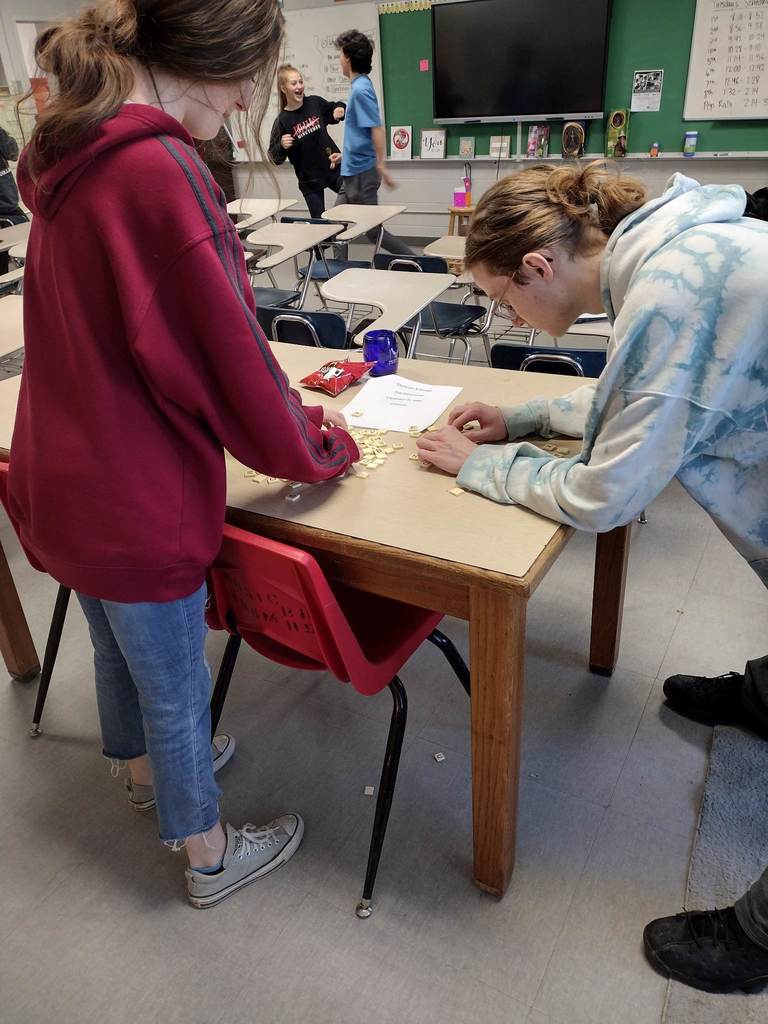 What a great day of service! Our algebra concepts class visited the Macoupin Center for the Developmentally Disabled (MCDD) today. Our students planned and delivered math lessons to our friends at the center. Thank you to our students for their time and efforts during this season of giving!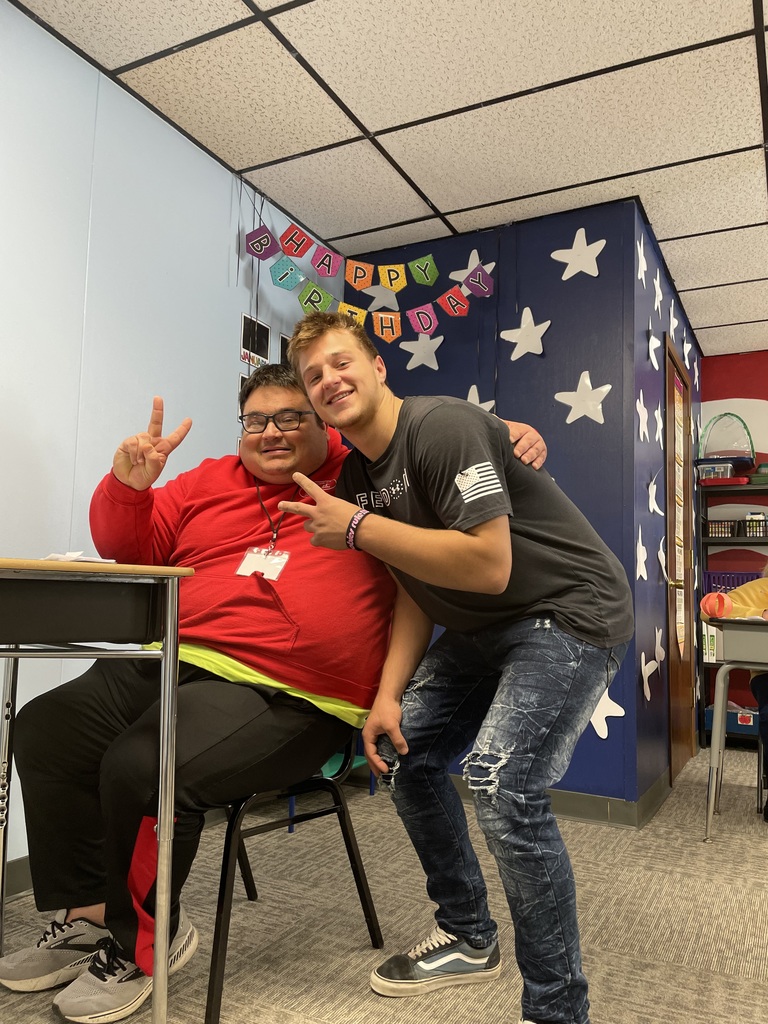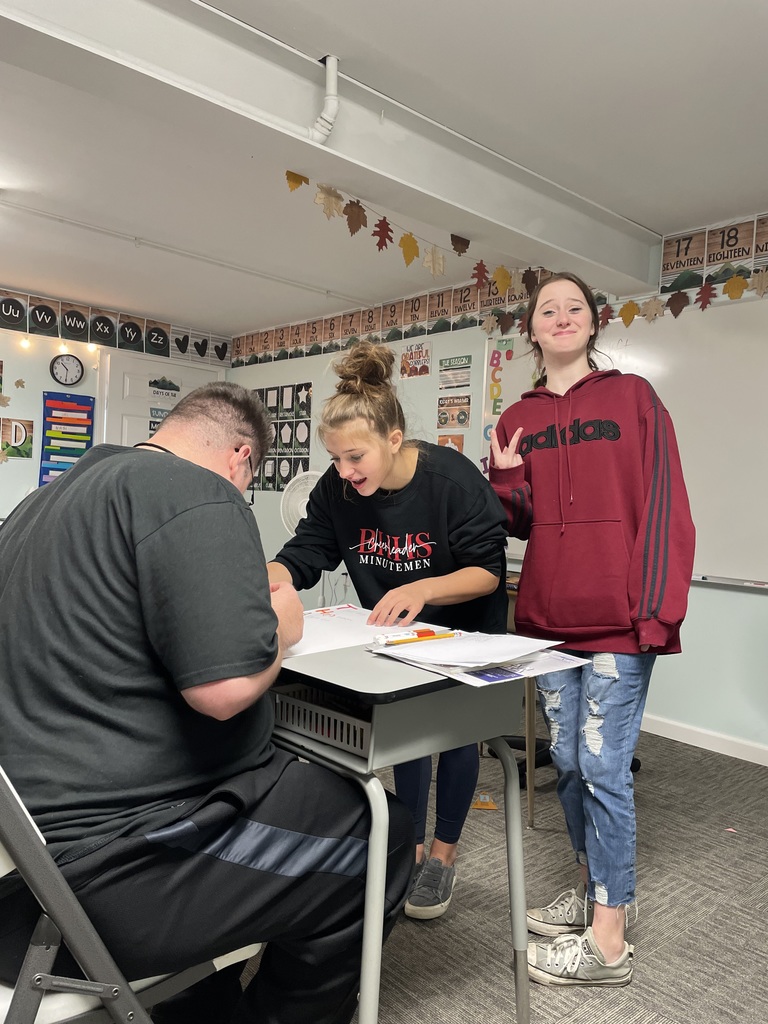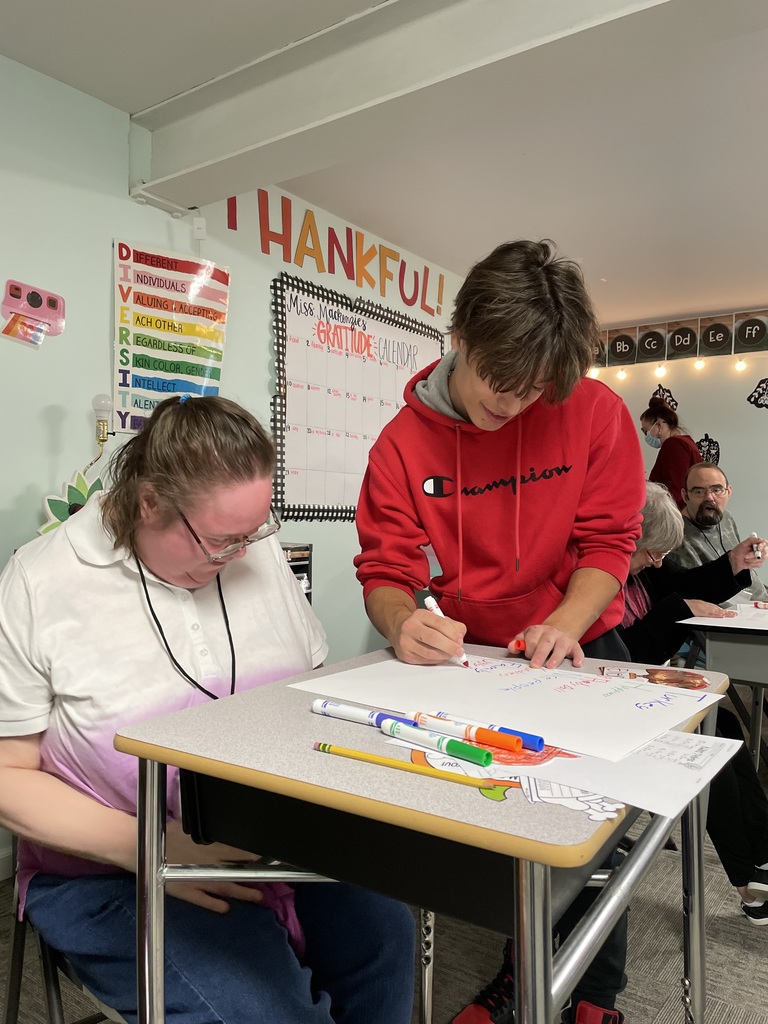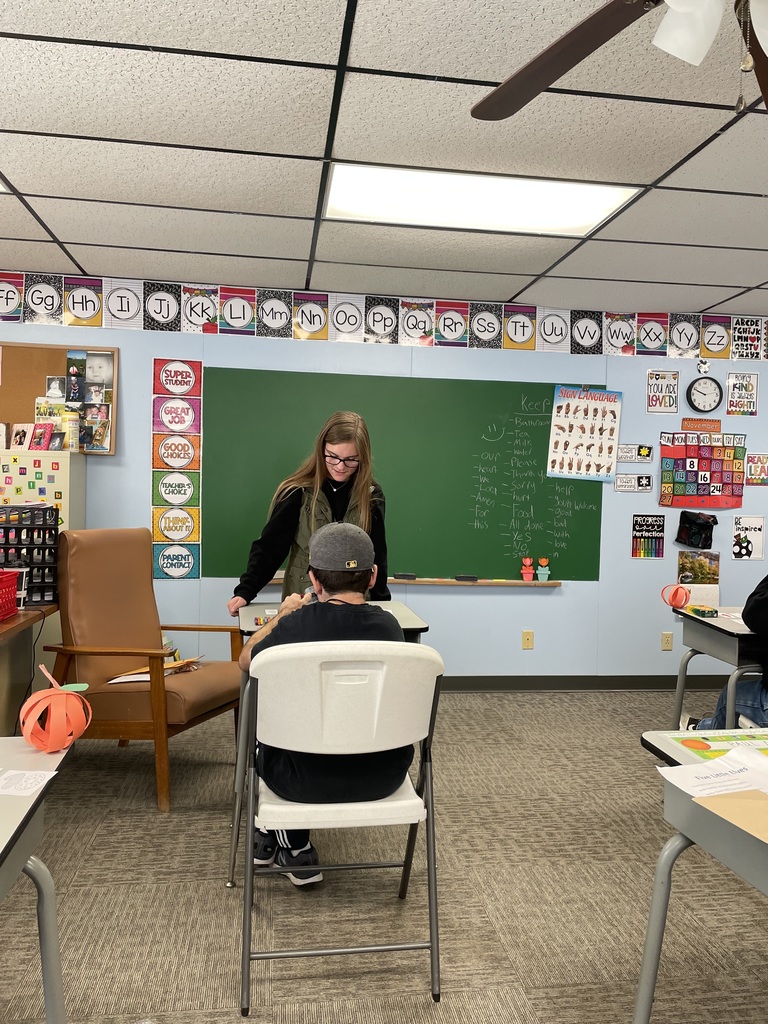 The high school girls basketball game for tomorrow (11/22) has been moved to a 6:30 start time.

Congrats to Lauren Lenihan! Today, Lauren officially signed a letter of intent to play softball at John A. Logan College. She earned a full tuition scholarship. As you can see in the last picture, Lauren's friends are very proud of her!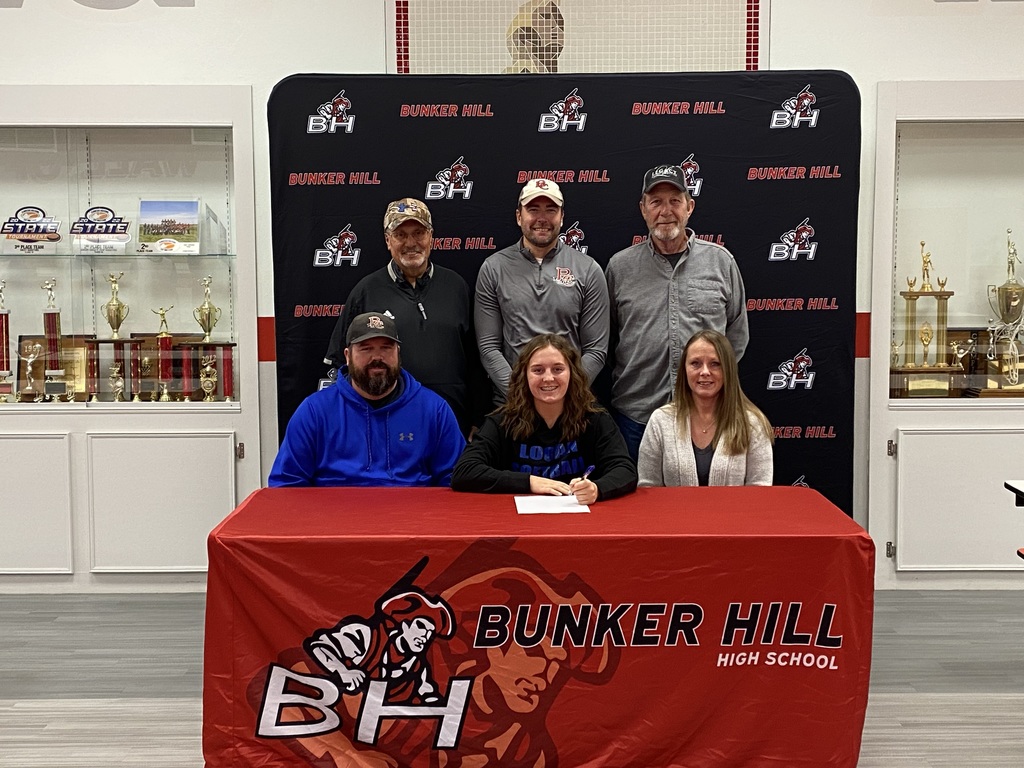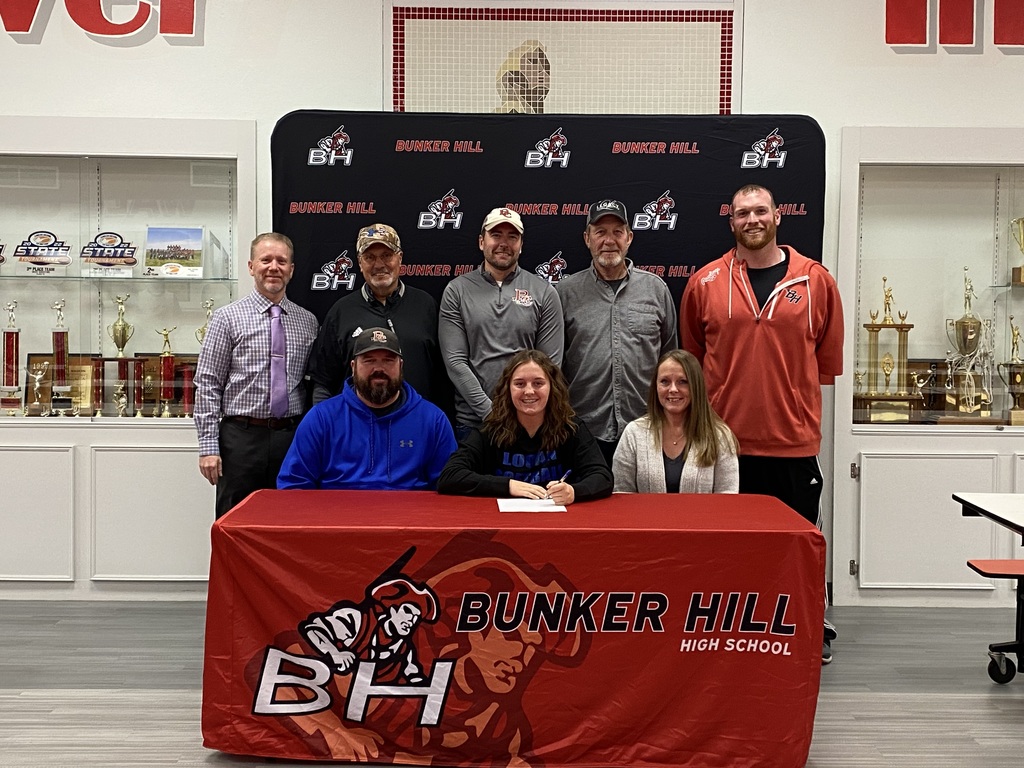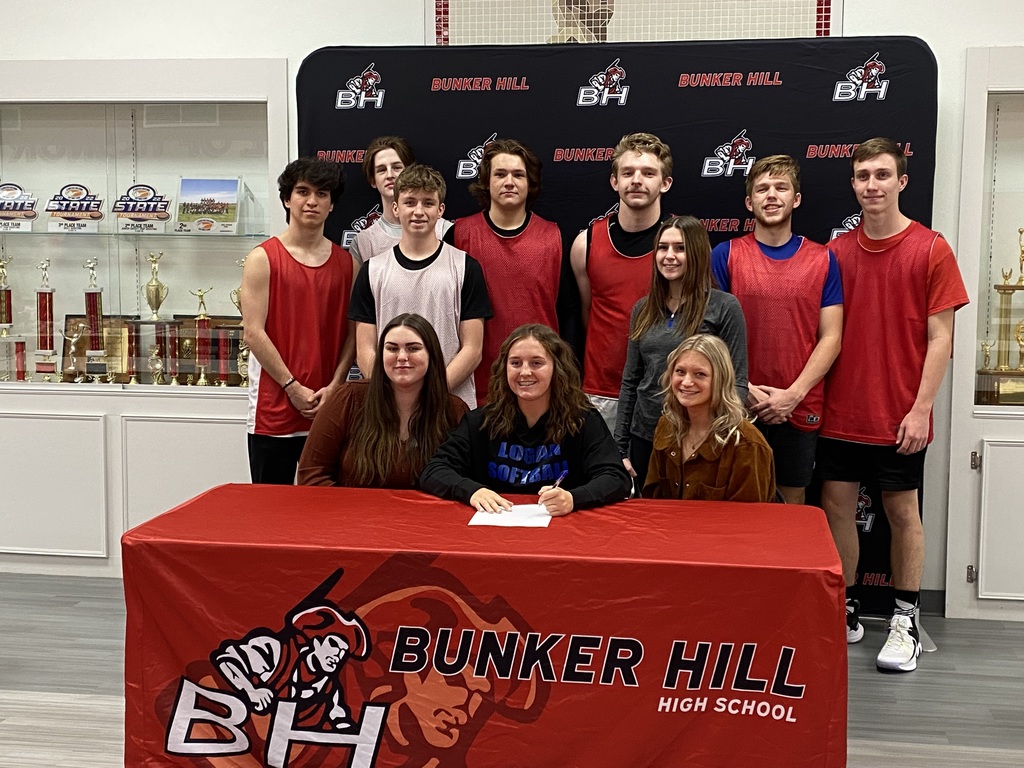 Mrs. Roller's College Prep English 3 class participated today in a fun and engaging activity called "hexagonal thinking." After reading "The Crucible," students discussed the various connections among characters, symbols, and themes. Student groups will be presenting their findings, including a presentation in 3-D, in the near future.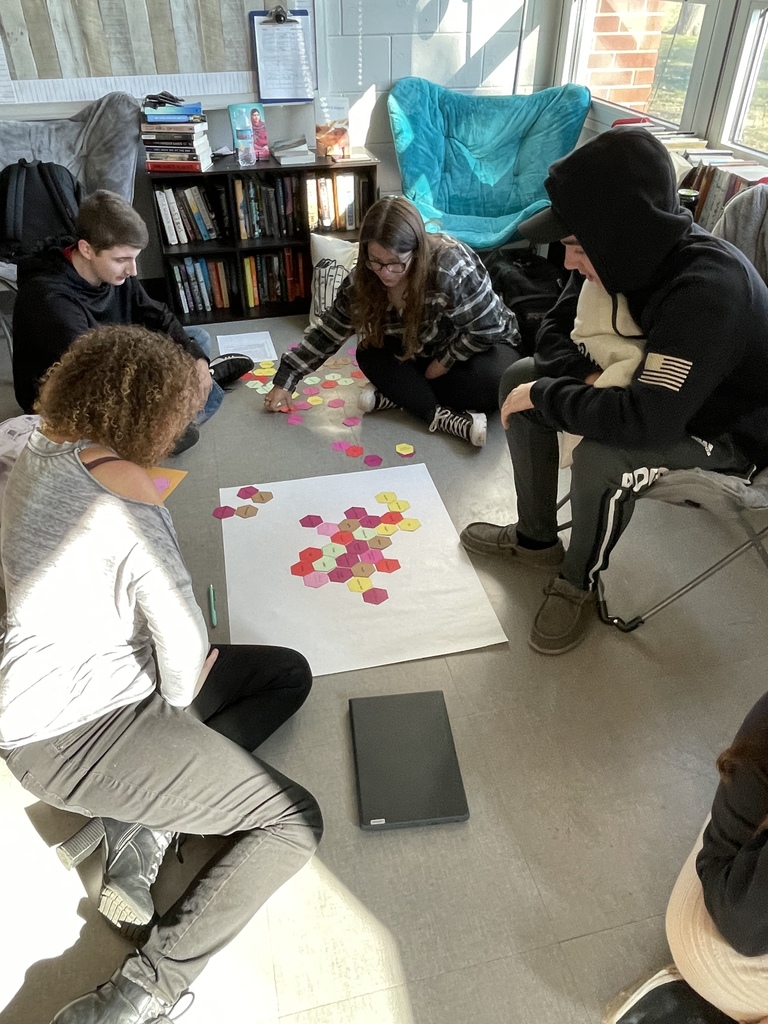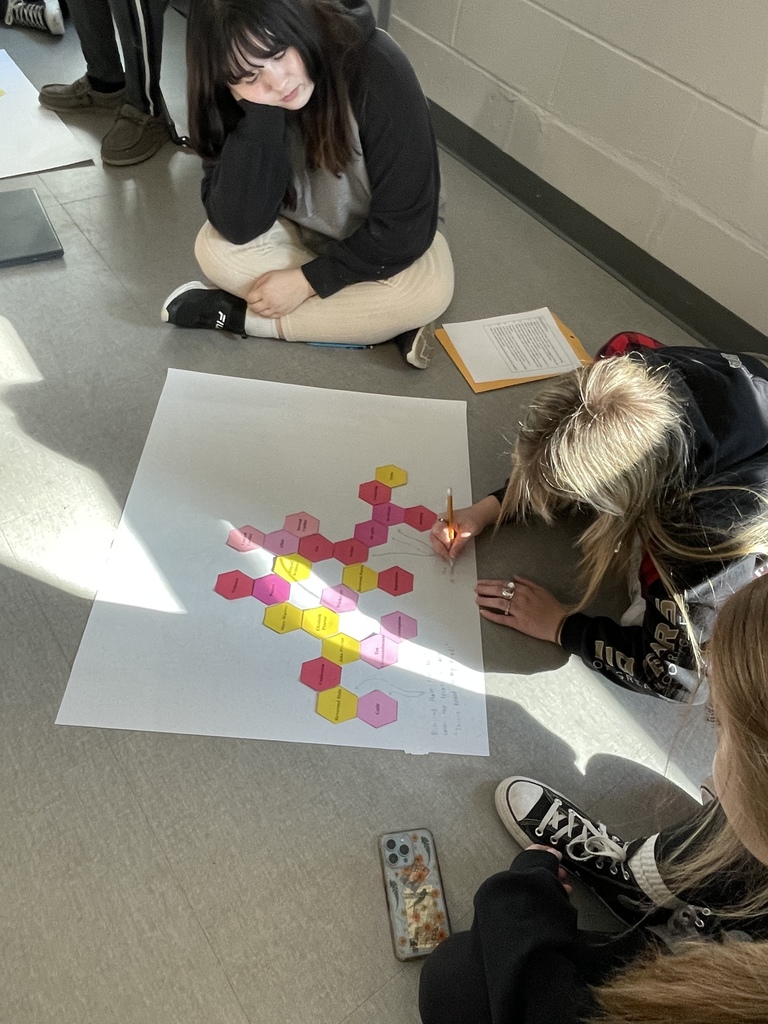 Pictured here is one of our dedicated welcoming crews at BHHS. The "north side" crew started with Mr. Marshall and Mr. Slover and has now grown to a group of students who welcome morning students with a smile. All of our BHHS faculty and staff have a mission of greeting our students and building positive relationships. It is contagious!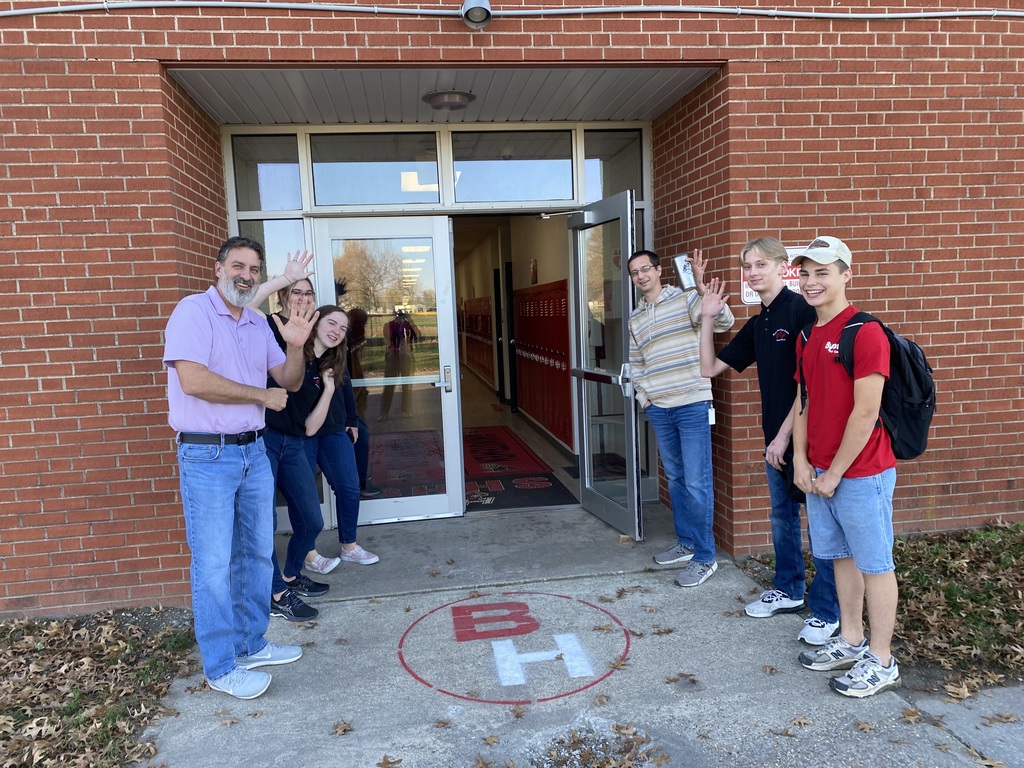 BHHS celebrated today with a tribute to our veterans. Pictured here are Caleb Buckley-Prior (student essay winner), Anthony Montgomery (keynote speaker, BHHS alumni, and 20 year Navy Veteran), and Grace Burris (student essay winner). Also pictured are our 8th grade students passing out thank you notes to local veterans. Thank you to our faculty, staff, and students for their contribution today, and, most of all, to our veterans for their dedicated service to our country.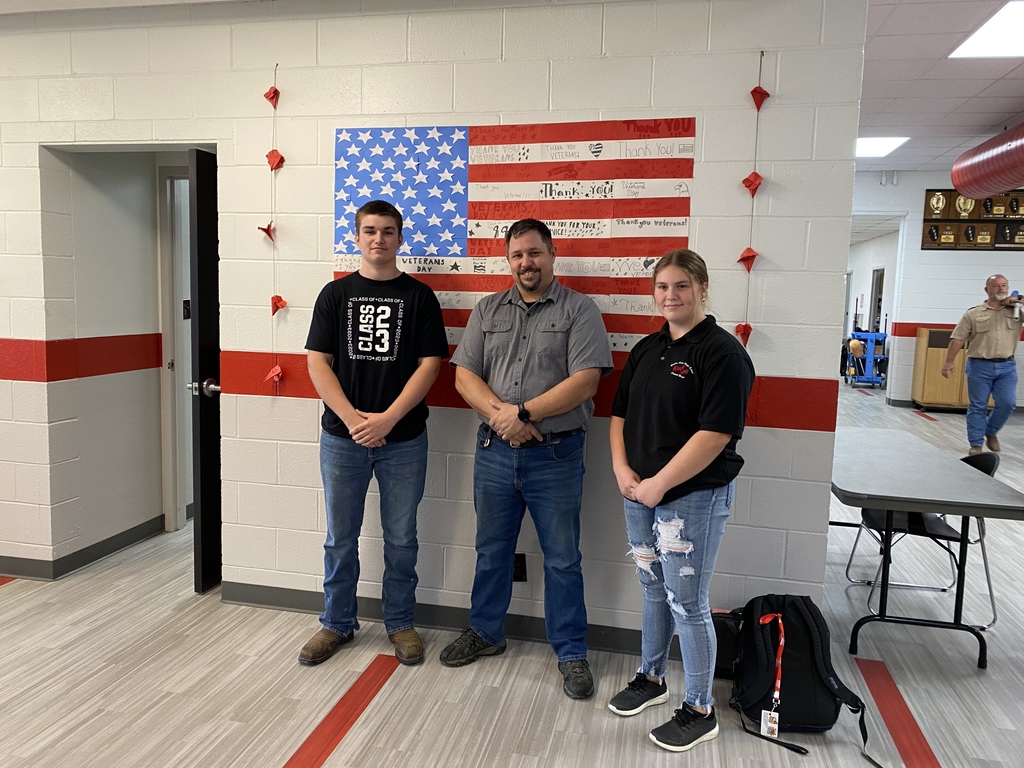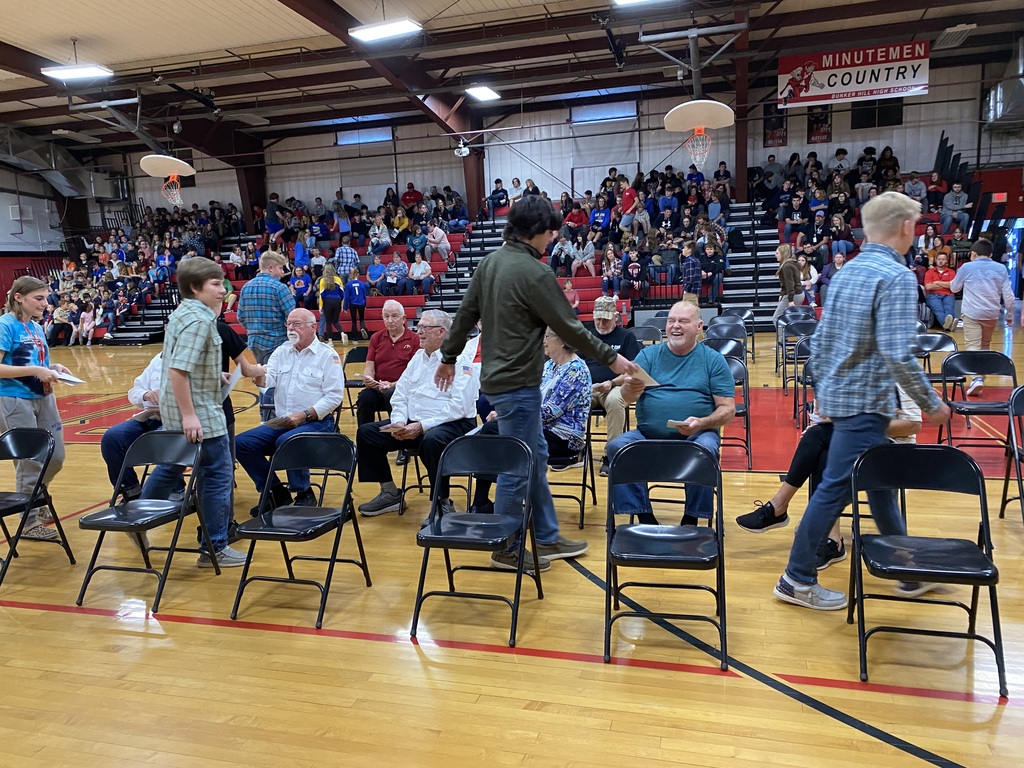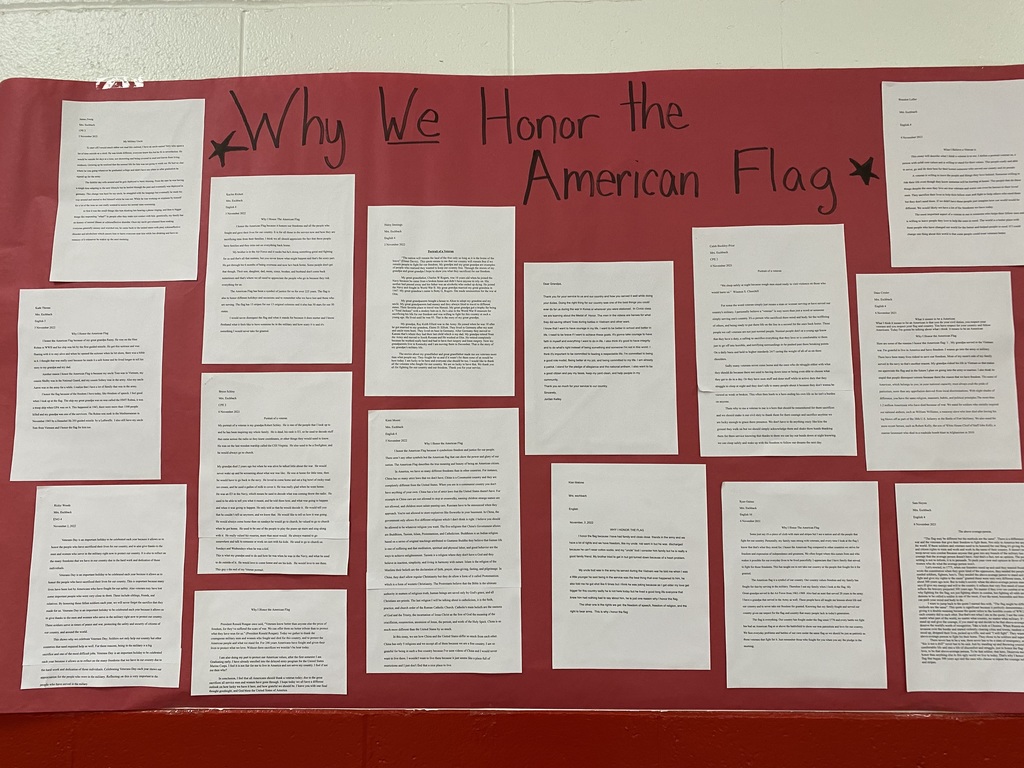 Mrs. Eschbach's English classes participated in a fun and engaging activity recently. Students read a page from the text, created a short poem, and created a drawing around their poem related to the theme of the reading. Students then completed a gallery walk where they were able to vote on their favorite poem/drawing. Winners were honored by asking why they made the choices they did in their poem and artwork.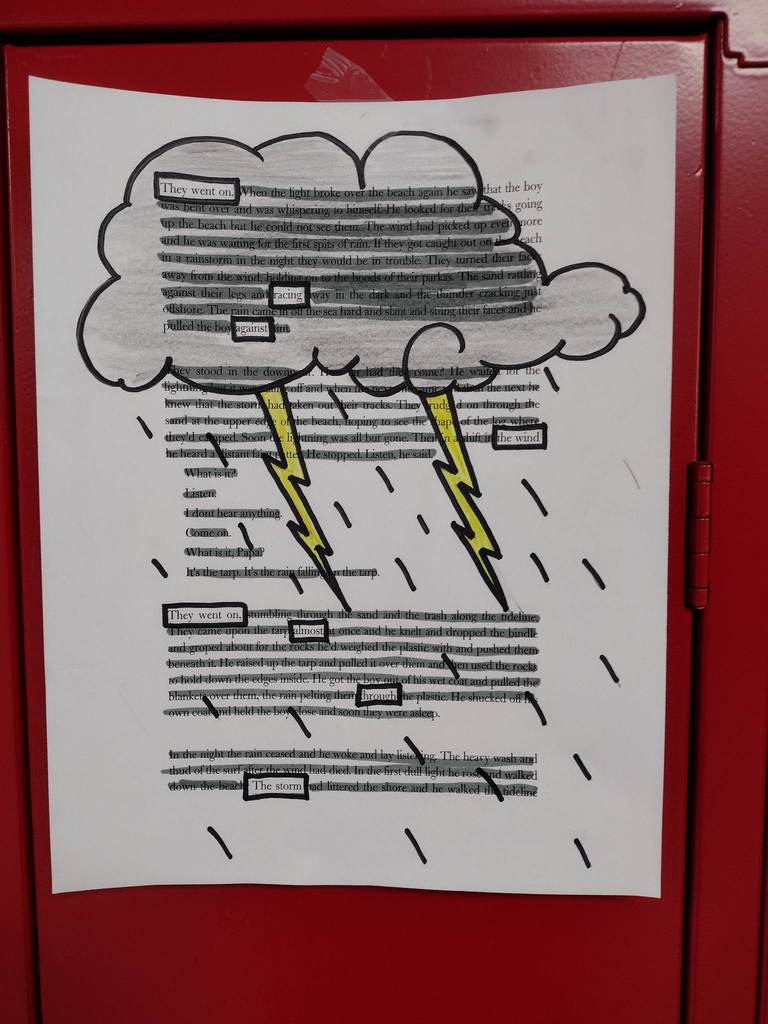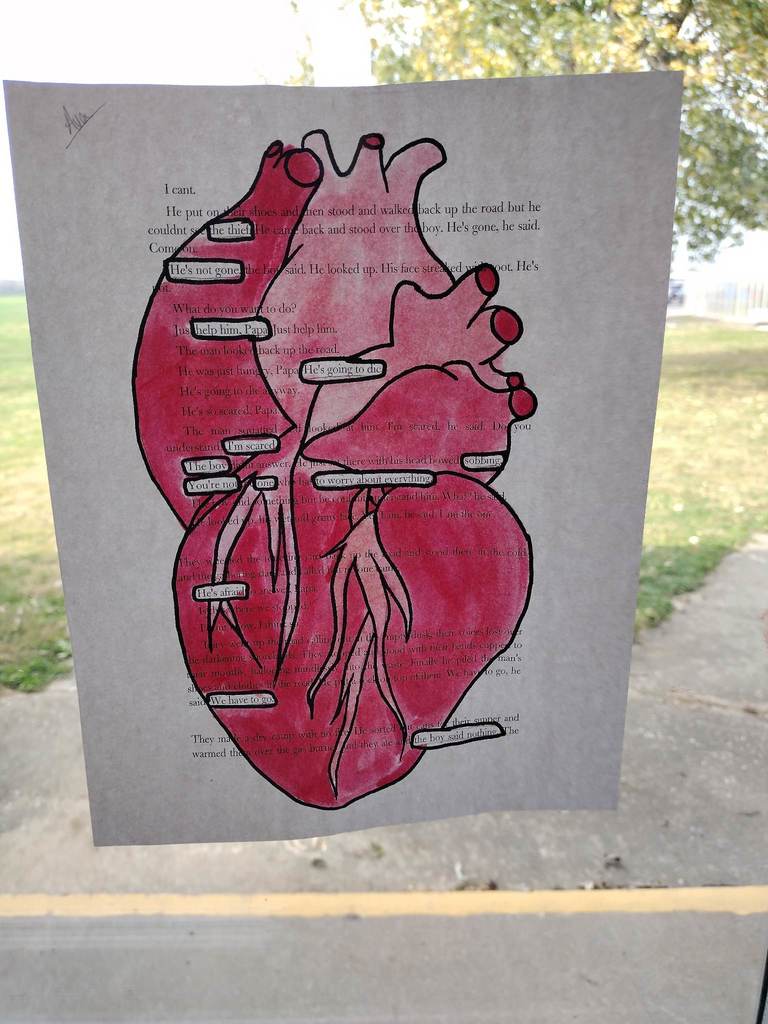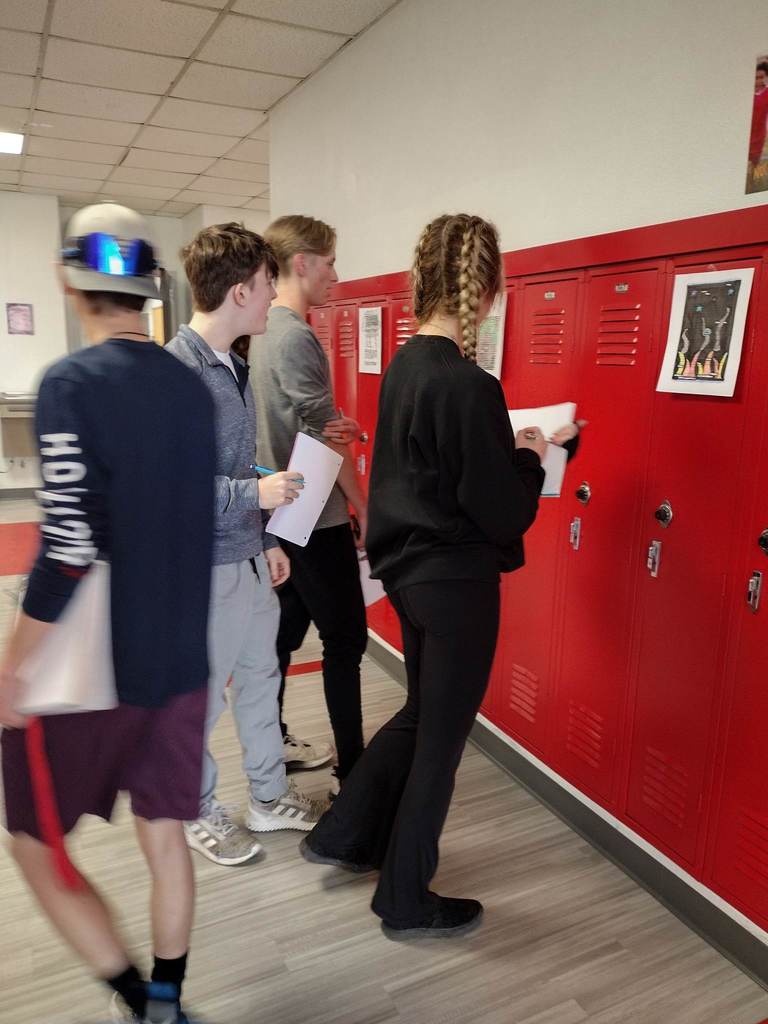 Nearly 40 student-athletes welcomed PGC director Jamie Pewinski this past weekend for an intense 2-day basketball clinic held at James Hlafka Hall. When asked how the clinic was, several students replied, "I learned so much in 2 days, and I am looking forward to a great basketball season." Through hard work and generous donations, the clinic was completely free of charge.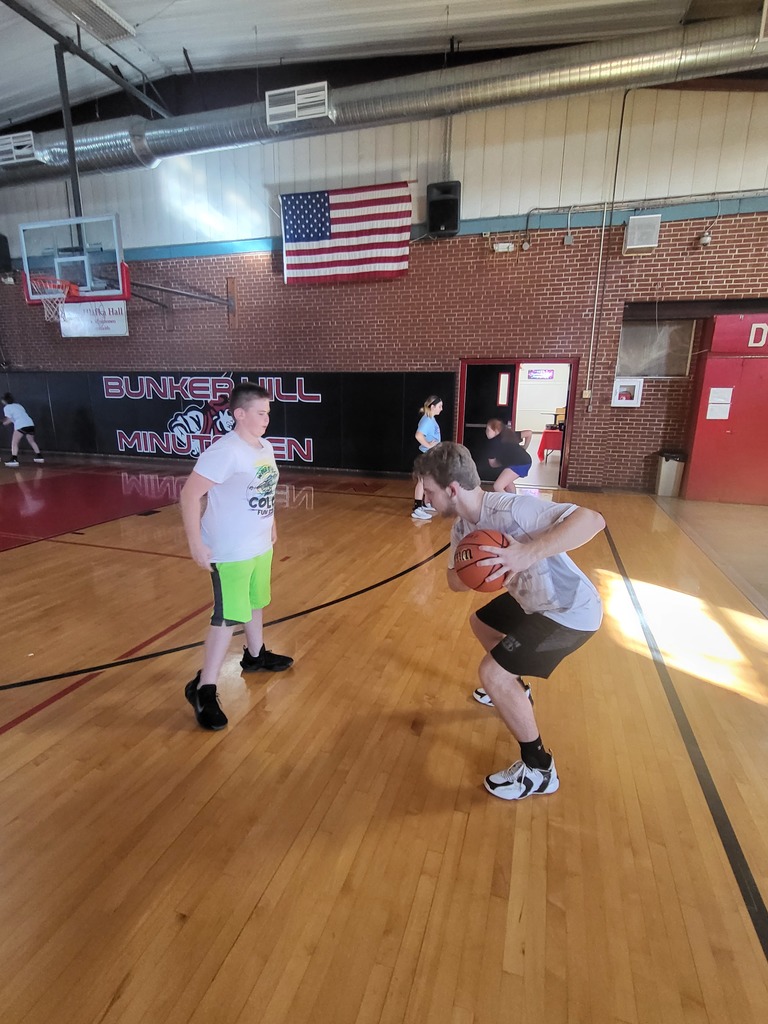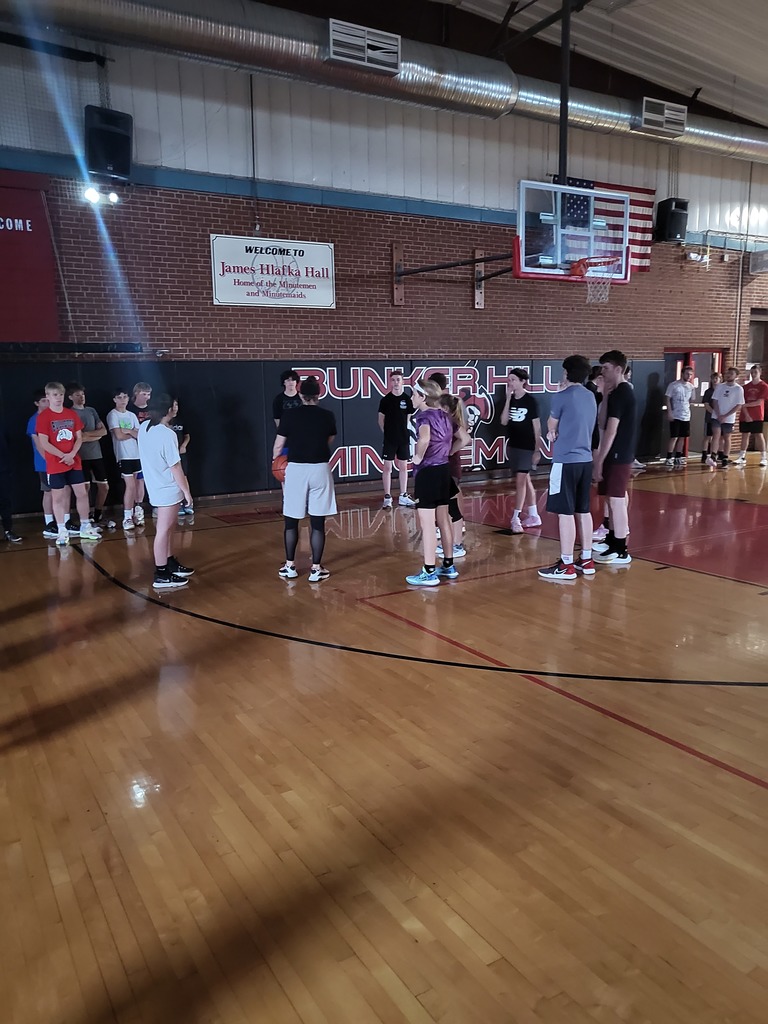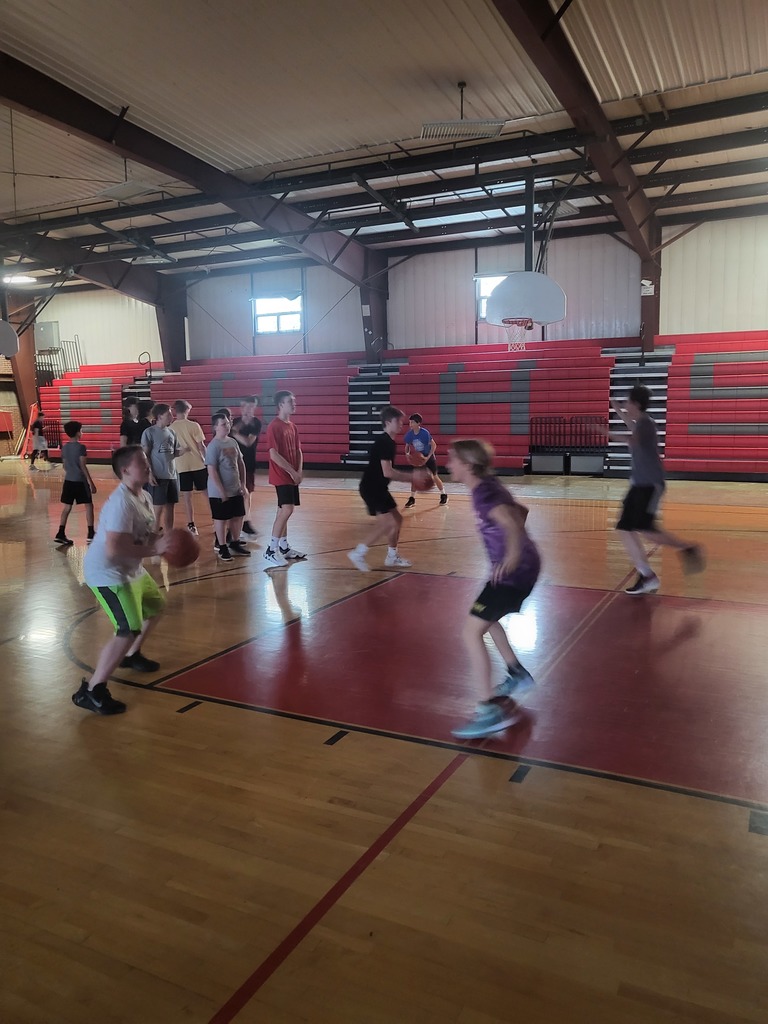 BHHS Civics students visited Wolf Ridge today to present character lessons using the Medal of Honor Character Development Program. Students presented on the following core values: commitment, sacrifice, courage, patriotism, integrity, and citizenship. Thank you to those students who participated in such a meaningful lesson!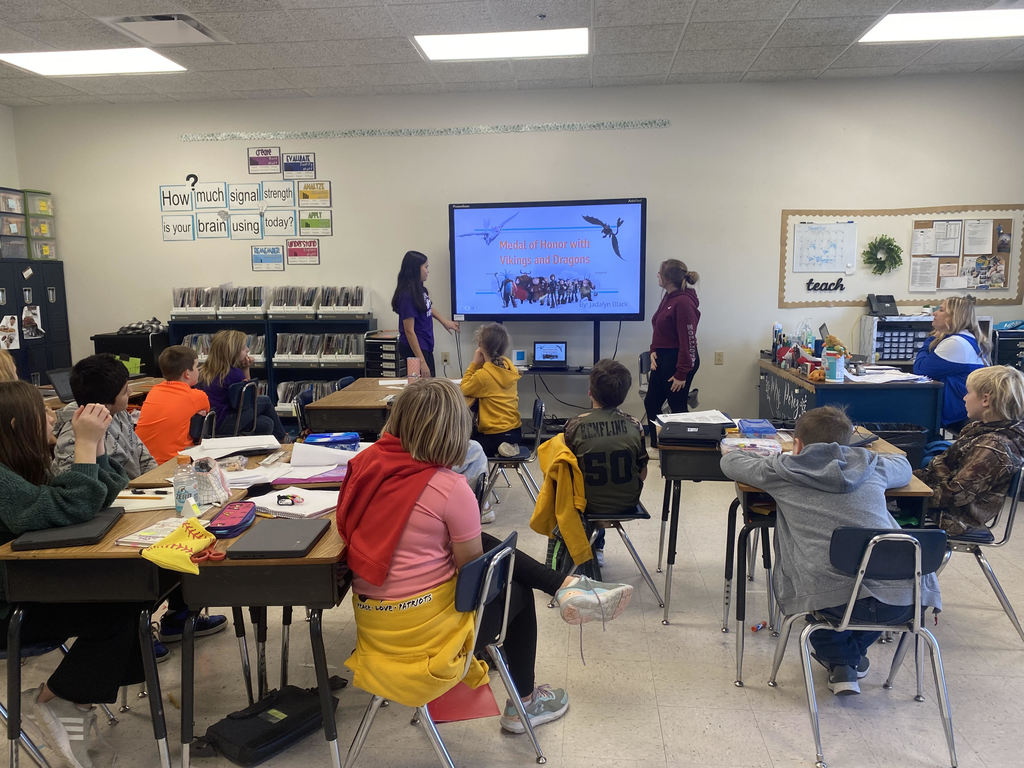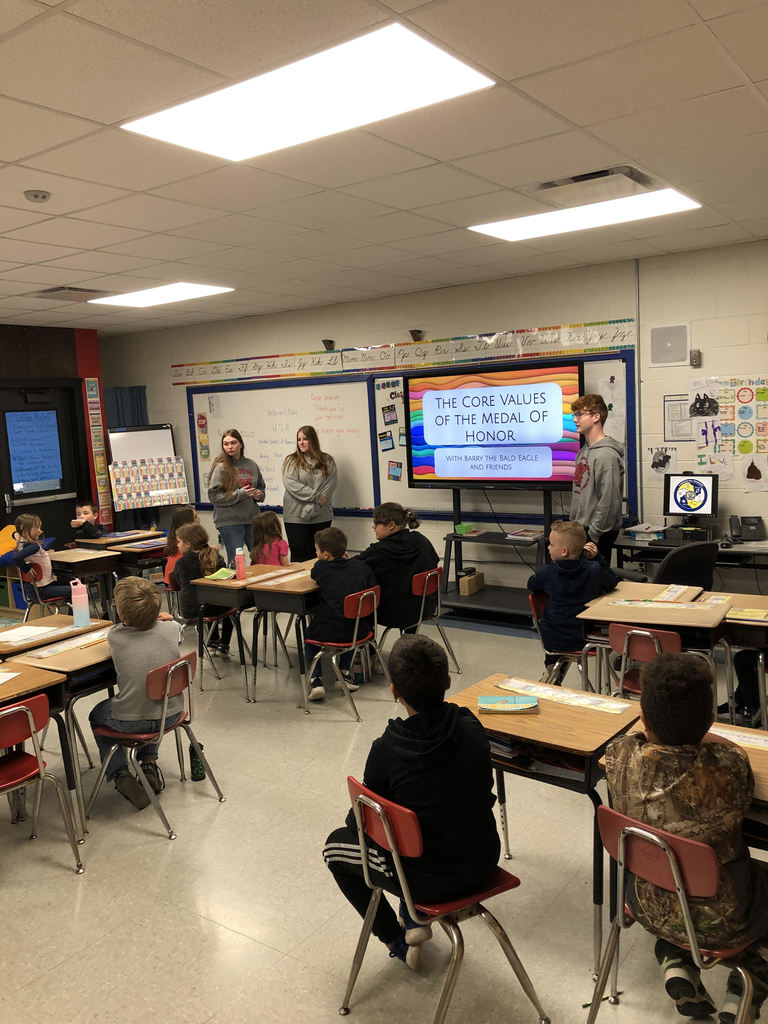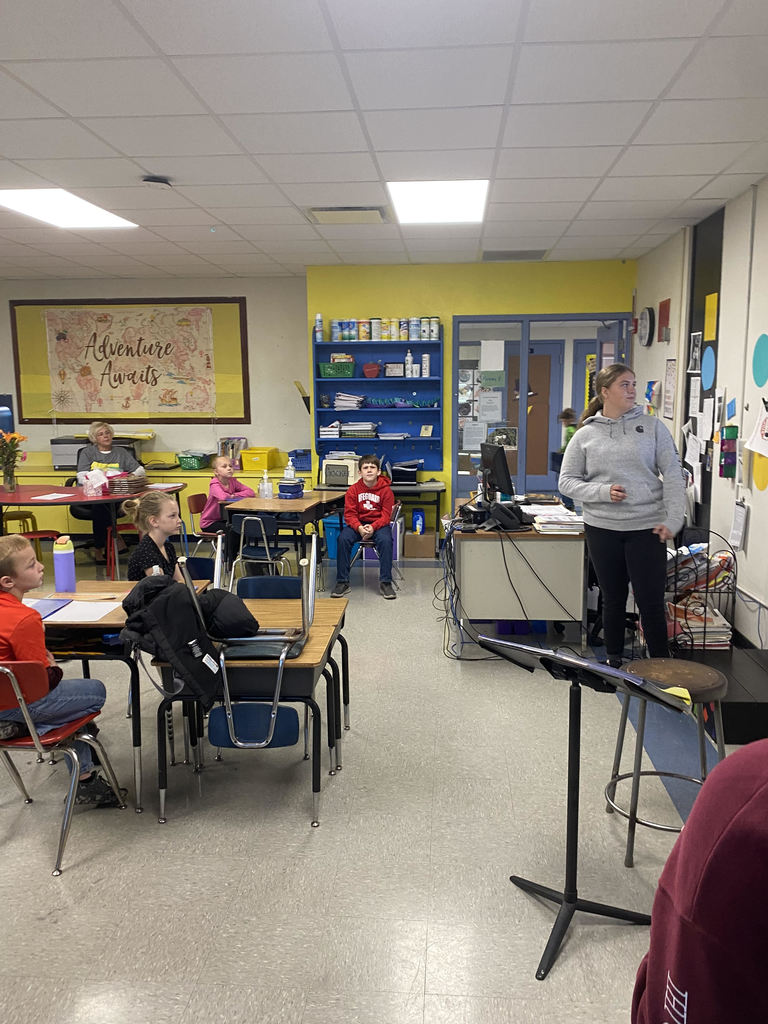 Representatives from Hawthorne Animal Hospital in Edwardsville visited Mr. Young's pre-veterinary class today. The presentation consisted of how our students can earn a paid apprenticeship as a veterinary technician. To date, 4 BHHS students have served as paid apprentices for Hawthorne. Thank you to Hawthorne for this great opportunity!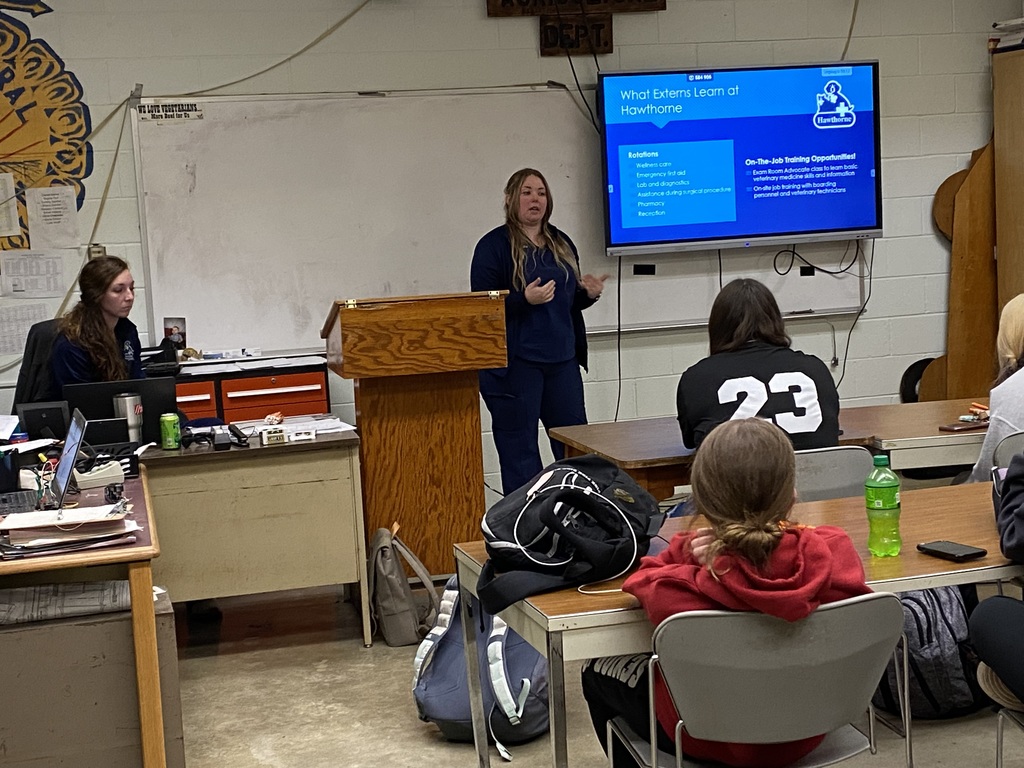 As we approach the observance of Veterans Day, we are often reminded of former BHHS graduates who have or are currently serving our country. Seen here is Robert Tate-Scott (Class of 2020), Machinist Mate-Nuclear, Petty Officer 3rd Class, currently stationed in Pearl Harbor and serving on the USS Missouri Virginia-class attack submarine. Robert is spending some liberty time honoring those that served before him and gave the ultimate sacrifice while visiting with his family at the Shrine Room at the USS Arizona Memorial. Thank you for your service!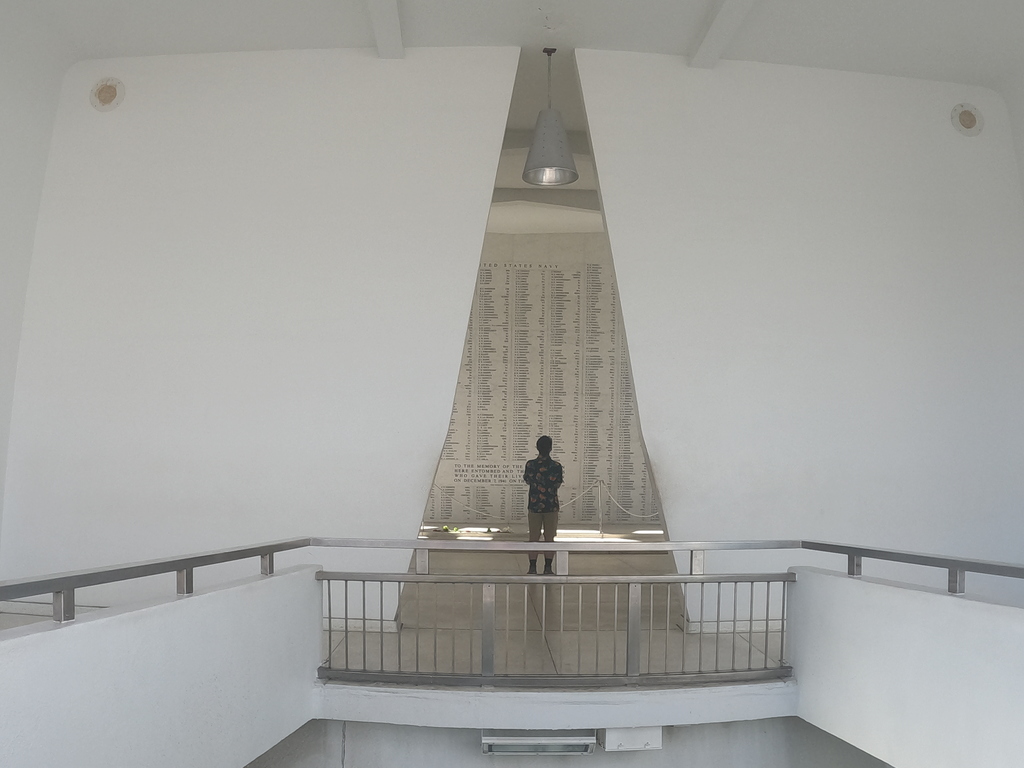 Mr. Slover's Anatomy & Physiology class began their nervous system unit today by dissecting and labeling regions of the brain (using a sheep brain).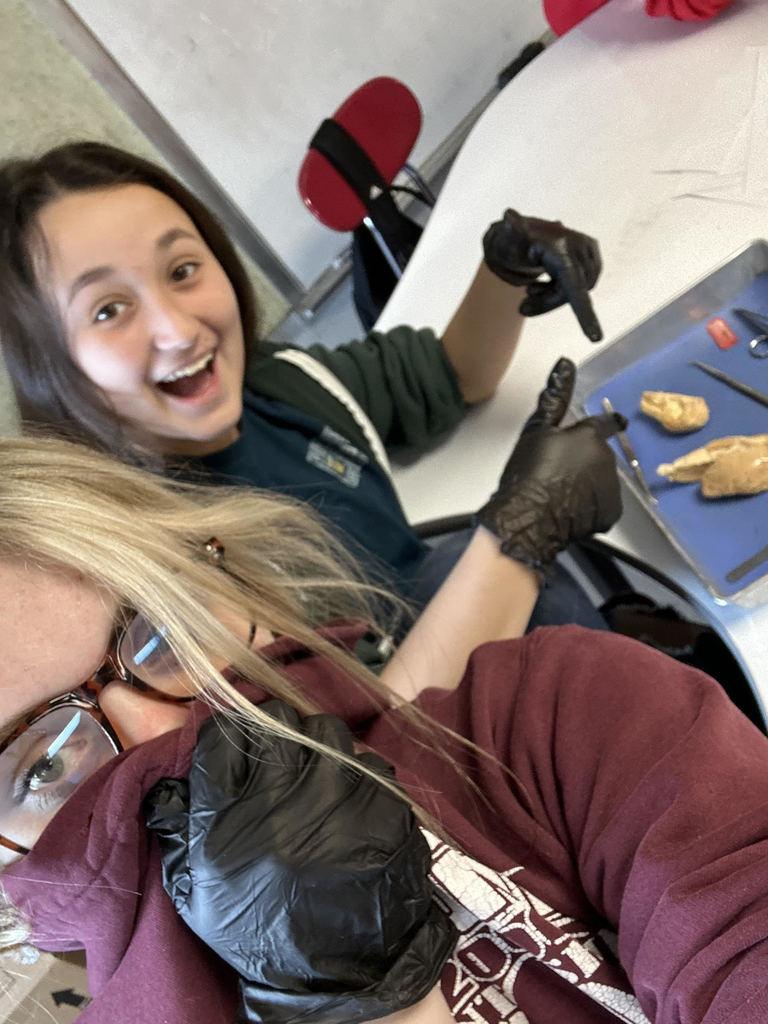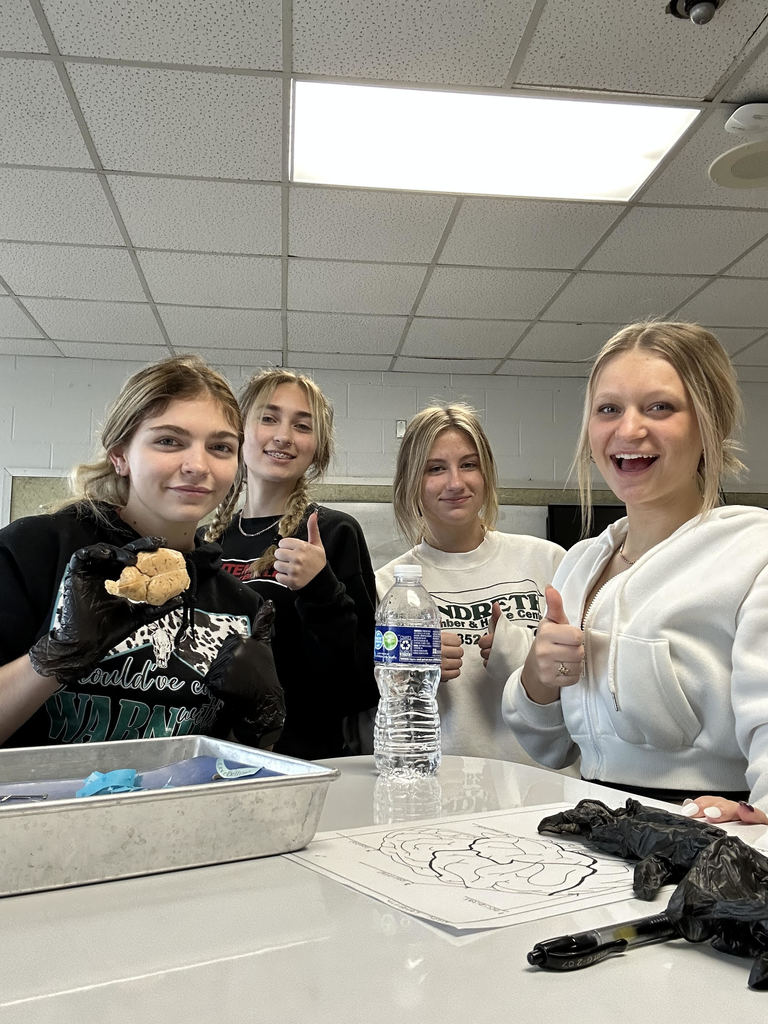 What a cool experience! Ryan Gaines, a senior at BHHS, is participating in a paid work-based learning opportunity at Helicopters, Inc. He is a flight coordinator for both charter and organ donor flights. This even includes recent charter flights to Philadelphia for the world series. Currently, his #1 career choice is to pursue a career at Helicopters, Inc. and to earn a pilot license. Way to go Ryan!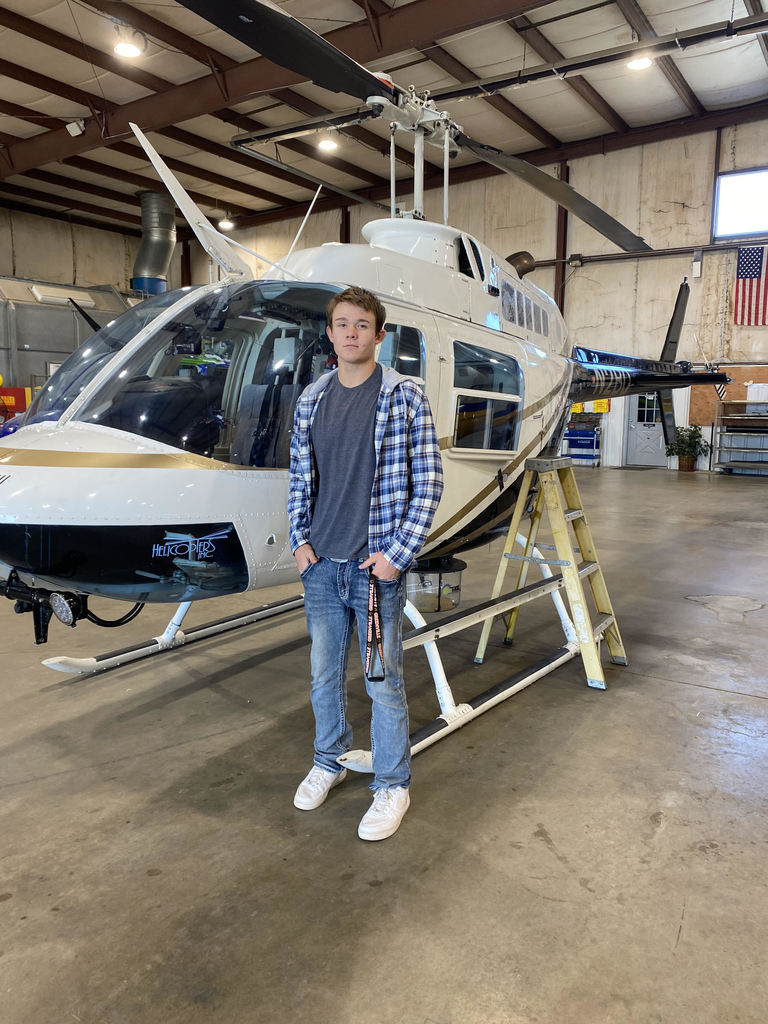 Kiersten Carlson, Reporter for the BHHS FFA, gave a summary of events during the FFA convention. "This past week, the Bunker Hill FFA traveled to Indianapolis, Indiana to participate in the National FFA Convention. Bunker Hill was represented by 5 FFA members, none of which had ever attended due to the covid outbreak. Early Wednesday morning, we made our way to Indy to register and attend the opening session at Lucas Oil Stadium. We were able to listen to Tamika Catchings (nationally renowned athlete) give a speech about being bold and seizing opportunities in life. We will be able to bring some of these lessons back to our school to be better leaders. On Thursday we headed over to the Expo where we talked to many different agriculturally-based colleges and businesses. Their representatives talked about career opportunities and how we may further our education after high school. We are very thankful for this opportunity and are looking forward to attending again next year."

The Agriculture and Auto Tech students collaborated to restore a 1948 ford tractor back to working condition. This tractor had not been operated in 23 years. Students installed new brakes, starter, carburetor, filters and fluids. They also overhauled the electronics system, set the engine timing, replaced the tires and painted it. The tractor now runs and looks great!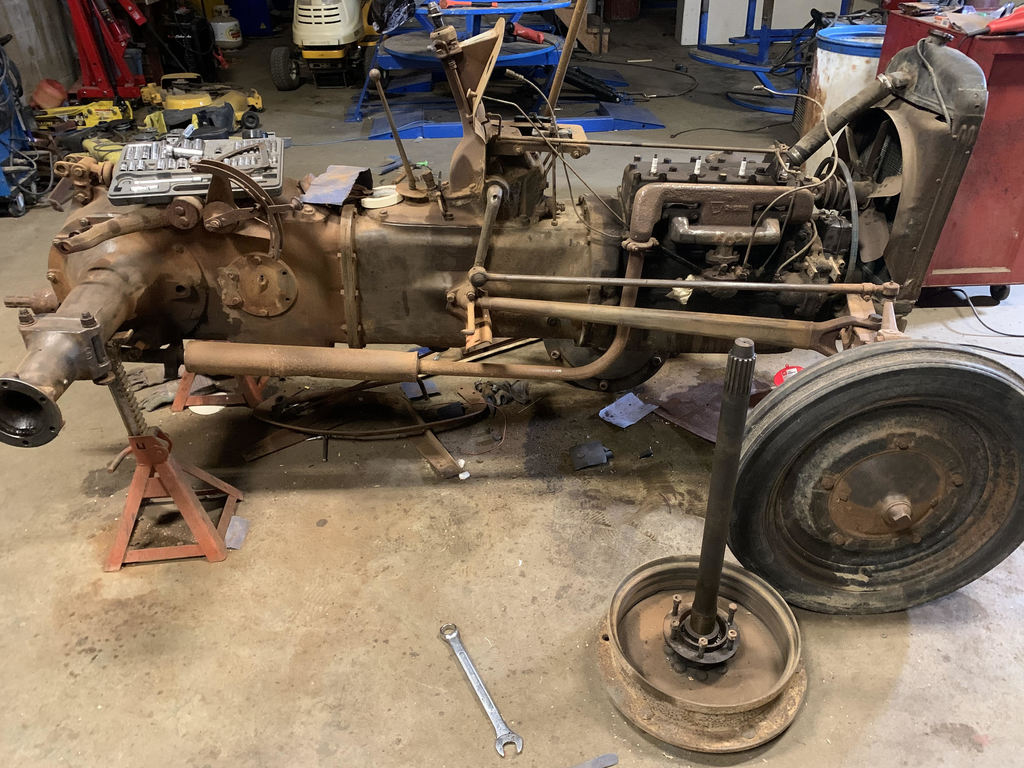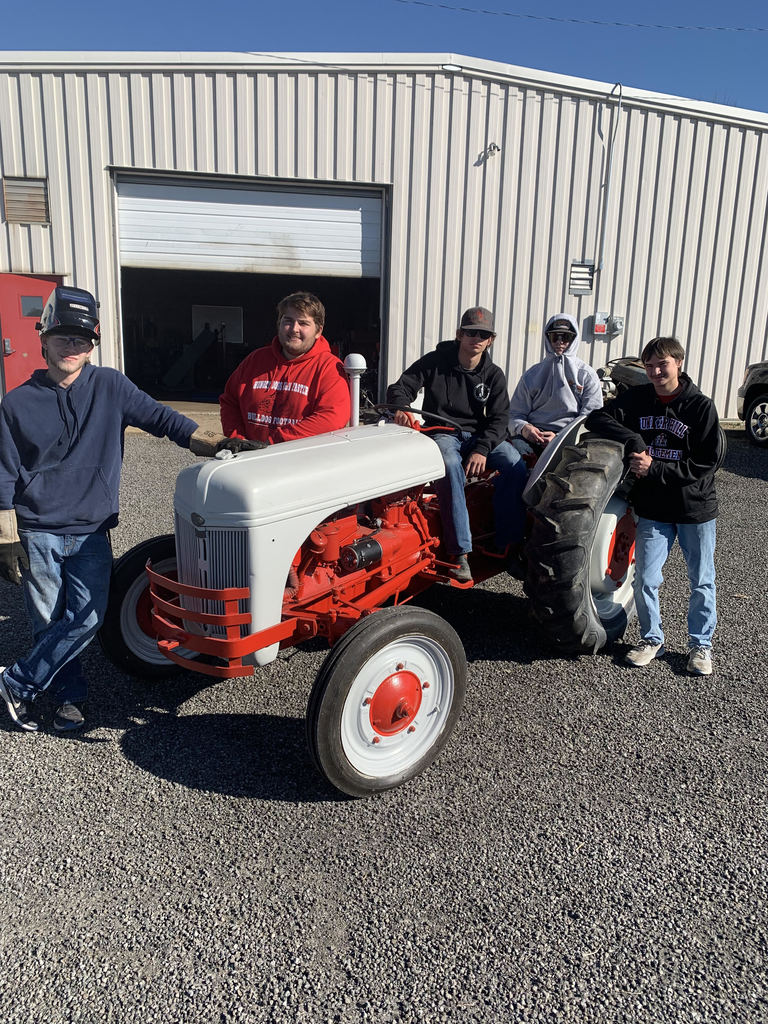 A former foreign exchange student and friend visited BHHS today from Germany. Pictured here are Mrs. McElroy, Finn Gerdts, and Mrs. Albrecht-Tipler. When visiting, Finn and former teachers often reminisce about the positive impact BHHS made in his life, as well as the difference he made for BHHS. Thank you Finn!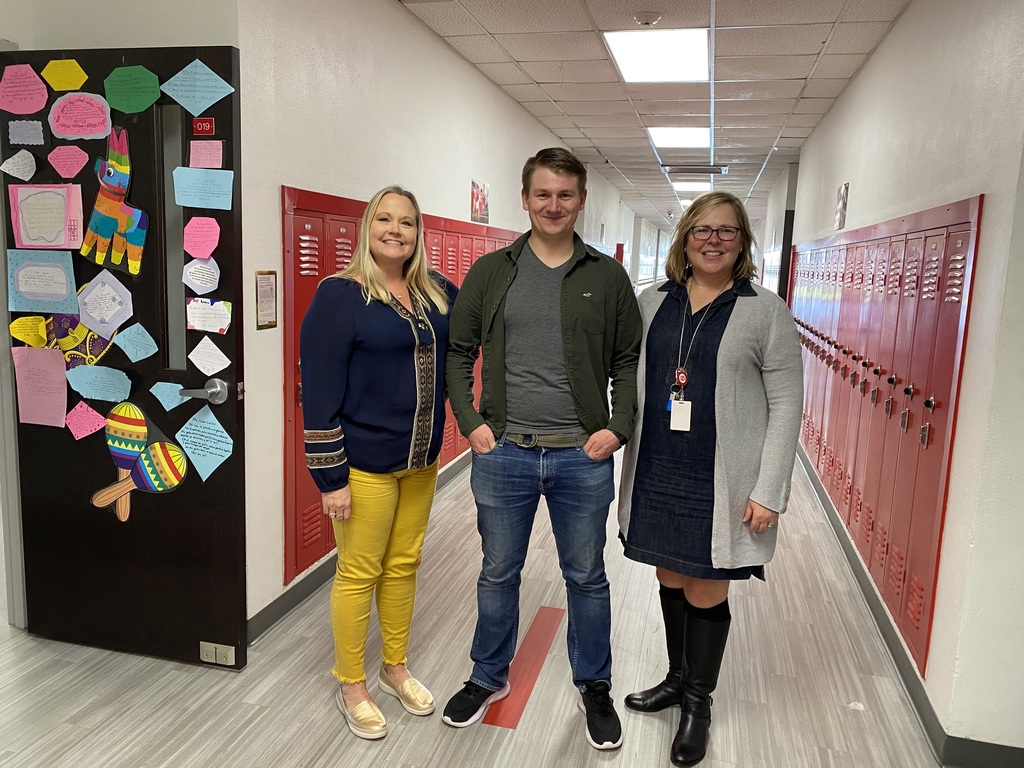 The Macoupin County for the Developmentally Disabled (MCDD) and BHHS partnered together to construct, paint, and install a "legacy library" at the front of VDI. The ribbon cutting ceremony took place this morning. Thank you to the art and advanced carpentry classes for their service in this project. A special thank you goes to the MCDD and to Mackenzie David (Class of 2016) as the volunteer coordinator of this project. She gave a great presentation!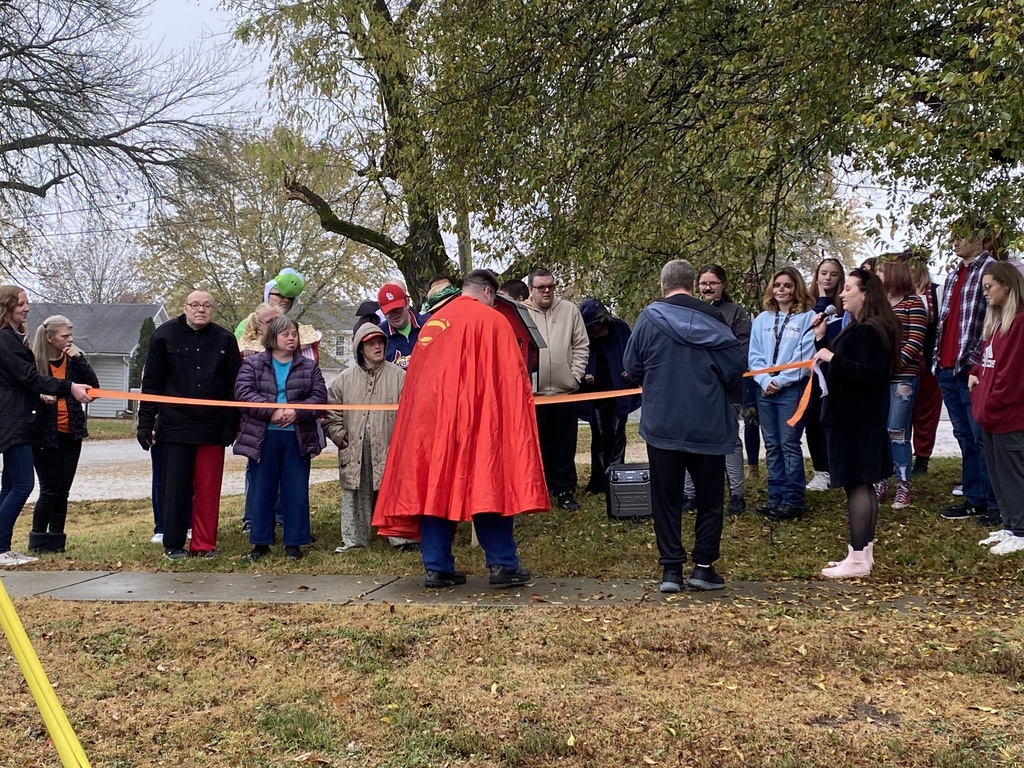 The Haunted Hallway turned out to be a great community event! More than 200 students attended. Great job Juniors!