We celebrated the 100th day!!!!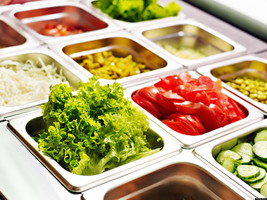 All staff in the School District is encouraged to model healthful eating and physical activity as a valuable part of daily life. To meet this goal, the School District adopts this school wellness policy with the commitments to nutrition, nutrition education, physical activity, and other school based activities that support student and staff wellness. Education...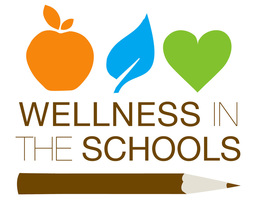 The link between nutrition, physical activity, and learning is well documented. Healthy eating and activity patterns are essential for students to achieve their full academic potential, full physical, and mental growth, and lifelong health and well being. Healthy eating and physical activity, essential for a healthy weight, are also linked to reduced risk for m...