Three Point Shooters Advance! Cole Kiffmeyer and Andrew Scroggins both advanced in the regional 3 point shootout in Hardin, IL. They will compete again next Friday in the Okawville sectional. Go Minutemen!

Mr. Banwart's junior US History class went to the Abraham Lincoln Presidential Library & Museum on Feb. 20. They received a special surprise when the museum staff opened up the history vault for them.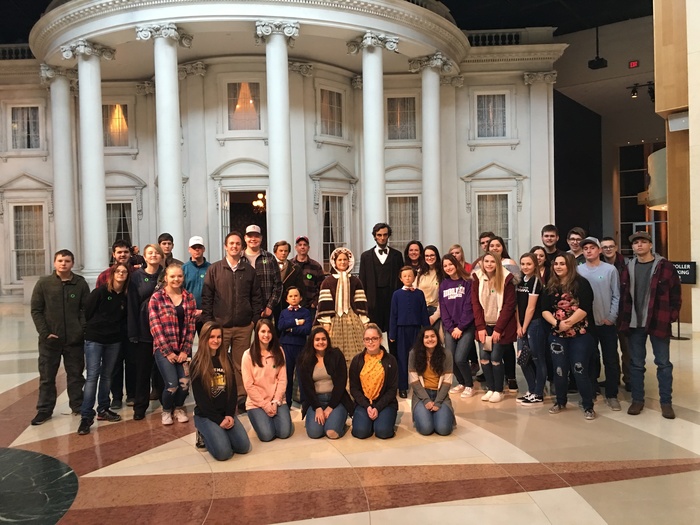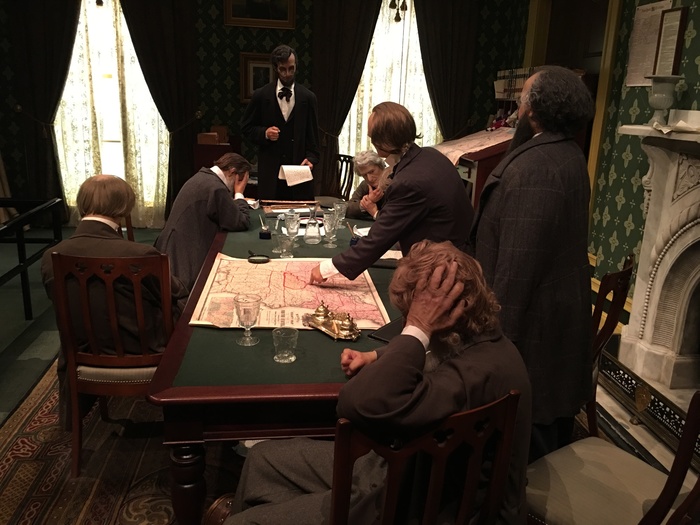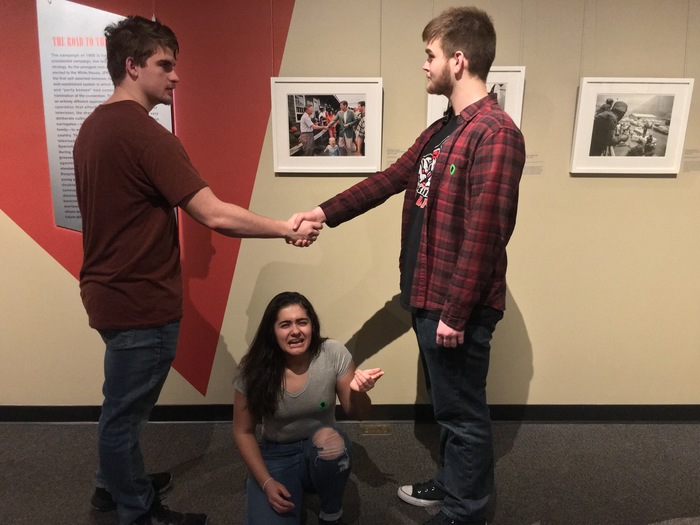 One month until the debut of our new site!