The BHHS FFA grilled hotdogs for our students today. This was a partnership between the FFA and our Food Services Staff. Thank you to both!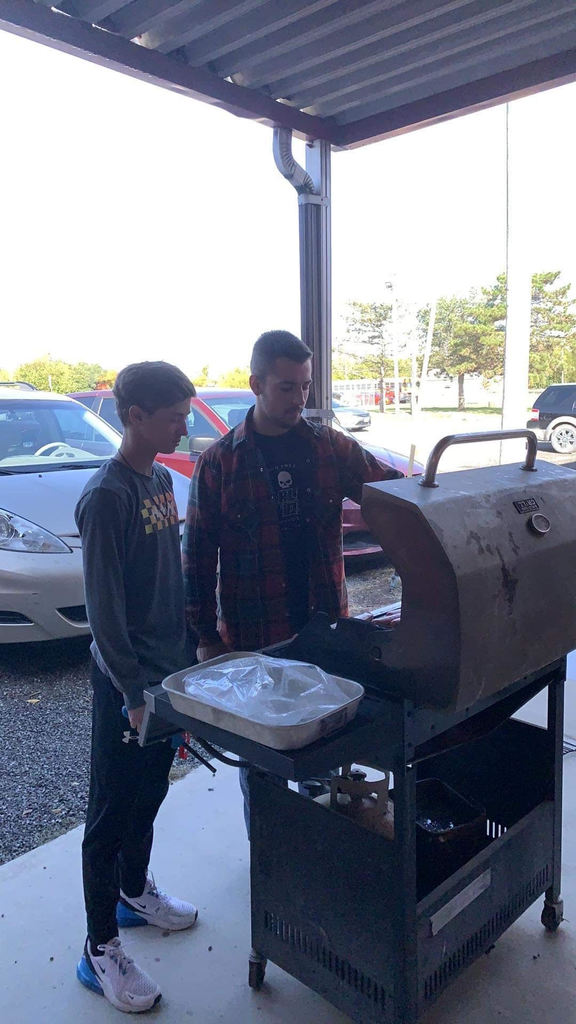 The BHHS advanced carpentry class participated in their first construction job today off campus! They are framing and preparing to eventually hang a sliding barn door. The class is donating their time and skills to this project and other community projects in the Bunker Hill area. What a way to gain valuable life and career skills as carpentry/construction apprentices!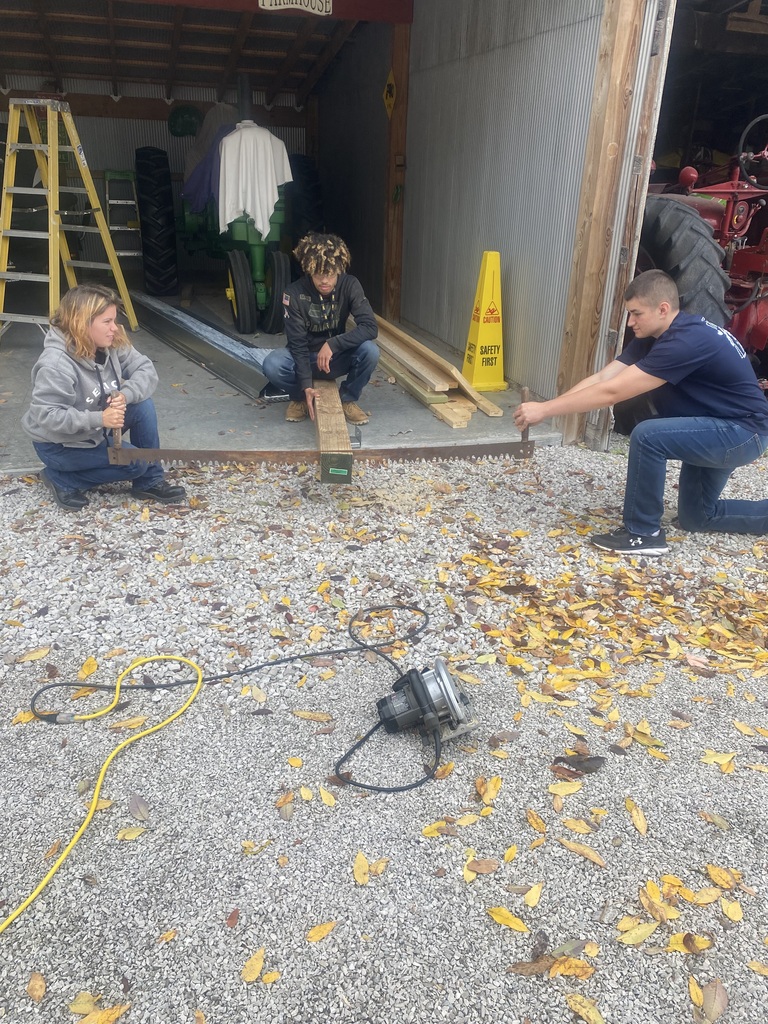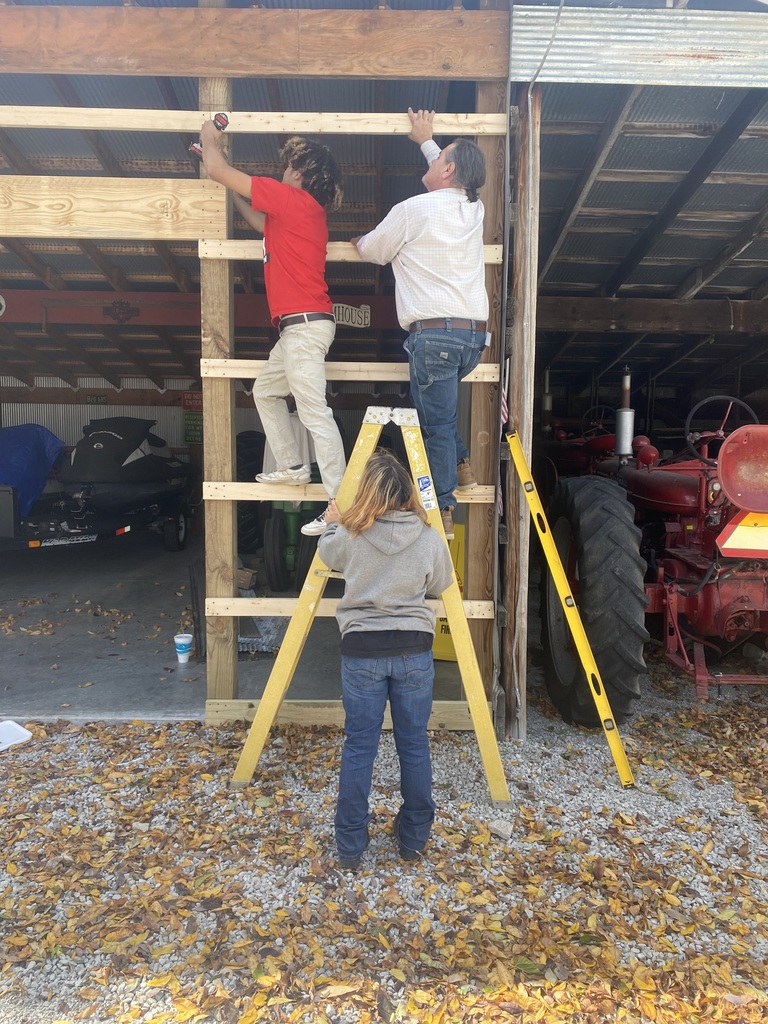 Illinois State Trooper Josh Korando visited the Drivers Education classes to discuss safety, distracted driving, fatigue, seatbelts and airbags. This is the fourth year for Trooper Korando's visit and he always has an informative and captivating presentation. Thank you Trooper Korando for visiting BHHS,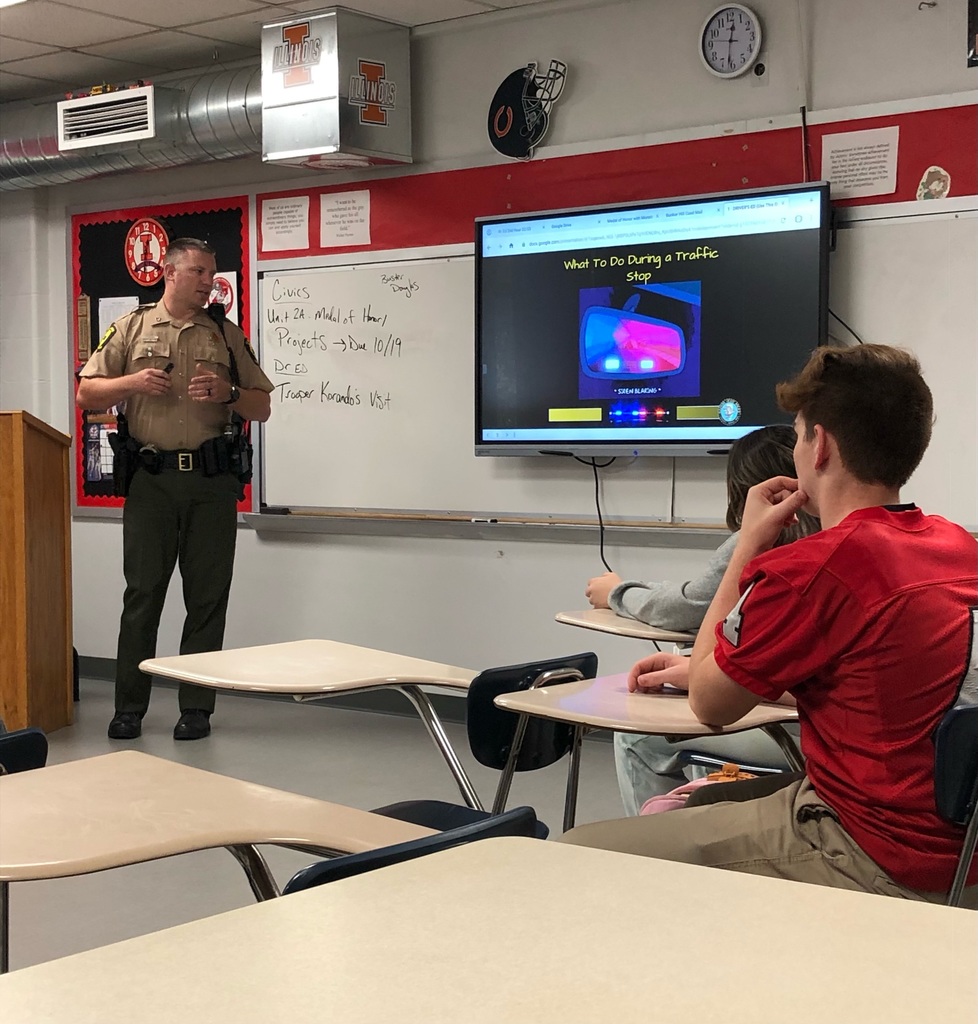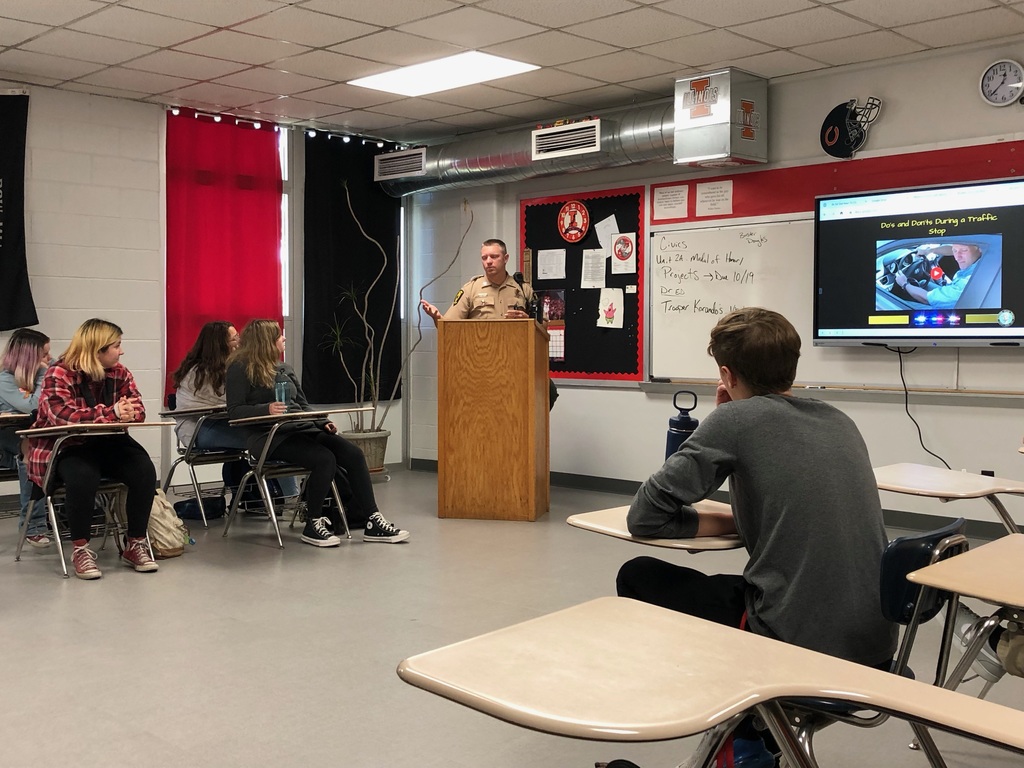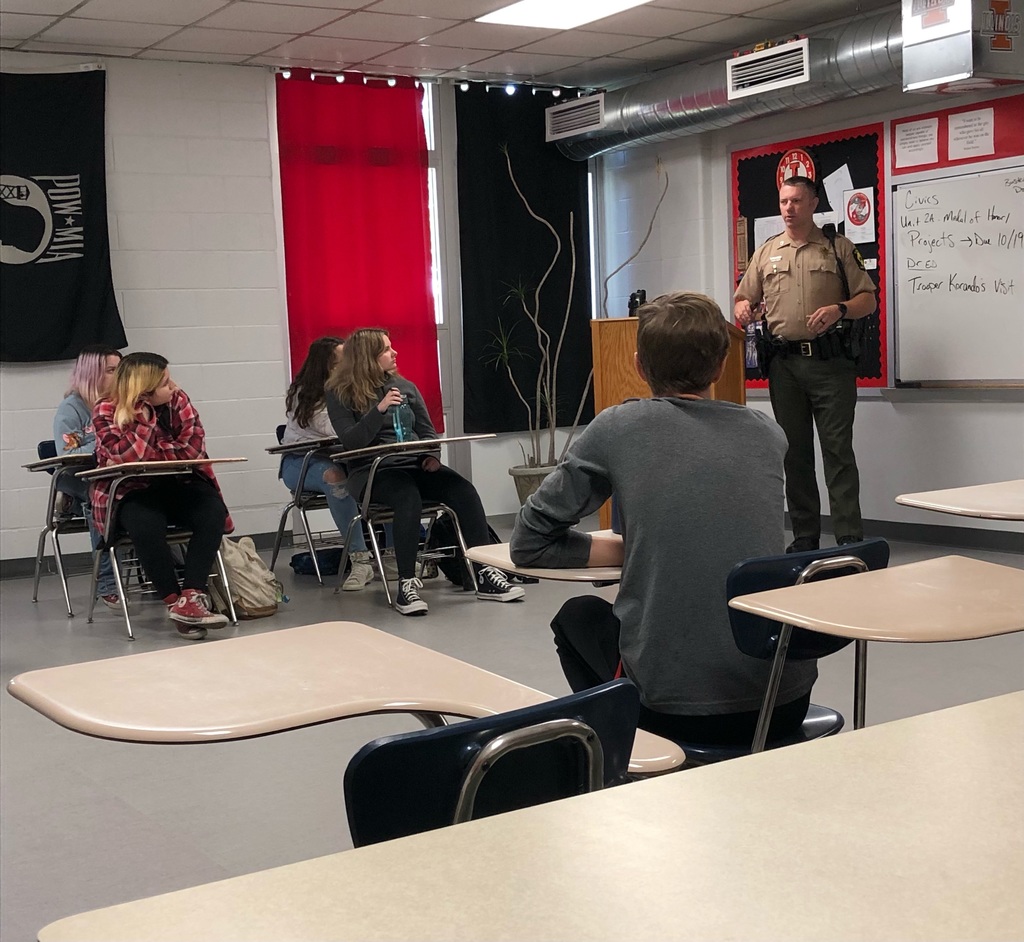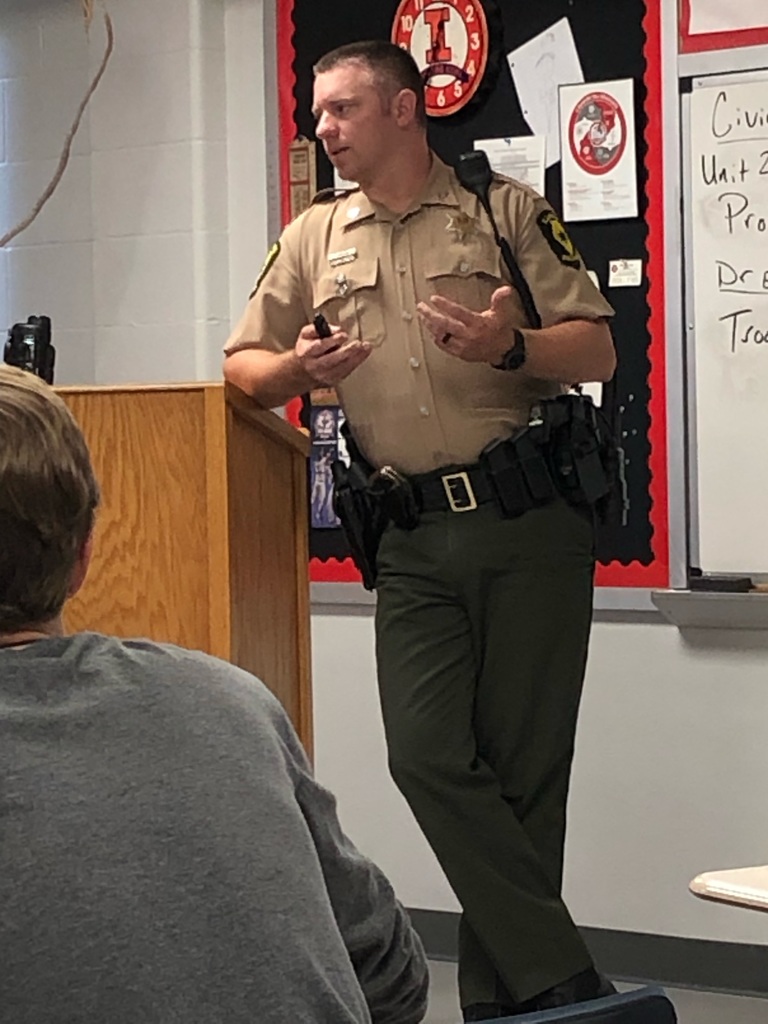 The JV Volleyball Game at Mulberry Grove for tonight has been canceled. Varsity will begin at 6:00. For tomorrow 10/12 at Lovejoy, both JV and Varsity games have also been canceled due to Lovejoy canceling the remainder of their season.
Due to the heat index, the tennis match tonight has been moved back to a 5:15 start.
The Freshmen Volleyball Game at Father McGivney for tonight has been cancelled, JV will play at 5:30 and Varsity will afterwards. Bus time is 4:15.

The Freshmen Volleyball game for tonight has been canceled. JV will still play at 6:00 and Varsity will play afterwards.
The High School Volleyball game tonight against Lebanon has been postponed until 10/18/22.
Last night Bunker Hill/Staunton Girls Tennis had their first ever tennis match. Every girl won at least 1 set! Their first home match is on Tuesday. (8/23) Come out and cheer them on and check out the new tennis courts!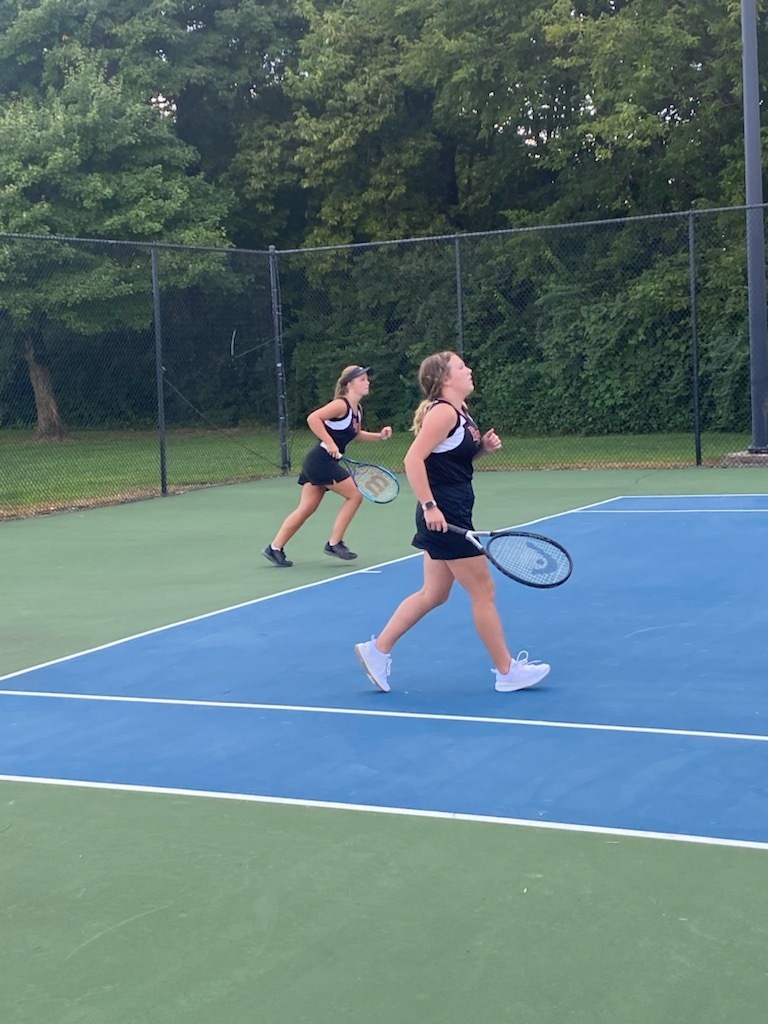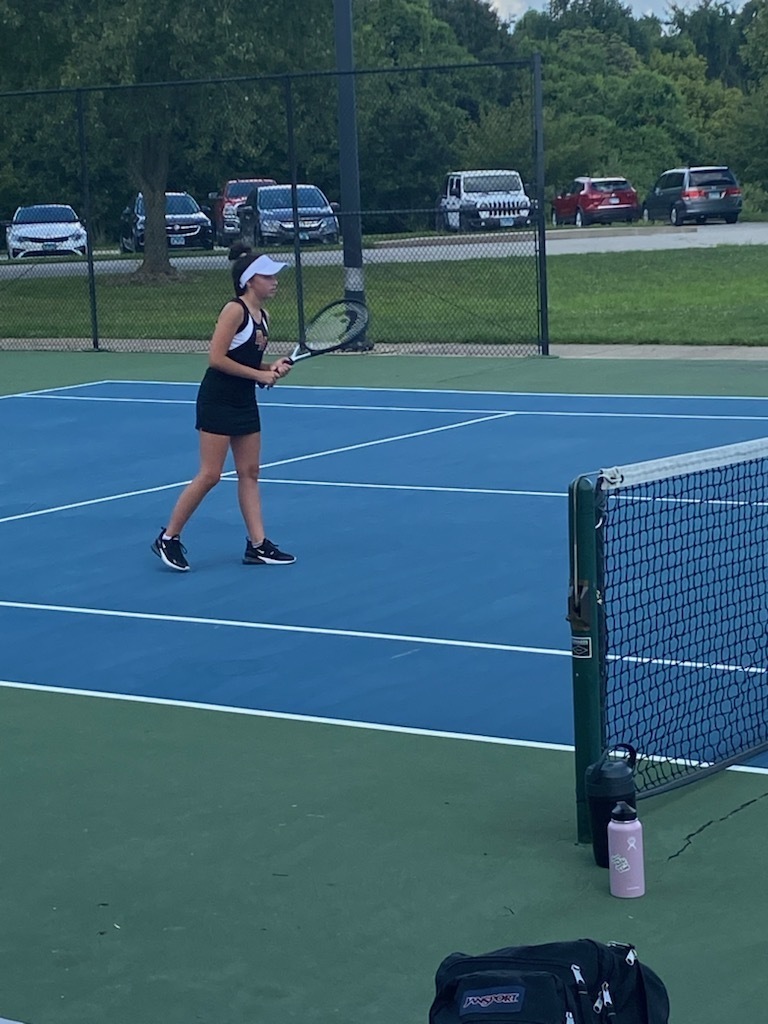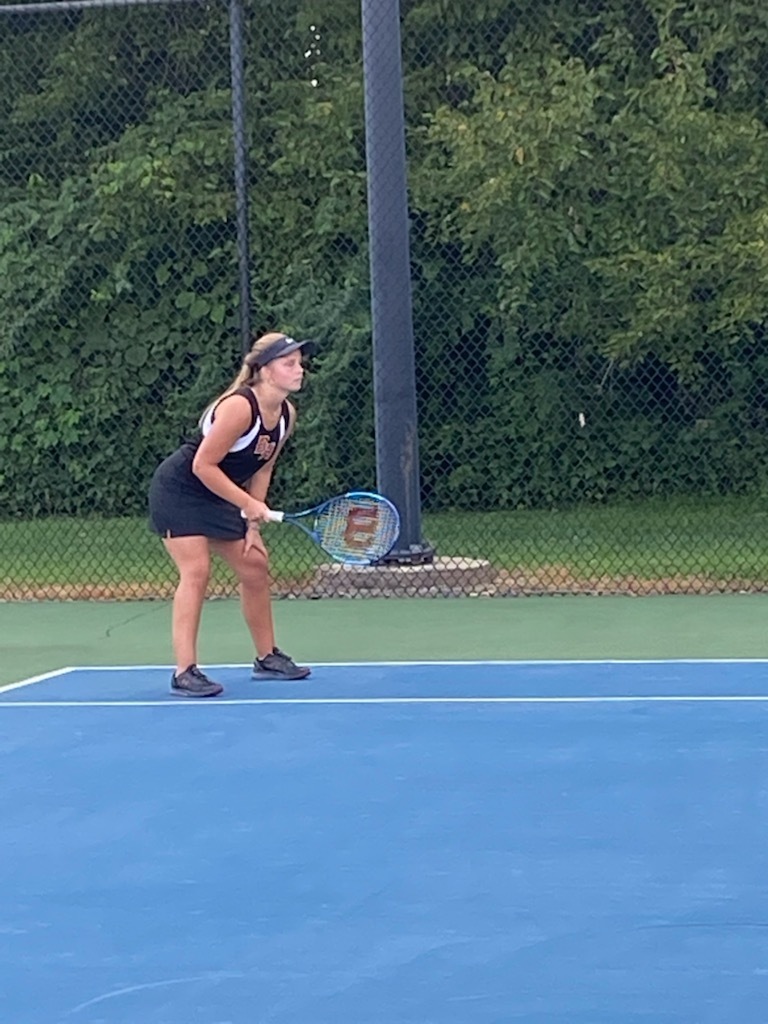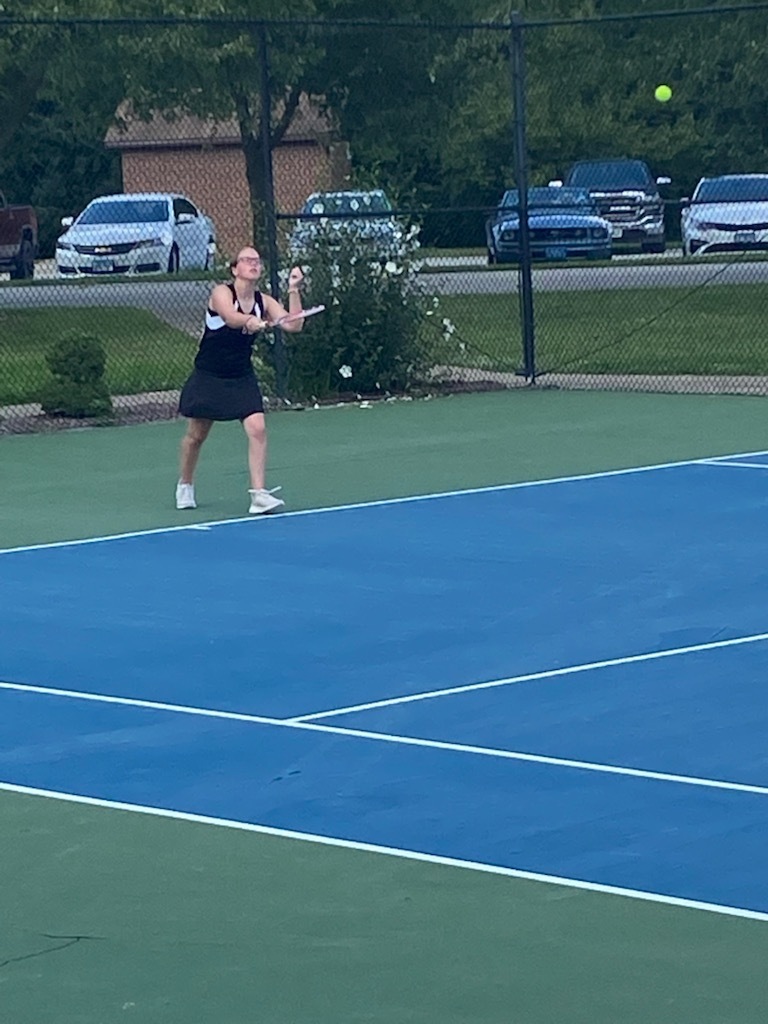 There is a meeting tonight at 5:00 in the High School Library for the students and parents that are interested in being on the Bass Fishing Team this year.
The Staunton/Bunker Hill Boys' Soccer team is having a player/parent meeting on Wednesday, August 1st @6:30 at the Staunton High School Library. If you have any questions, contact Coach Larsen at
mlarsen@stauntonschools.org
.
There is a meeting for any High School Girl that is interested in playing tennis this fall on Thursday July 28th at 6:00 pm at the High School Tennis Courts. Packets will be given out. If you cant make it but still want to play, or have questions, contact Coach Allan at
callan@stauntonschools.org
.
For any student that is interested in Cross Country, there are 4 meetings for summer workouts. The workouts are: Thursday July 7th, Friday 8th Tuesday 12th, Thursday 14th Tuesday 19th, Thursday 21st Tuesday 26th, Thursday 28th They will begin at 7:00 am at the Staunton Track. If you have questions, please contact Coach Ellis.
aellis@stauntonschools.org

Congratulations to the BHHS Skeet Team for placing 3rd place at State! Congratulations to senior Ty Zimmer for scoring 100/100, 1st place varsity male, 1st place overall at the Illinois State Skeet! #BHill8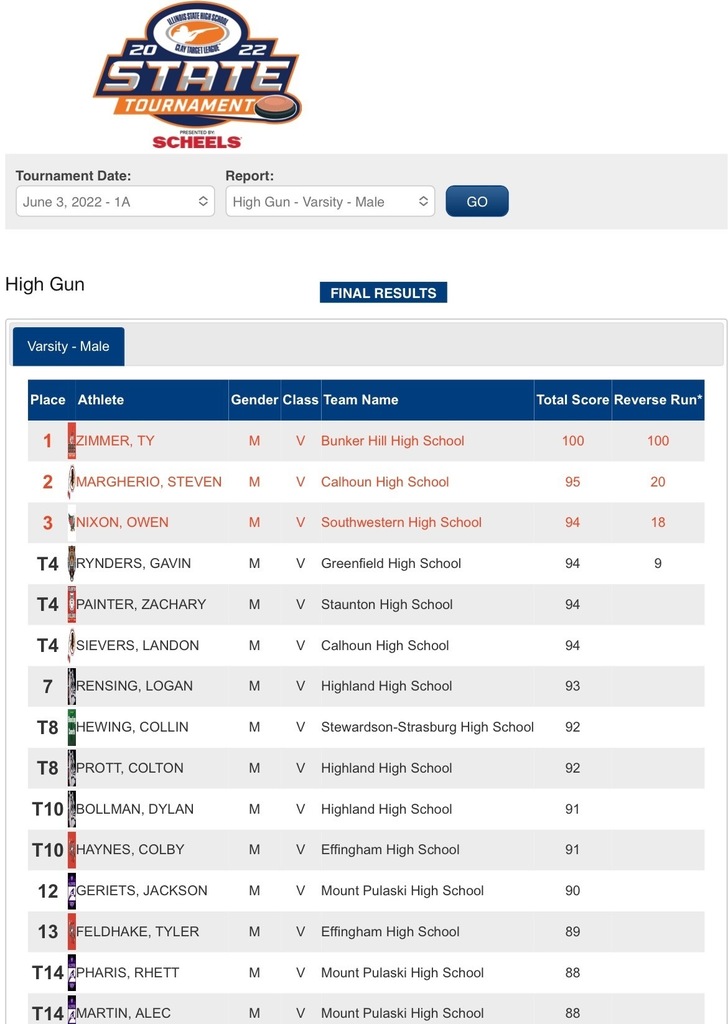 Please click the link below to view Bunker Hill High School's 4th quarter and 2nd semester honor roll students.
https://5il.co/1b38n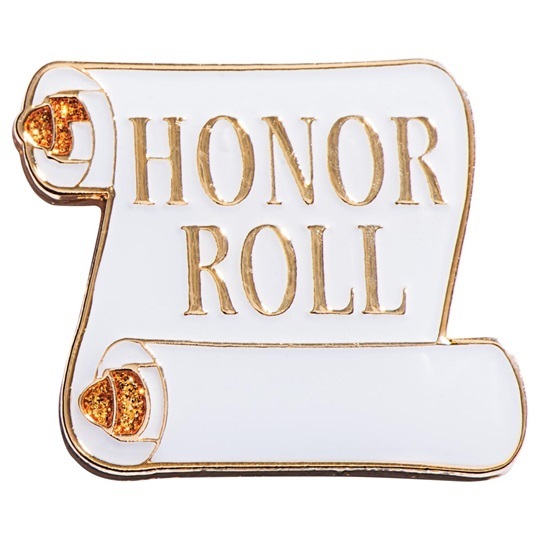 At the high school boys sectional track meet at North Mac on Wednesday, Grant Burch broke the BHHS Track and Field school discus record of 133'3" was set in 1968. The new school record stands at 42.73 meters (140.19'). He also placed 3rd in the event. Logan Santel also earned medals for placing 5th in the 1600m and 7th in the 800m. Congratulations to all of the boys for all their hard work and personal records they set all year long.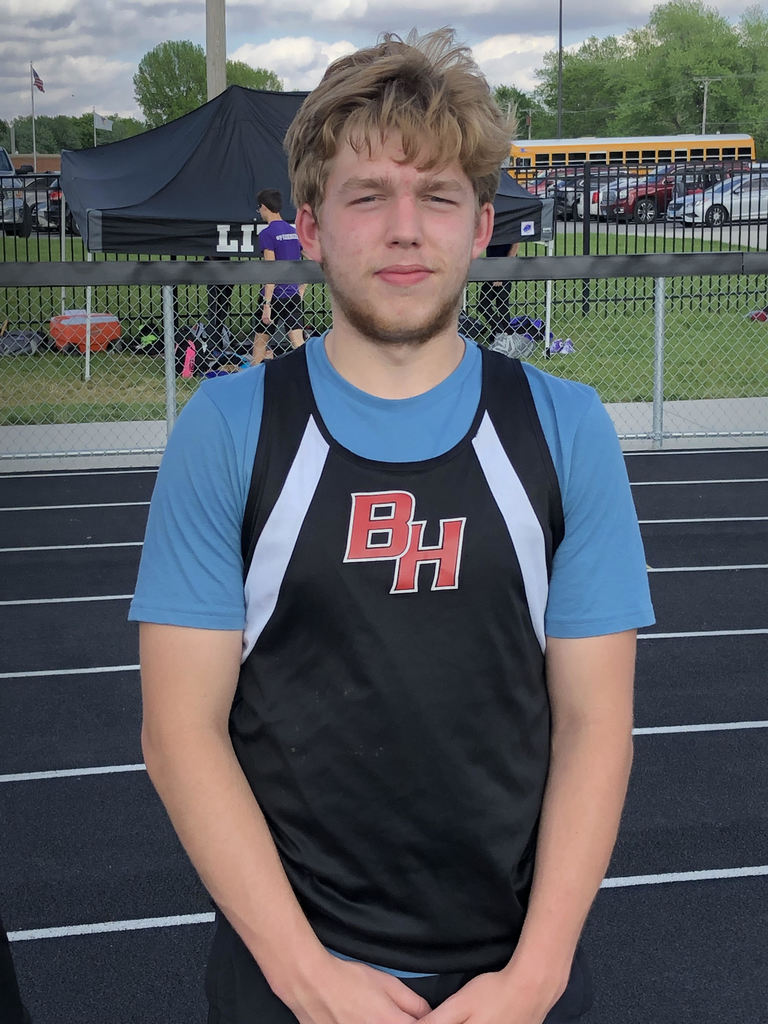 Tonight's Regional Baseball Game @ Lincolnwood has been pushed back to 6:00. Bus time will be 4:25.
Due to a transportation issue, the baseball and softball games today in Calhoun have been pushed back to a 5:30 start time. The bus will leave at 4:00

Congratulations BHHS Class of '22!! YOU MADE IT!!