The faculty and staff of two Macoupin County school districts recently challenged each other to a friendly game of volleyball for charity resulting in a massive dose of goodwill, just in time for the Holiday season. Bunker Hill Community Unit School District 8 faculty and staff challenged their Macoupin County neighboring school district Southwestern CUSD #9 to a friendly game of red vs green volleyball (Bunker Hill's school colors are red and Southwestern's are green) game to support local charities. Admission to the game was simply to bring one item of non-perishable food. Challenges were made to the school that brought the most food donations. The result was nearly 1,000 items donated to local Macoupin County food banks. Southwestern spectators brought 598 items and Bunker Hill fans brought 391. While the Southwestern crowd won the food challenge, the Bunker Hill faculty team won the volleyball game itself. As a result, the Southwestern Superintendent, Dr. Kevin Bowman donned the Bunker Hill Minutemen jersey immediately following the game. The event was a huge success and was organized by Bunker Hill's Misty Perez, a teacher at Wolf Ridge Elementary. When asked about the amount of work that went in behind the scenes to arrange the event, her reply was: "we had so much fun!" Both districts are looking for a rematch next year to be moved to a different venue (Southwestern High School) in what they hope will be an annual holiday tradition. Congratulations to both teams!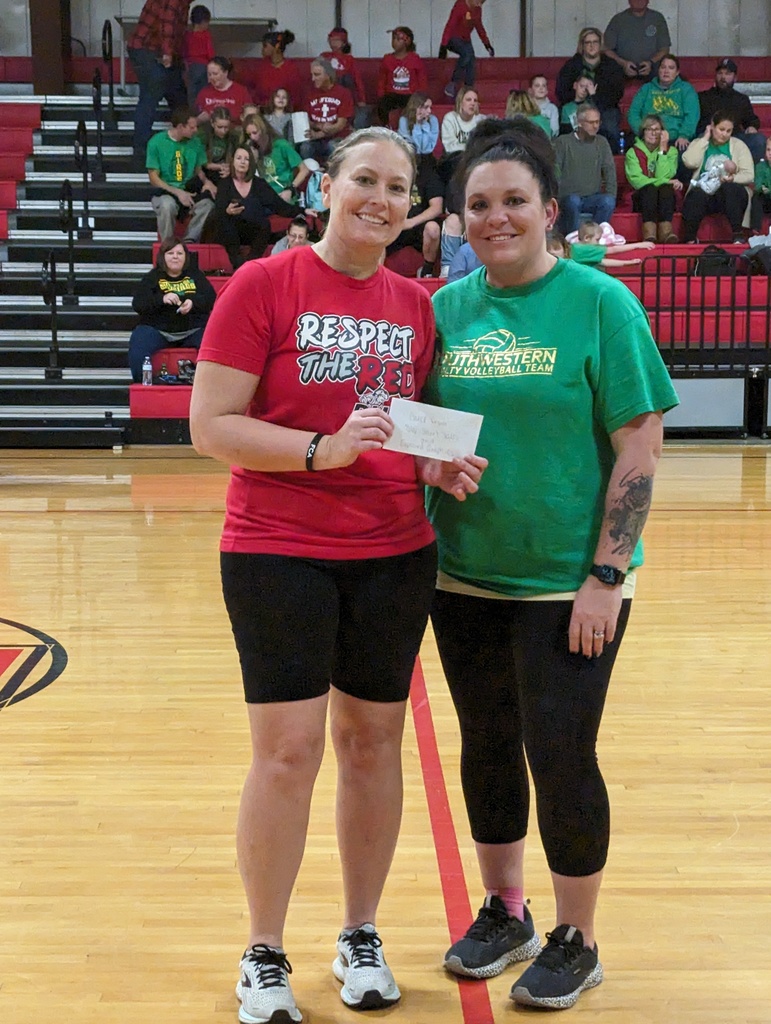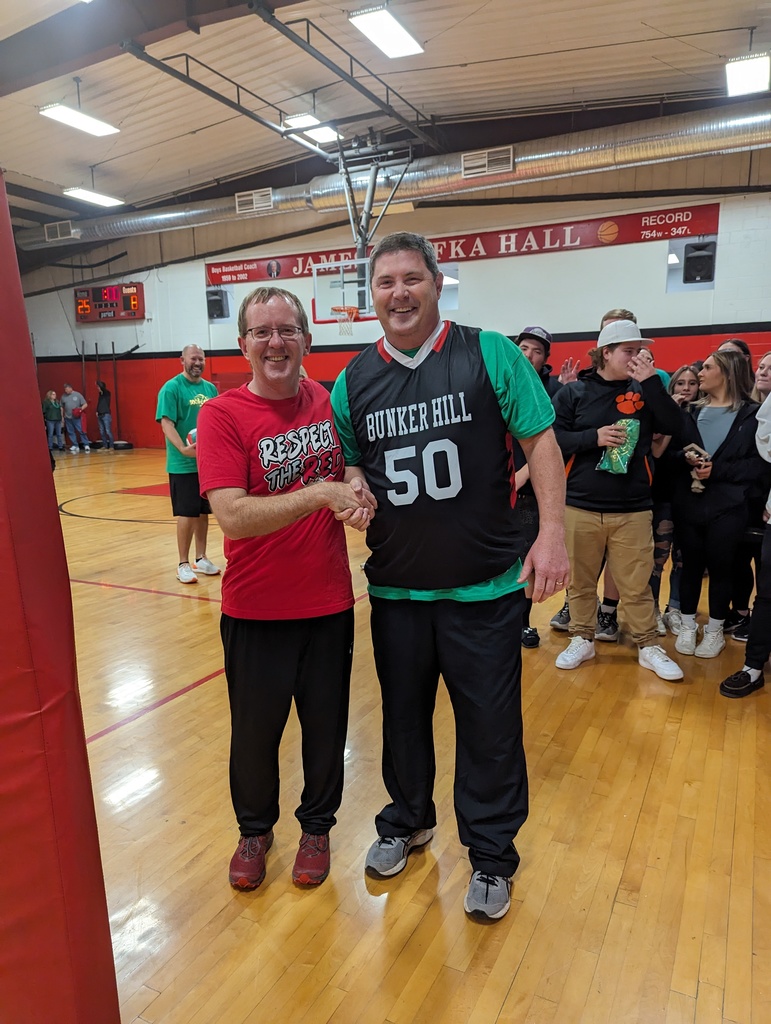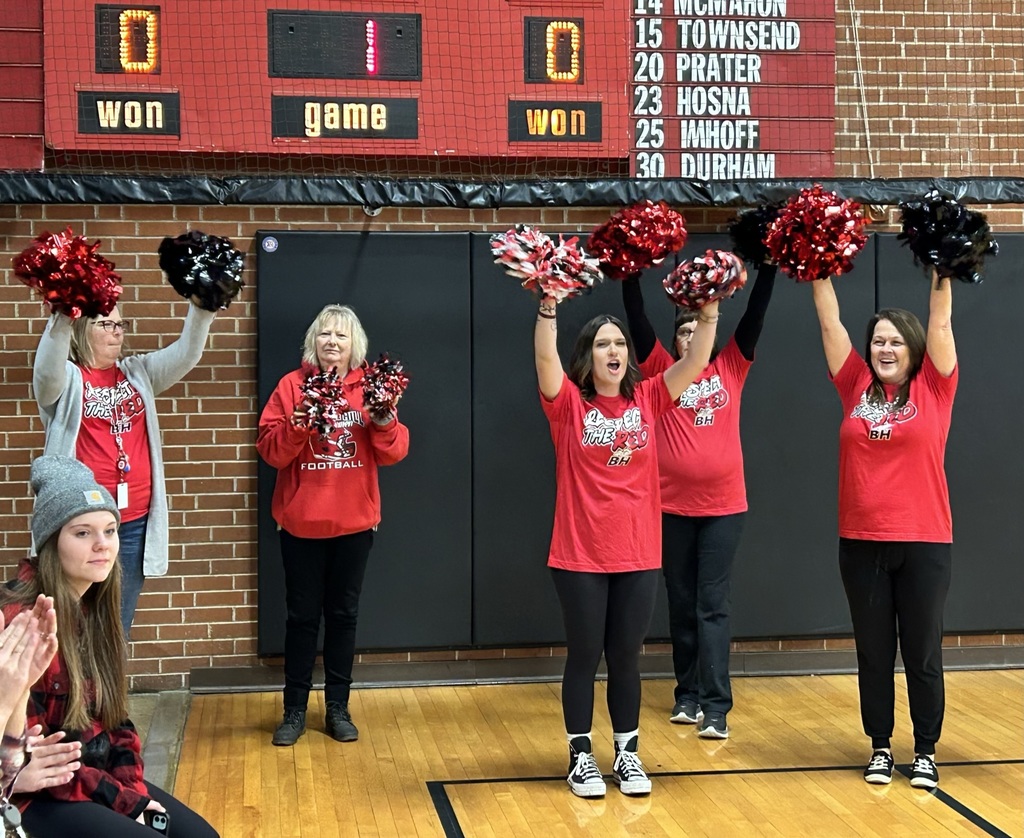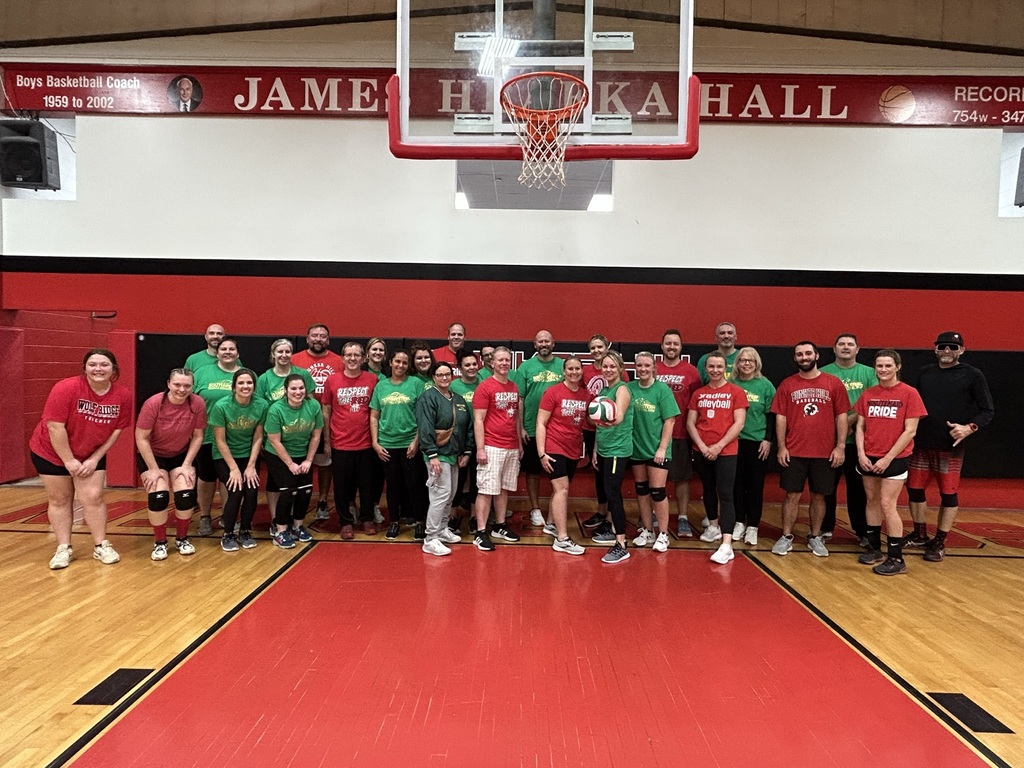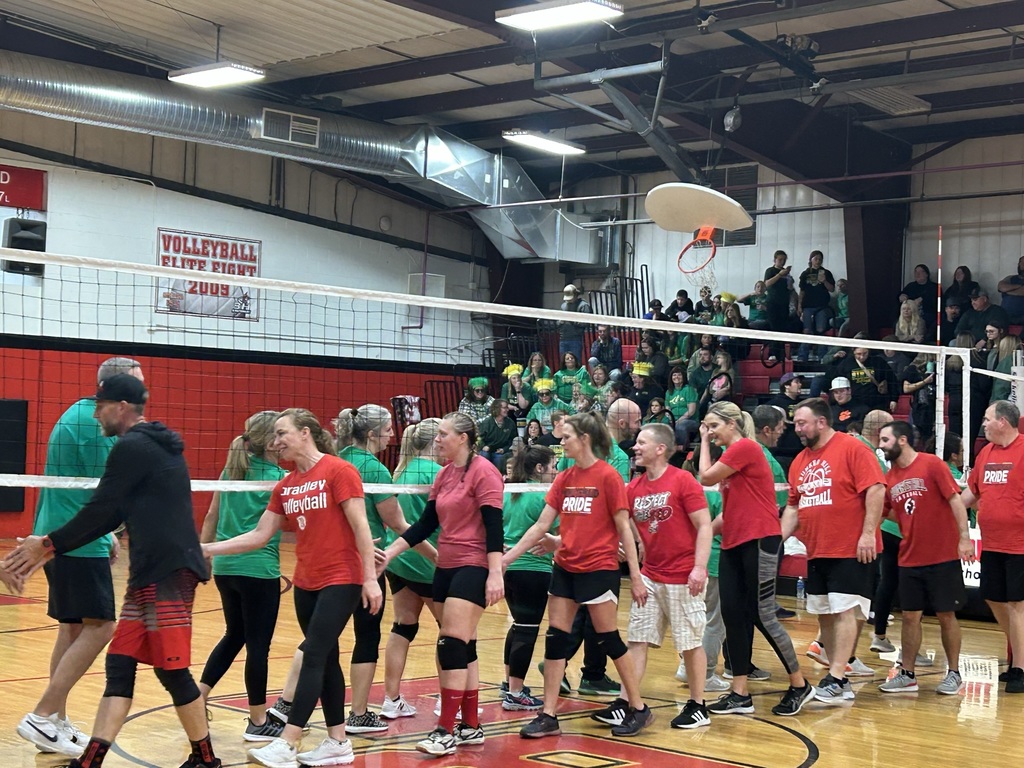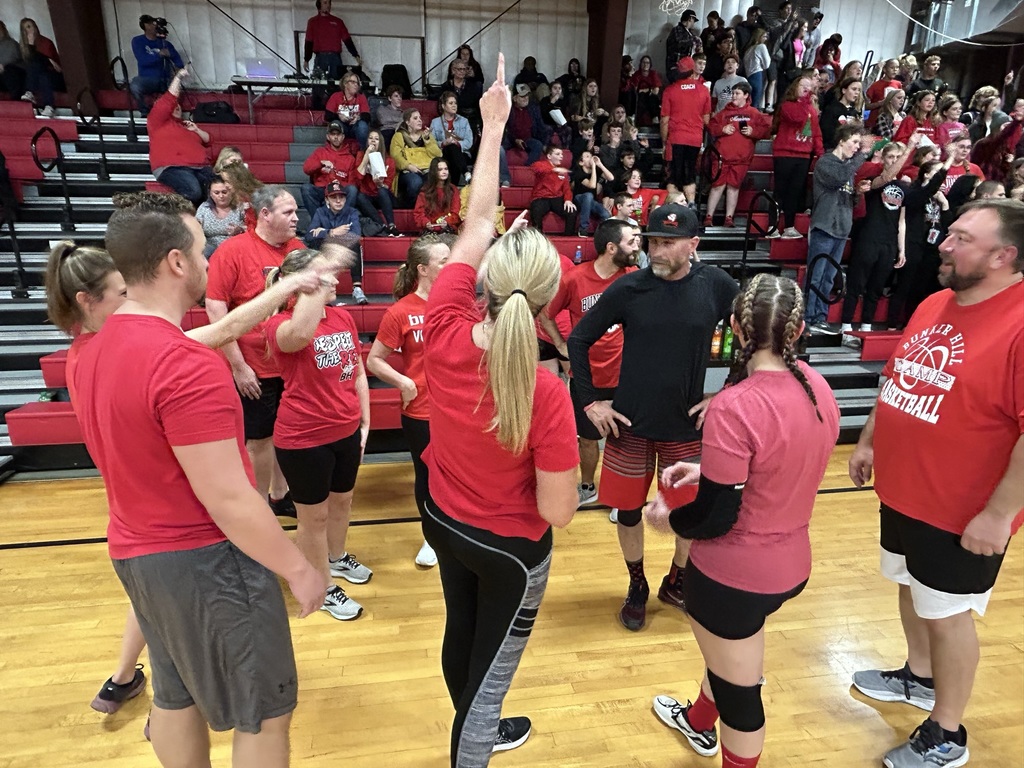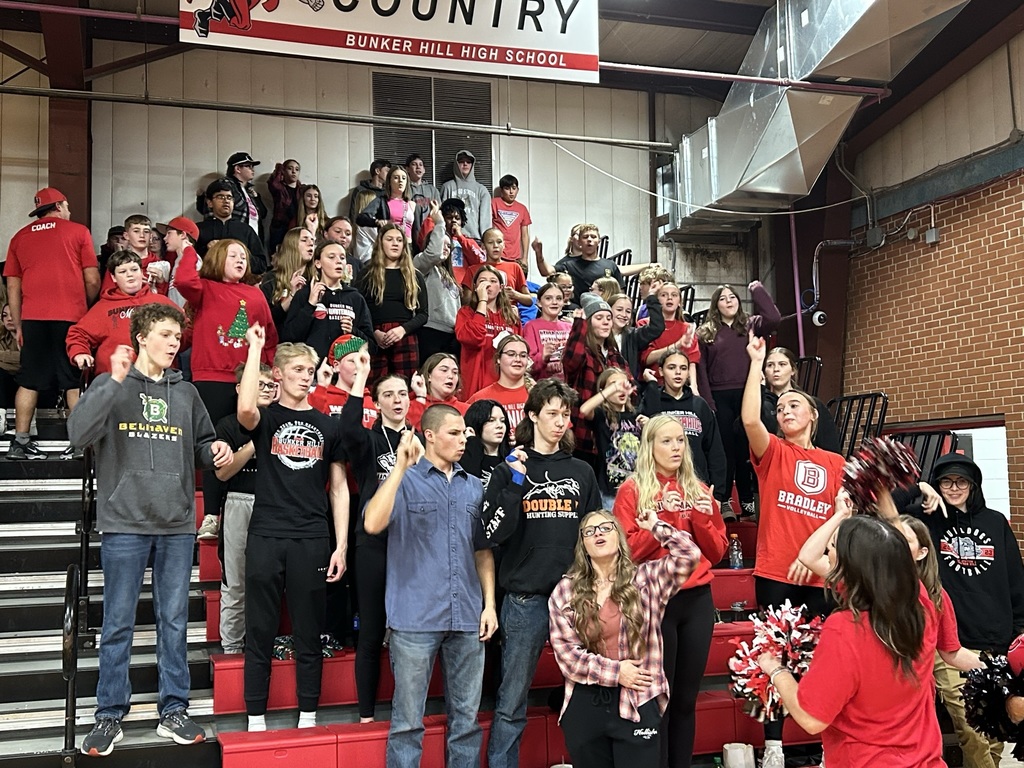 Reminder: This Friday evening (December 1st) at 6:00 PM is the 1st Annual Charity Volleyball game at BHHS. The faculty and staff of Bunker Hill CUSD #8 versus the faculty and staff of Southwestern CUSD #9. Admission is one item of non-perishable food to benefit our local food pantries. All are welcome to cheer on the Minutemen by wearing red. It promises to be an evening of red, green, and goodwill!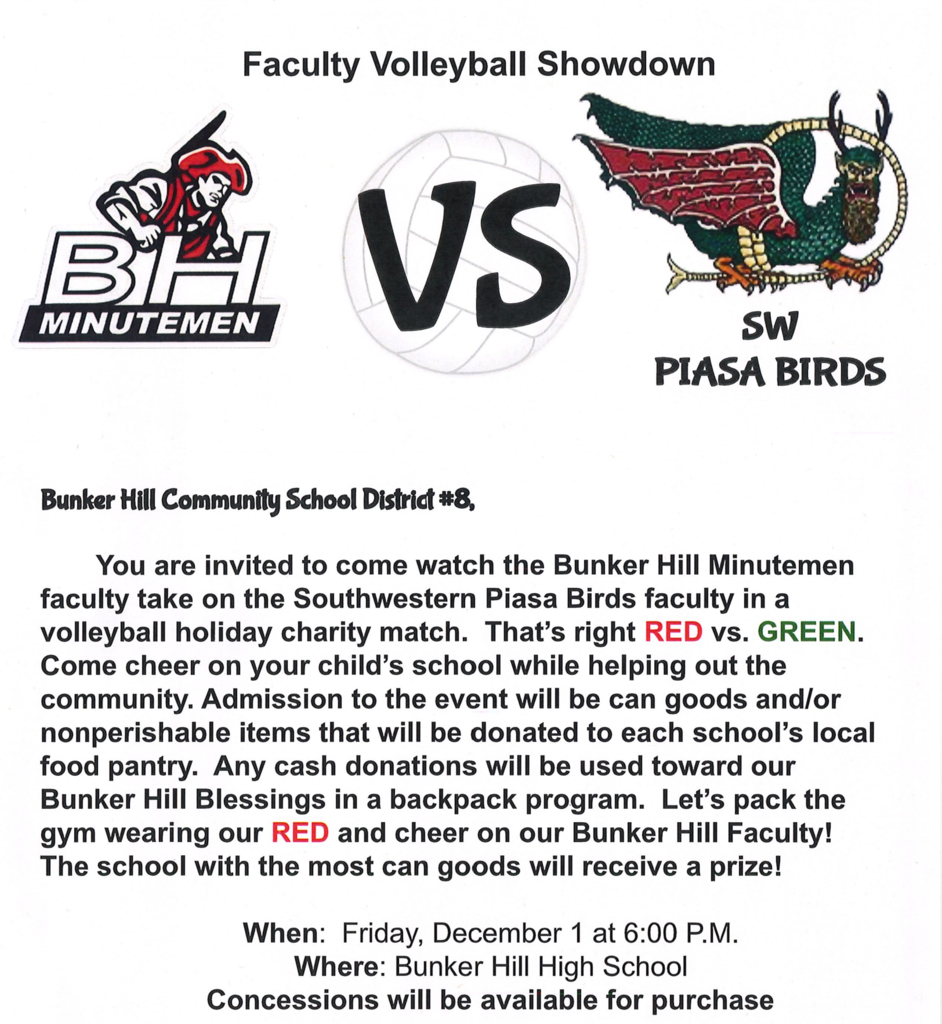 Facility Friday update at #BHill8: The Wolf Ridge addition continues to progress #BH8Rising #WeAreBH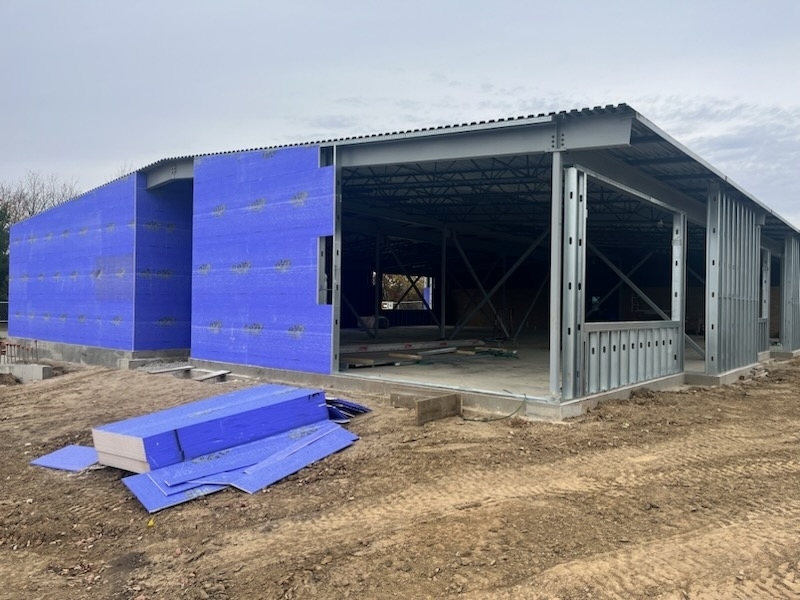 Facility Friday post: Progress of the Wolf Ridge addition #BH8Rising #WeAreBH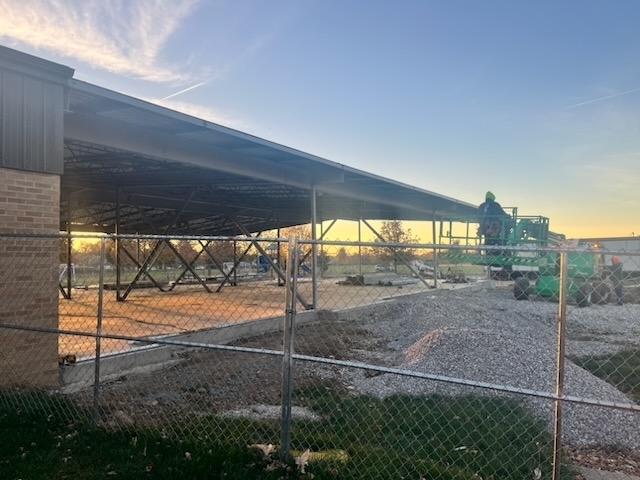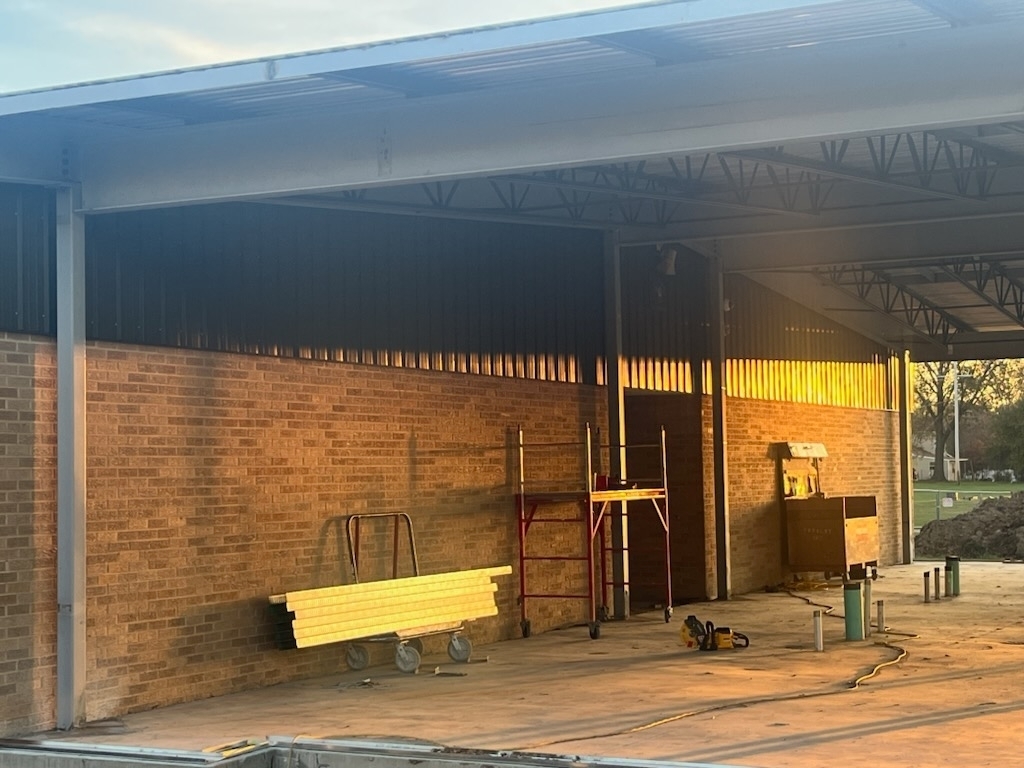 Teacher retention rates higher than the state average according to IL School Report Card #BH8Rising #WeAreBH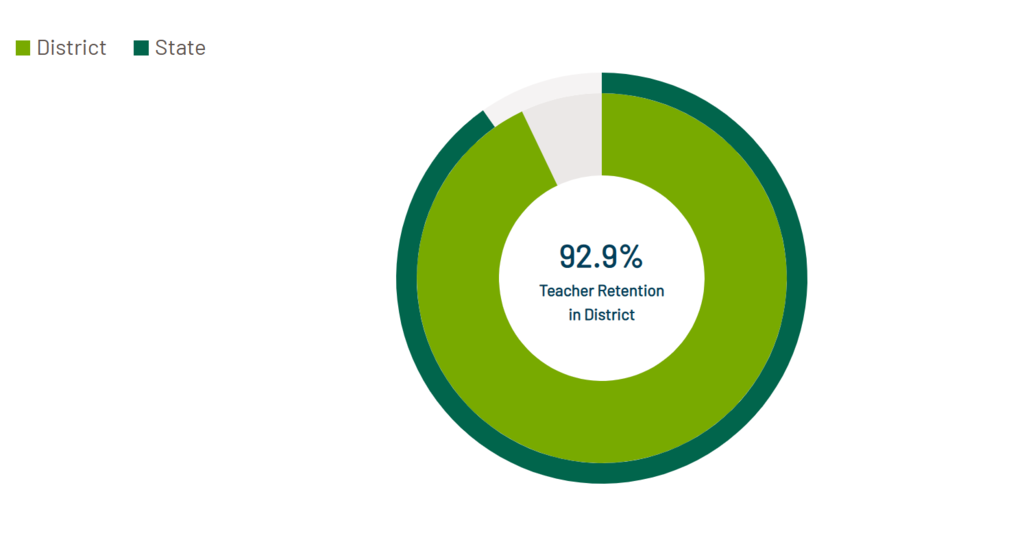 Another success story from the 2023 School Report Cards! #BHill8 is proud that 100% of our 9th graders are on track for graduation! #BH8Rising #WeAreBH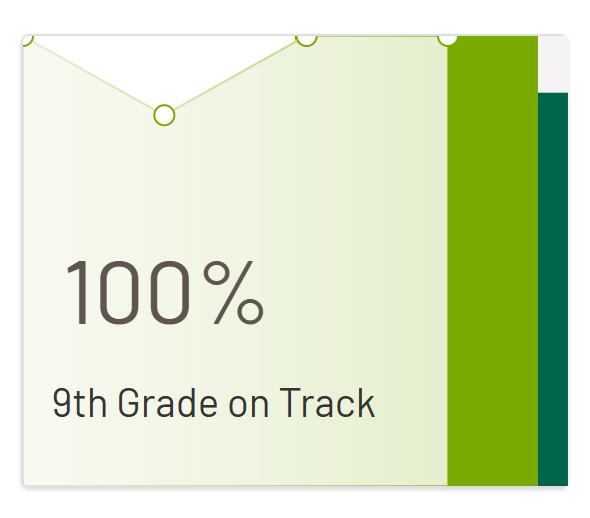 Bunker Hill 8 continues to excel according to the IL School Report Card! Attendance rates are well above the state average! Great job, students! #BH8Rising #WeAreBH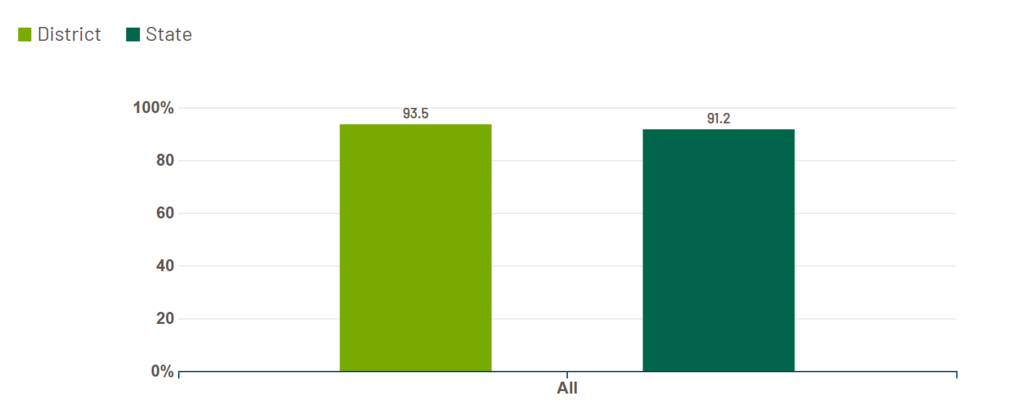 Congratulations to both Wolf Ridge and BHHS for ranking as "Commendable" on the IL School Report Card! We are especially proud of how close we are to achieving the coveted "Exemplary" status. Stay tuned for more positive news on the direction of our district! #WeAreBH #BH8Rising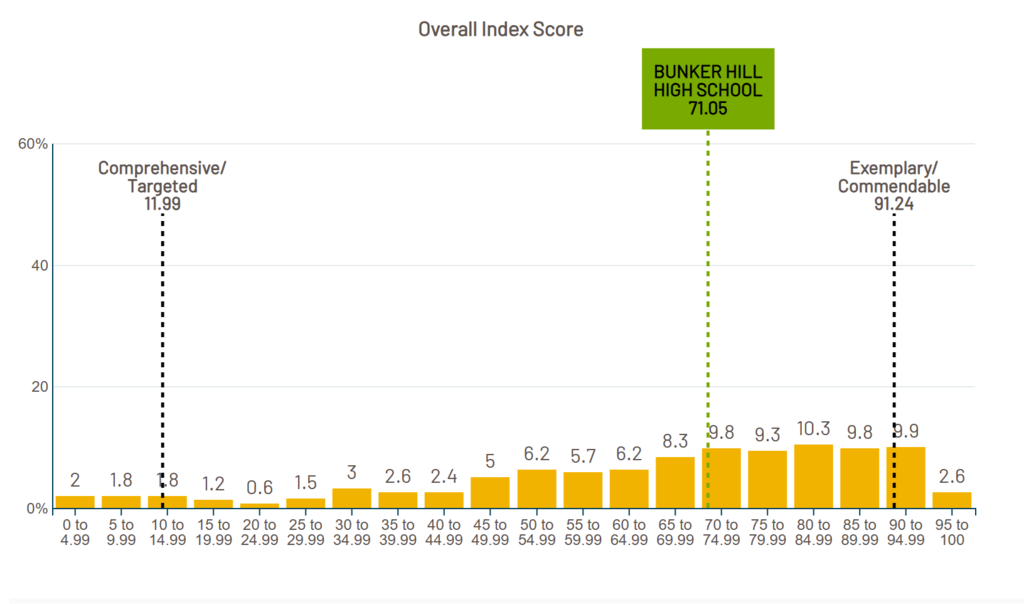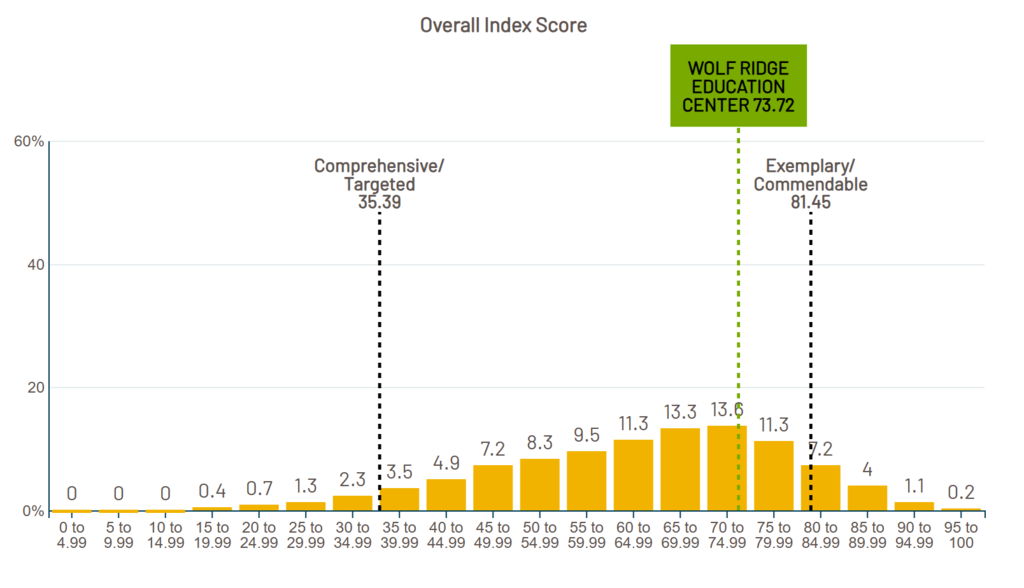 Facility Friday: Progress on the Wolf Ridge addition #BH8Rising #WeAreBH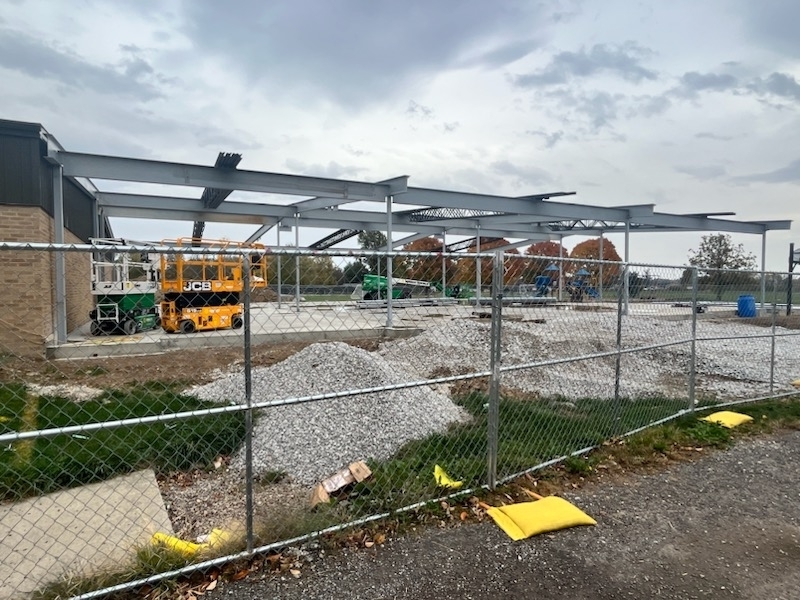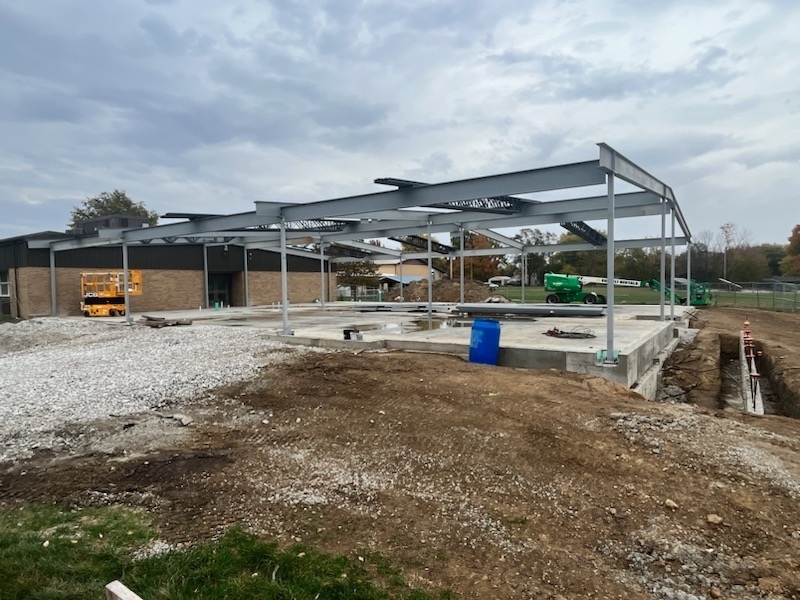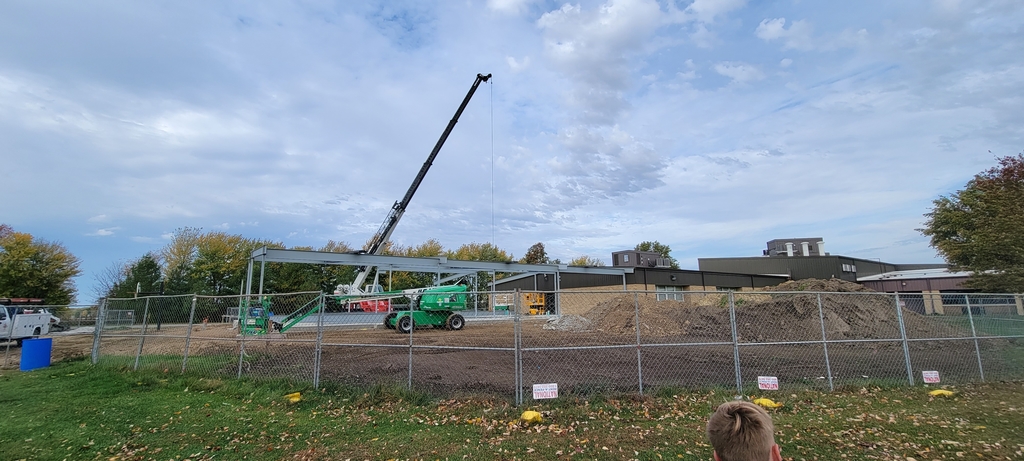 Bunker Hill CUSD #8 will be accepting sealed bids for the sale of a 16 x 8' utility trailer. The lights are in working condition, tires are fair, and plates will need transferred. Sold in "as is" condition. Bids should be submitted in writing and sealed and received no later than Wednesday, November 15, 2023 at 2:00 pm in the Administration Office at 504 E Warren Street, Bunker Hill, IL 62014. Sealed bids will be opened on Wednesday, November 15 at 2:00 PM. Bids should include the price, a name and contact number. Send sealed bids to: Bunker Hill CUSD #8 ATTN: Sealed Bids – Utility Trailer 504 E Warren Street Bunker Hill, IL 62014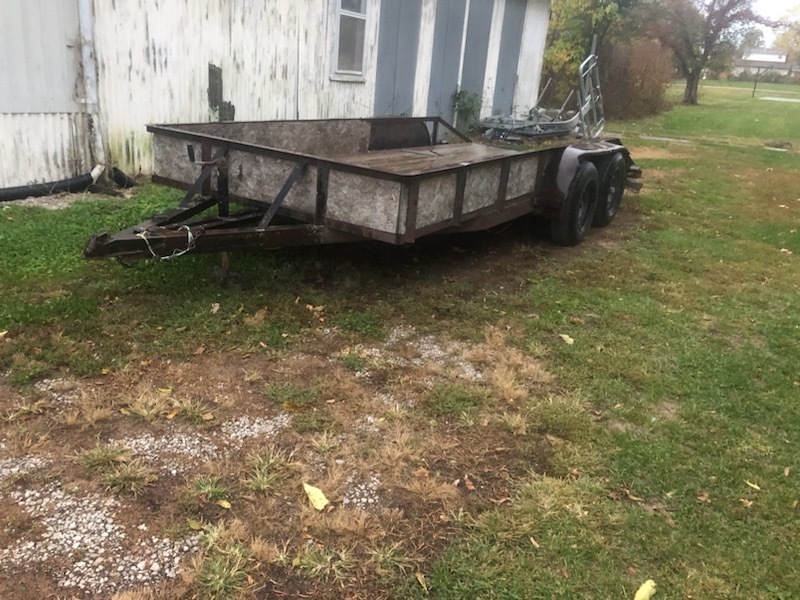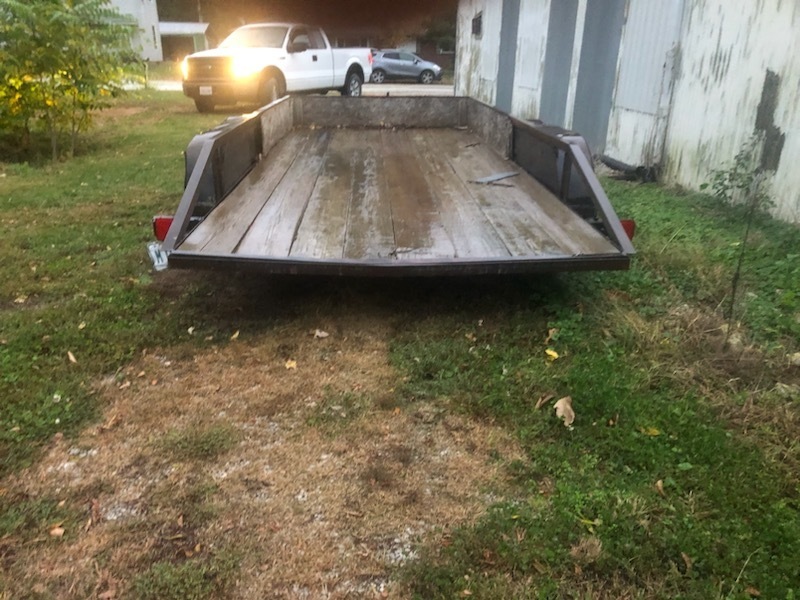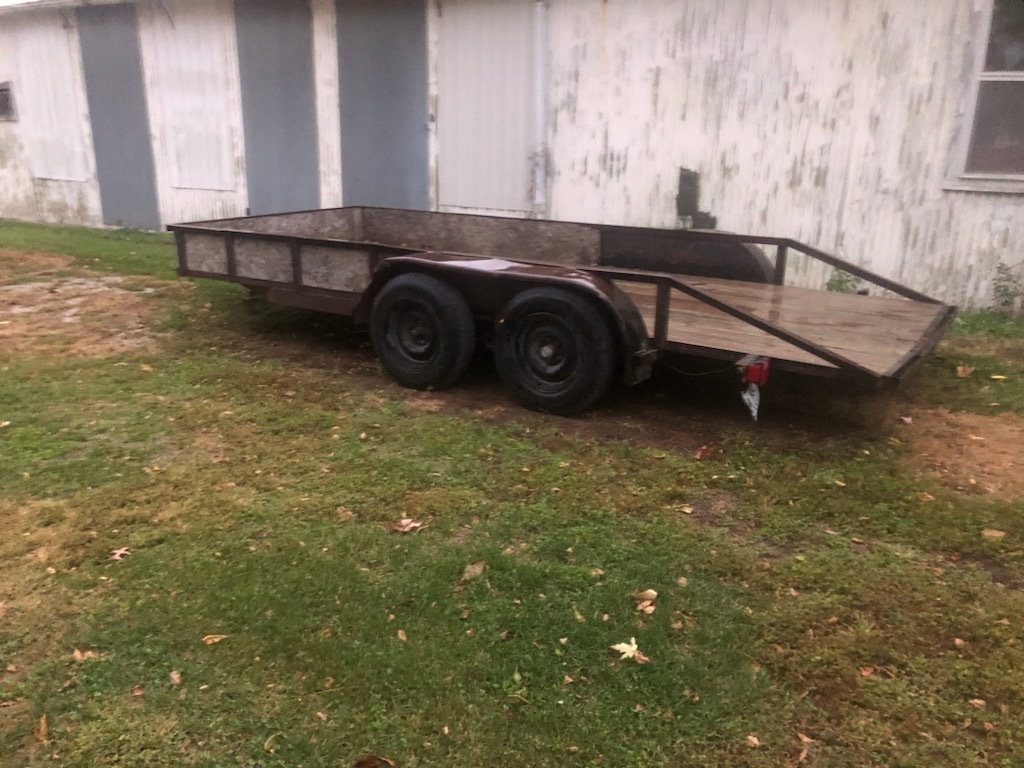 Facility Friday at BH8: Progress continues on the Wolf Ridge addition #BH8Rising #WeAreBH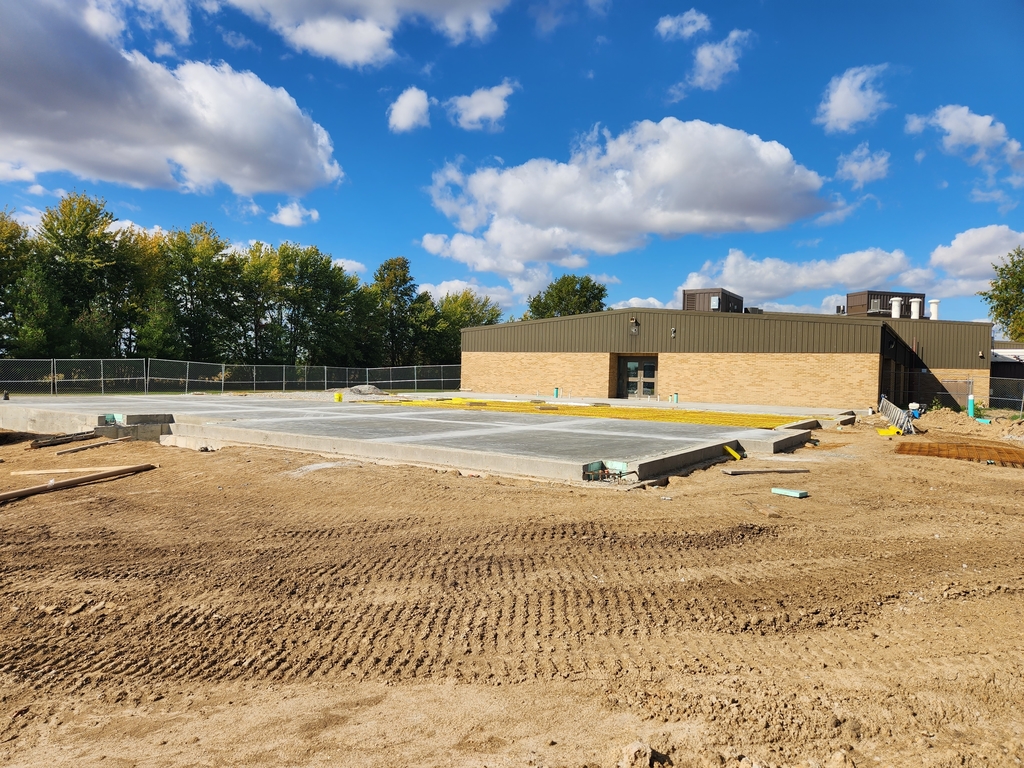 Today (Friday, 10/13) both BH8 schools will be conducting annual crisis drills. Law enforcement will be present to assist.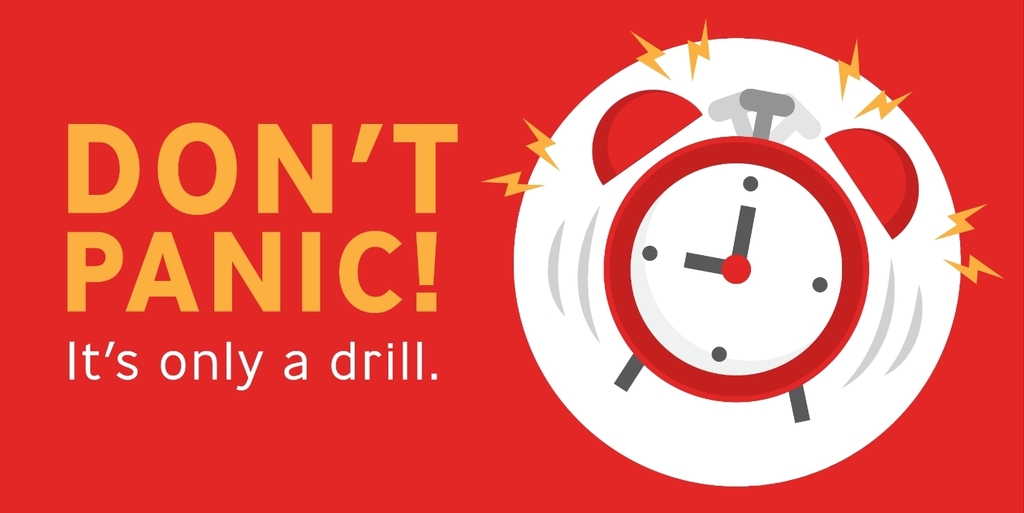 The 2nd Fall/Winter issue of The BH8 Beat, a magazine highlighting the happenings in the district, is on its way to your mailbox! In the meantime, enjoy the digital version here >> tinyurl.com/4k5nx6a9 #WeAreBH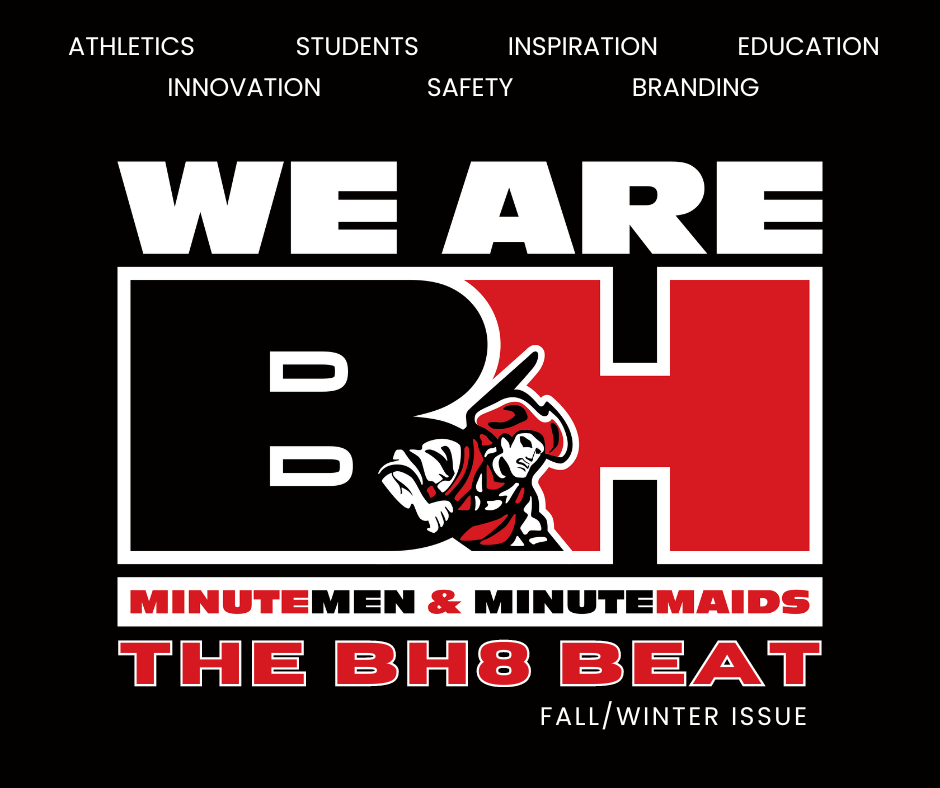 BHHS Families: Take advantage of No School on Monday (10/9) to check out Discover Day at our community partner Lewis & Clark Community College
The best-kept secret in Macoupin County is out! BH8 schools are the place to be! Enrollment at #BHill8 is on the rise again. The 2023-24 enrollment is currently 9% higher than last year. This reflects an uptick in enrollment at both buildings. For more details, be sure to check out the newest issue of our "8 Minute Magazine" hitting mailboxes soon! #BH8Rising #WeAreBH
Many families from Bunker Hill CUSD 8 received a P-EBT card in the mail yesterday (Tuesday, 9/5/2023) with $120 worth of benefits pre-loaded. The following is the explanation for the card issuance: -- Illinois was distributing the final round of USDA pandemic meal/food assistance -- This allowance was for the summer of 2023 -- This card is loaded for one-time use of up to $120 for groceries -- It will not be reloaded nor recurring. These were the funds remaining when the pandemic was declared over on May 11, 2023 -- These cards were automatically distributed to students that qualified for free/reduced lunches OR attended a CEP (Community Eligibility Provision) school such as Wolf Ridge Education Center For more information on the card, please visit this link:
https://www.dhs.state.il.us/page.aspx?item=149909
For most of this week, our district will be under an Excessive Heat Warning. At this time, there are no plans to cancel any games/ events; however, parents are encouraged to send water bottles and cooling towels to practice/ games. We will instead be deferring to heat guidance from IESA and IHSA regarding outdoor athletics. Some contests may be postponed until later in the evening to accommodate heat index guidelines. We will also be monitoring the weather for outdoor elementary recess, and will follow the best practices as recommended by Child Care Weather Watch. Please talk to your child about the need to stay hydrated, and to avoid soda and drink plenty of water. As always, our water fountains are equipped with bottle filling stations for water bottles.
We're so excited to welcome these bright, new faces to our district staff! Please help make them feel welcome! Not pictured: Amelia Brink, High School Agriculture Teacher and Lisa Prater, Wolf Ridge PAC Coordinator for before and after school care. We're thrilled to have you!