Happy Thanksgiving from the faculty, staff and administration of Bunker Hill CUSD #8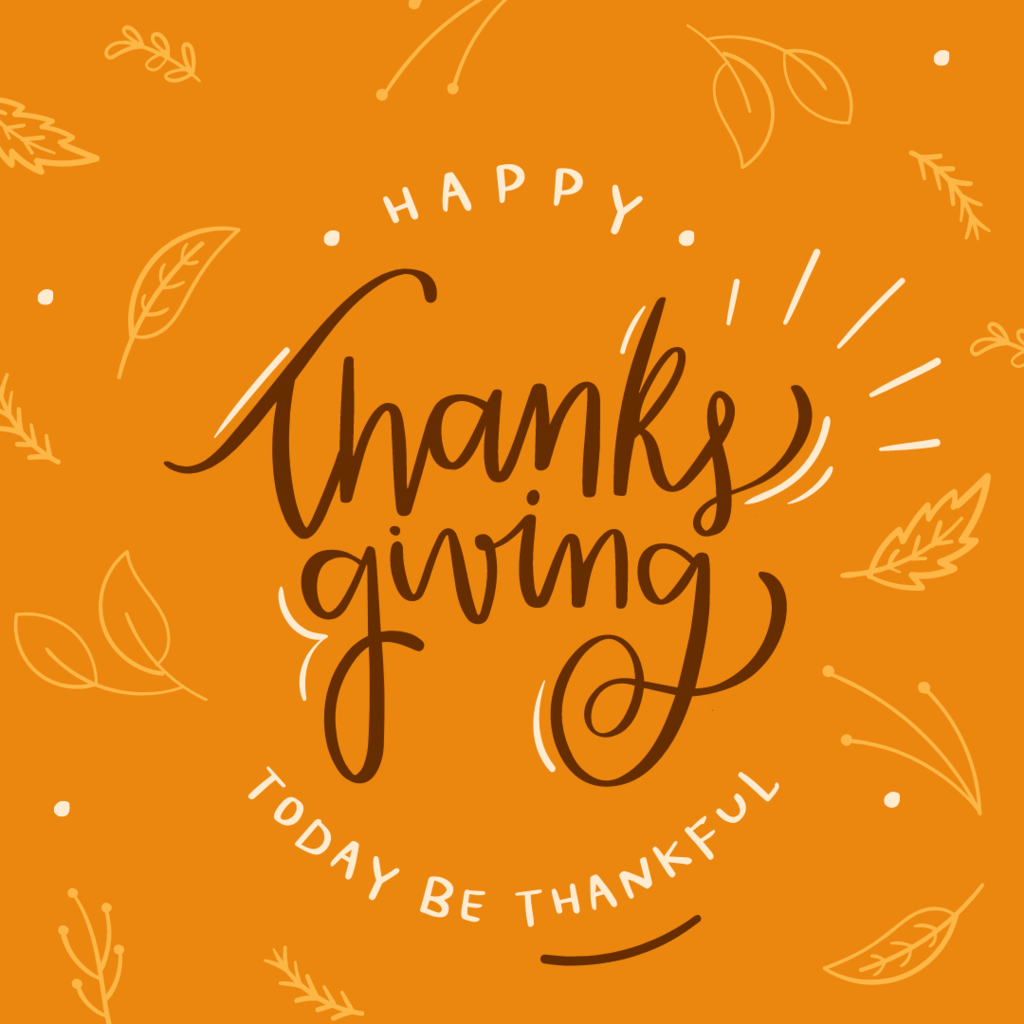 At last week's Board of Education meeting, the Bunker Hill CUSD 8 Board recognized Kayleigh Trimm, Vivien Wilcox, and Trinity Throne with a Board Salute. These three BH8 scholars, as part of their Silver Award Project for Girl Scout Troop #6628, raised funds, gathered community support and volunteers, and created the Bunker Hill Dog Park. They also donated a push mower and 6,000 waste bags. Great job, girls! #BHill8 is proud of you!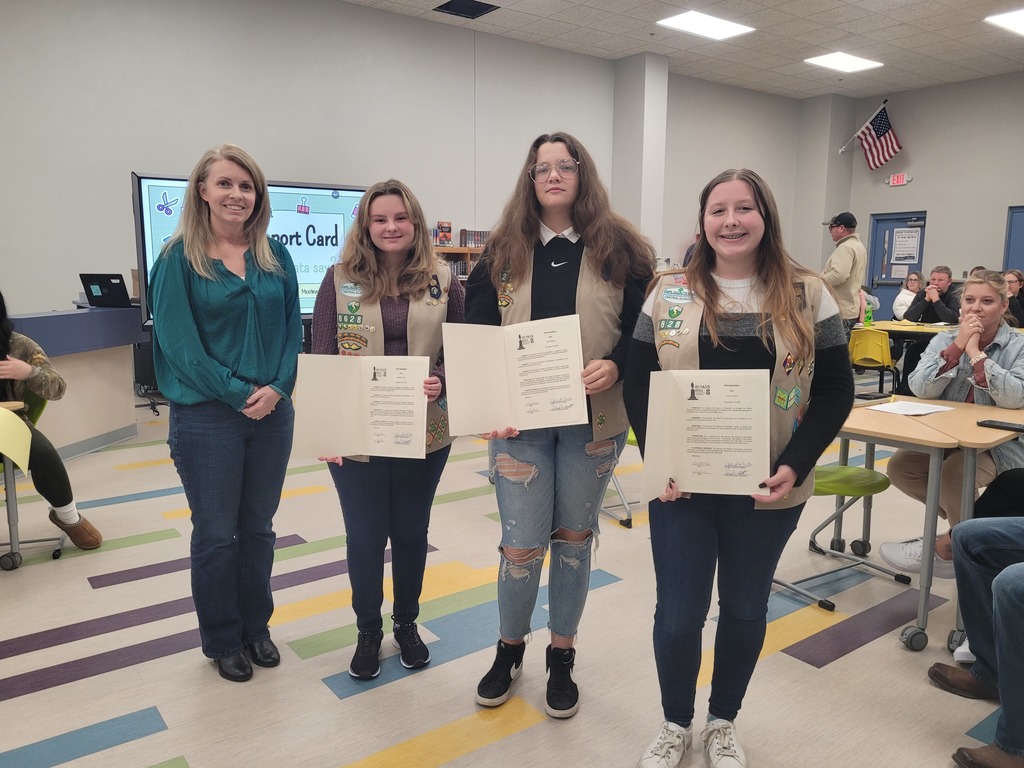 There will be a meeting on Monday, November 14th at 6:00 in the BHHS Library for all boys that are interested in playing volleyball this spring. If you cannot make the meeting, you need to contact Coach Brain Jones or Mr. Haynes.

Reminder: No School this Tuesday 11/8 or Friday 11/11

Wolf Ridge Events for the Week of 11/7-11/11: Monday 11/7 Boys Basketball vs Staunton - 6:00 Tuesday 11/8 NO SCHOOL Boys Basketball at Southwestern - 6:00 Wednesday 11/9 Girls Basketball vs Wood River - 6:00 Thursday 11/10 Girls Basketball vs Mt. Olive - 6:00 Boys Basketball at St. Francis - 6:15 Friday 11/11 NO SCHOOL

Reminders for This Week (11/7-11/11) at BHCUSD#8: - Don't forget to set your clocks back an hour so you arrive on time Monday - No School on Tuesday for Election Day - Veteran's Day Program at BHHS at 2:00 on Nov. 10th - No School on Friday for Veteran's Day

Bunker Hill CUSD #8 Receives Statewide Award at IETC 2022 Bunker Hill CUSD #8 was awarded the "Innovative Practices in Collaboration" Award by the Illinois Learning Technology Center. This inaugural award was announced at today's IETC (Illinois Education Technology Conference) 2022 held in Springfield, Illinois. BHHS Principal Matt Smith and Bunker Hill 8 Superintendent Todd Dugan were on hand to accept the award on behalf of the Bunker Hill CUSD #8.

Wolf Ridge Events for the Week of Oct. 31-Nov. 4: Monday 10/31 Wear Orange & Black Girls Basketball at Carlinville - 6:00 Tuesday 11/1 Boys Basketball at Gillespie - 6:00 Wednesday 11/2 Boys Basketball vs East Alton at HOME - 6:00 Thursday 11/3 Girls Basketball vs St. Francis at HOME - 6:00 Boys Basketball at Mt. Olive - 6:00 Friday 11/4
Wolf Ridge Student council invites the Junior High kids for some Halloween fun tonight! Drop your kids off at 6:30 pm for a spooky, good time!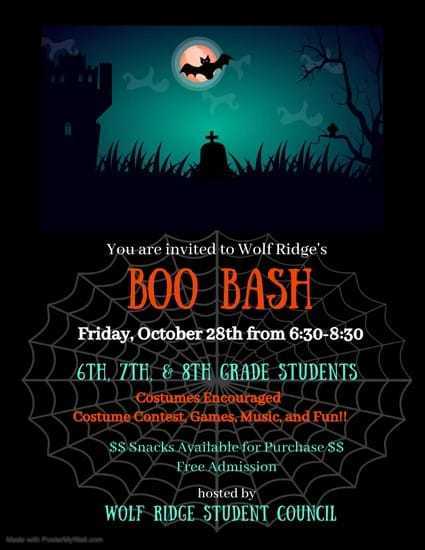 Come trick or treat and see our admin staff transformed into punk rock stars on Halloween night from 6 - 8 pm! 504 E. Warren Street. We can't wait to see you!

Bunker Hill 8 Awarded Safety Grant from US Dept of Justice Bunker Hill CUSD 8 is pleased to announce that it has been awarded a grant of $188,192 from the US Department of Justice. The grant is administered by the Office of Community Oriented Policing Services (COPS Office) and was awarded for the district's proposal for the FY2022 School Violence Prevention Program (SVPP). The district, the sole recipient in the Calhoun-Greene-Jersey-Macoupin region, submitted the grant proposal over the summer. The grant will fund 75% of needed security upgrades at both campuses in the district beginning right away. According to Bunker Hill Superintendent Todd Dugan, the grant will be used to upgrade total surveillance cameras across the entire district, as well as to construct a secure vestibule entrance at Bunker Hill High School. Other upgrades include the addition of visitor management hardware and software, instant notification software, strategically placed panic button alarms, and other needed security upgrades. "We are very grateful for the cooperation with the Macoupin County Sheriff's Office and Bunker Hill Police Department for their consultation and endorsement of this funding opportunity for Bunker Hill 8." Annually, COPS SVPP funding provides up to 75% funding for the following school safety measures in and around K-12 (primary and secondary) schools and school grounds across the nation: • "Coordination with law enforcement" • "Training for local law enforcement officers to prevent student violence against others and self" • "Metal detectors, locks, lighting, and other deterrent measures" • "Technology for expedited notification of local law enforcement during an emergency" • "Any other measure that the COPS Office determines may provide a significant improvement in security" For more information on the SVPP grant, please visit:
https://cops.usdoj.gov/svpp


Wolf Ridge Events for the Week of 10/24-10/28 Monday 10/24 Wear Your Grade Level Color Girls Basketball vs Staunton - 6:00 Tuesday 10/25 Wear Western Wear Wednesday 10/26 Dress Like Your Favorite Season Girls Basketball vs Raymond Lincolnwood - 6:00 Thursday 10/27 Wear Red and a Hat Friday 10/28 Wear Your Costume Parade in the WR Gym at 1:00

Tonight: Regularly-scheduled Board of Education meeting at 7:00 PM at Wolf Ridge Elementary. For agenda, click:
https://5il.co/1j3c8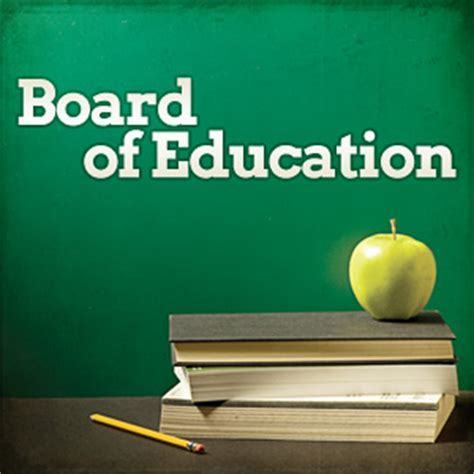 Wolf Ridge Events for 10/17-10/21 Monday, 10/17 Fundraiser Order Forms and Money Due Today Girls Basketball vs Roxana - 6:00 HOME GAME Tuesday 10/18 Wednesday 10/19 Girls Basketball at East Alton - 5:00 Thursday 10/20 Girls Basketball at Southwestern - 5:00 Friday 10/21

The last day to get your Patriot Gear ordered is tomorrow. Click here to order today!
https://patriotsspiritwear22.itemorder.com/
This is the last weekend to get orders for the Wolf Ridge Fall Fundraiser (Perfect Pastries). All order forms and money should be turned in by Monday, 10/17. It might be good to turn it in tomorrow so you don't forget! Who will be our top seller and be Principal for a Day?

Wolf Ridge Events for the Week of October 11-14: Monday 10/10 No School Tuesday 10/11 Girls Basketball vs Carlinville - 6:00 Wednesday 10/12 Girls Basketball vs Gillespie - 6:00 Thursday 10/13 Fire Drill Girls Basketball vs Southwestern - 6:00 Friday 10/14 Lockdown Drill End of 1st Quarter Early Dismissal at 2:00

Thank you for coming to Parent Teacher Conferences on Tuesday evening. We will have conferences this afternoon from 2:30-5:30 if you did not get a chance to stop by Tuesday. (There is an early dismissal at 2:00 today.) Don't forget! There is no school tomorrow, Friday 10/7 and Monday 10/10. We hope you enjoy the extra long weekend. Click on this link to view the Patriot Peek at the Week for 10/11-10/14:
https://www.smore.com/9z3k0

The following link, made possible by our community partners at Madison Communications, contains resources to provide families and students with tools to navigate (safely) through today's technology. Of particular interest is a parental guide to social media platforms that are in popular use by children today:
https://bit.ly/3fwtZ2X


Wolf Ridge Events for the Week of 10/3-10/7 Monday 10/3 Girls Basketball at Pocahontas - 6:00 Tuesday 10/4 Early Dismissal -2:00 Parent Teacher Conferences 4:00-7:30 Wednesday 10/5 Thursday 10/6 Early Dismissal-2:00 Parent/Teacher Conferences 2:30-5:30 Friday 10/7 NO SCHOOL Monday 10/10 NO SCHOOL

Wolf Ridge Events for this Week: Monday 9/26 Girls Basketball at Staunton - 6:00 Bus leaves at 5:00 Tuesday 9/27 Girls Basketball at Mt. Olive - 6:00 Bus leaves at 5:00 Wednesday 9/28 Thursday 9/29 Friday 9/30 School Picture Day 5th Grade Field Trip PreK Parent Advisory Meeting - 2:15