Powerful message to Wolf Ridge students during Erin's Law provider and life coach Tom Kress's presentation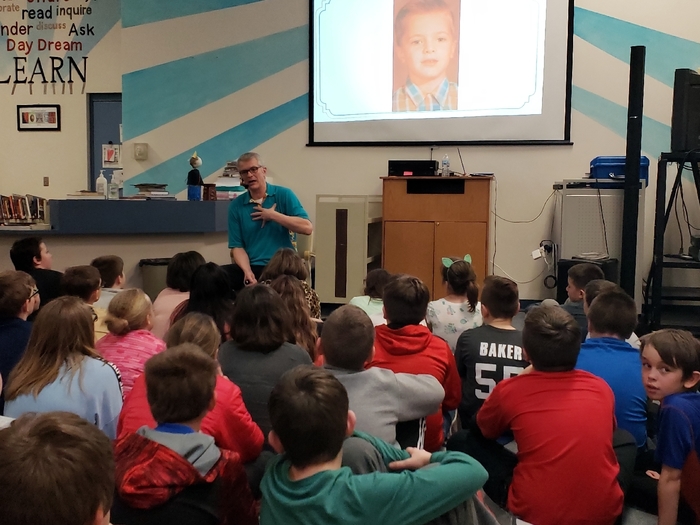 Congratulations to the Lady Patriots on defeating Jerseyville St. Francis in two sets last night. (25-22 & 25-8) They will play tomorrow at 6 pm against #1 ranked Carrollton.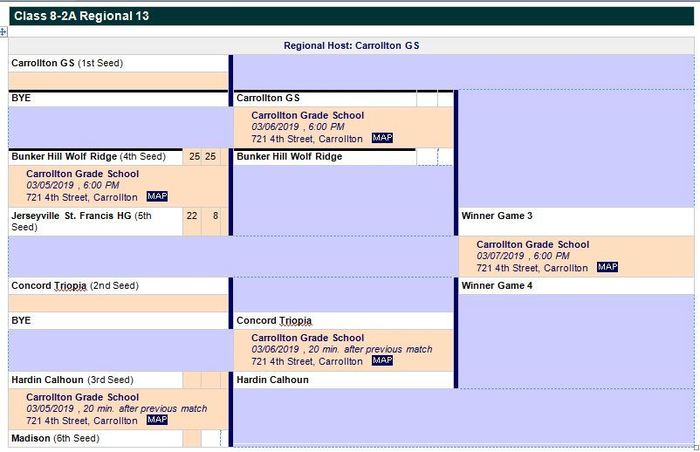 Preschool screenings will be held on Thursday, April 11 from 12:30 - 7:00 PM and on Friday, April 12 from 8:30 - 3:00 PM. Please contact Wolf Ridge at 618-585-4831 to schedule a screen if your child will be three years old by 9/1/19.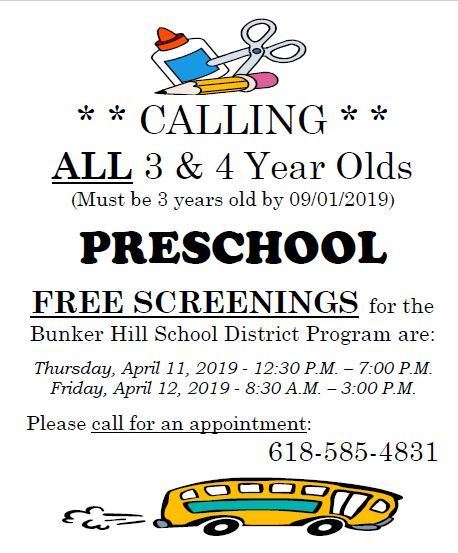 Junior high track tryouts will be held on Wednesday, March 6 from 3:15-4:30. Students must have a current physical on file to tryout.

Thank you to all the families that joined us for our Family Reading Night last Thursday. This event took students around the world as they tasted different types of foods, made origami, learned about other cultures and even got to take home some free books!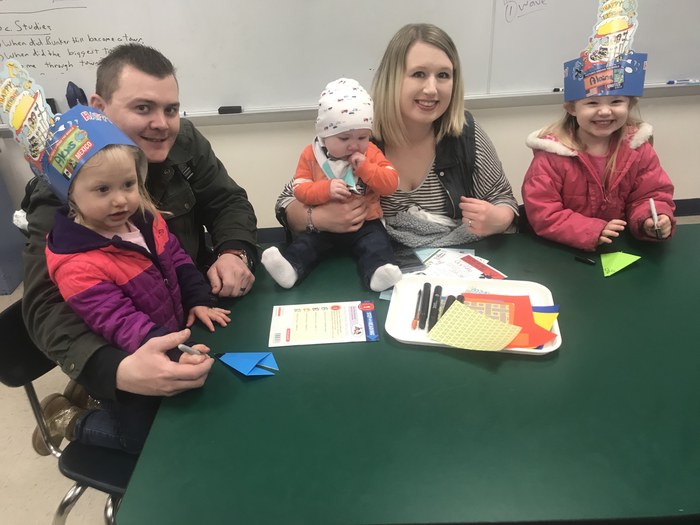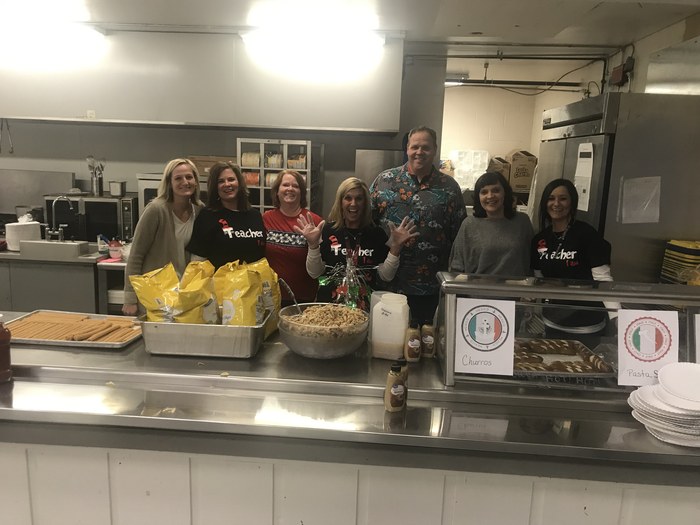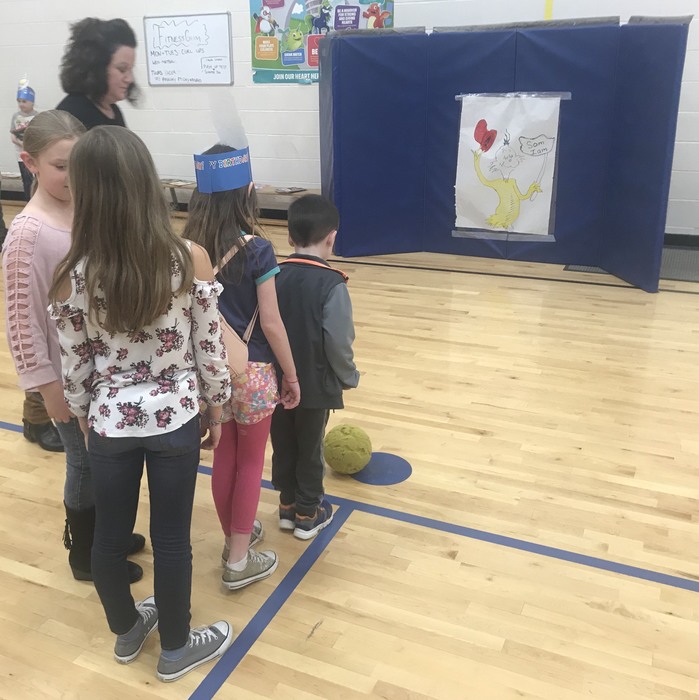 Social Media safety tips for parents

8th graders are engaged in learning about the Holocaust through a variety of learning centers.

Pre-k went to The MAC where they learned to paint using a variety of items. They painted with pipettes, puzzle pieces, feathers, Pom-poms, and bubbles.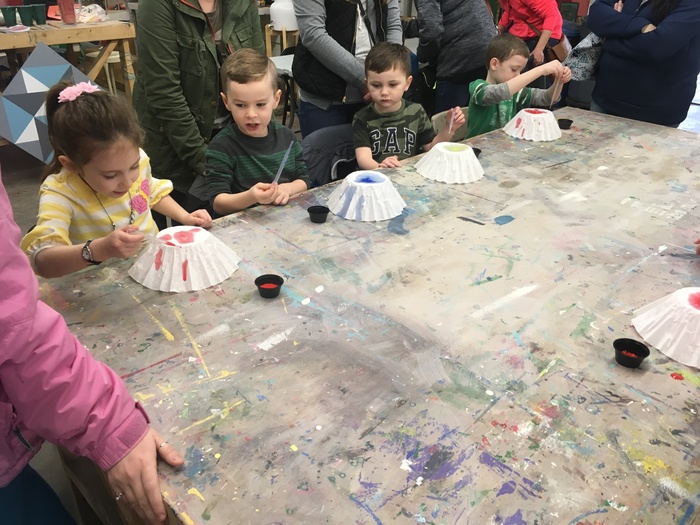 Wolf Ridge teachers in a morning of learning Middle School coding lessons #CSforall #edtech #BHill8

So lucky to have such an involved and supportive community group as Wolf Ridge PFK. Thank you for all you do for our students!! #BHill8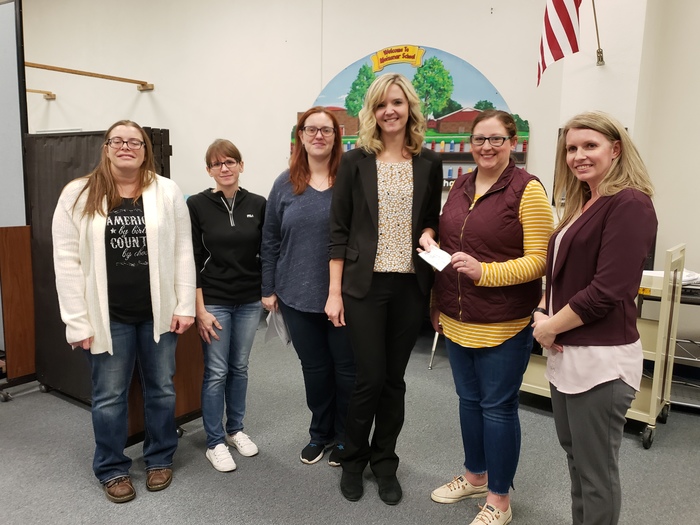 Attention all 8th grade parents. The 8th grade baby pictures are due to Mrs. Meisenheimer by next Friday, March 8th. Please label the pictures so she can get the picture back to the correct person.

The 2019 Lady Patriots Basketball Camp for grades K-7 will be held on March 25-29 at Wolf Ridge Gym. Deadline to sign up is March 1.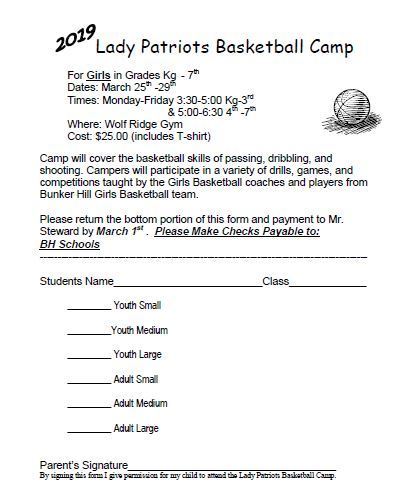 Pictured are the awesome 2019 Spelling Bee participants. If you see them be sure to than them for their hard work!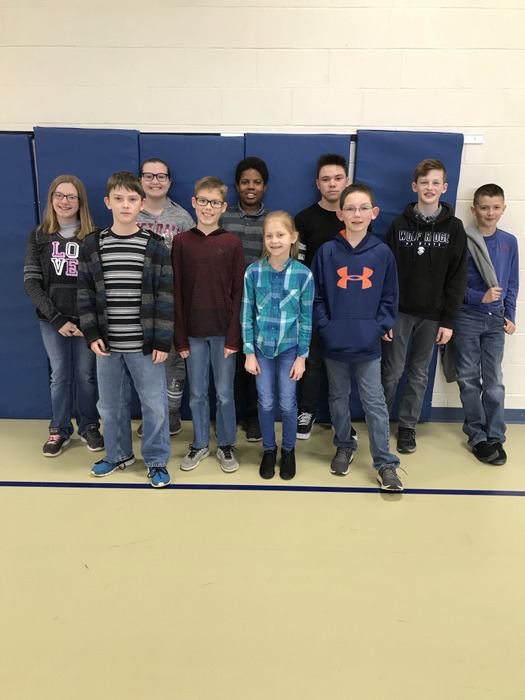 February 17th is National Random Act of Kindness Day. The students at Wolf Ridge are pledging to #BE KIND. I had the chance to read "Each Kindness" to students these past few weeks and speak with them about how "each little thing we do spreads like a ripple into the world."

Wolf Ridge pledges to BE KIND! How will you spread kindness today?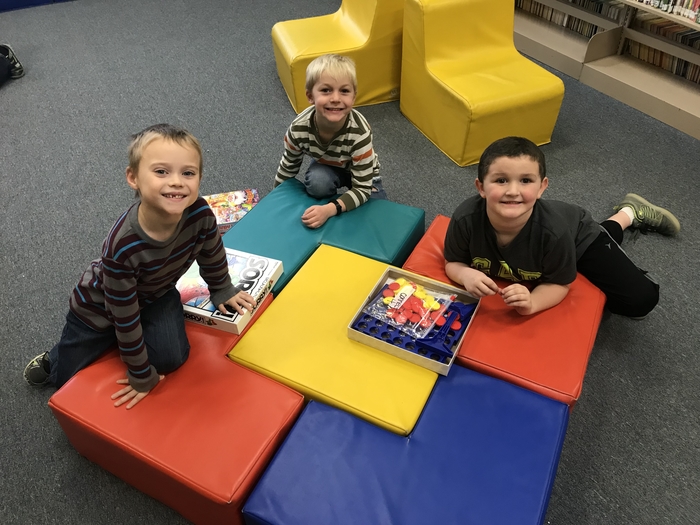 Excited for the new #BHill 8 mobile app