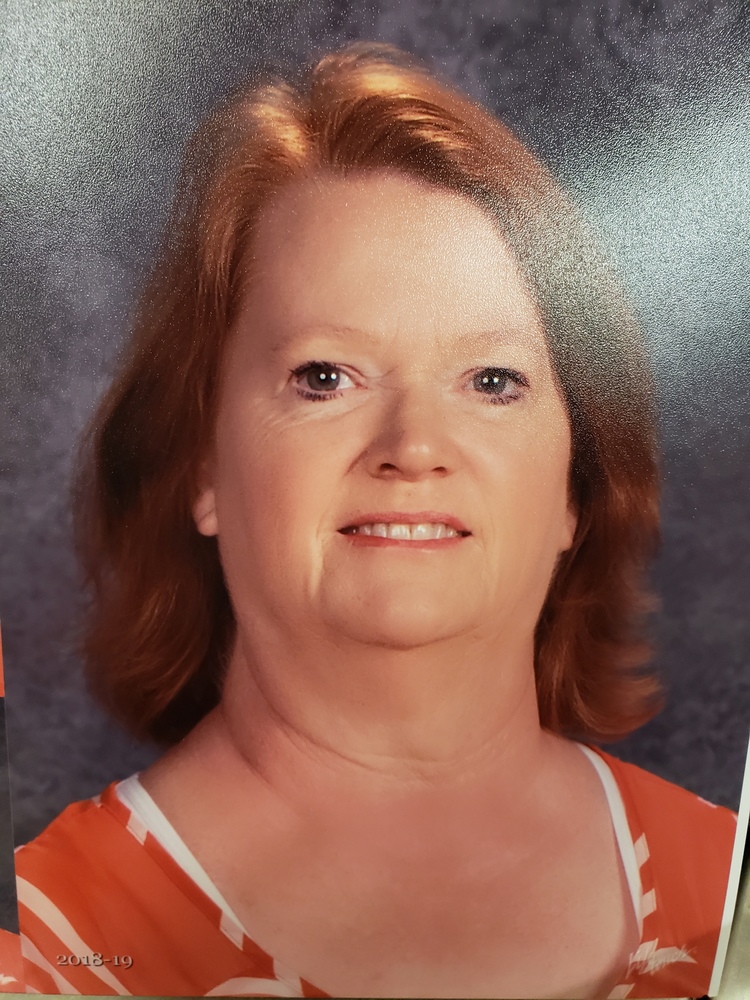 Diane Rench
Melisa Wright
Monday, February 25, 2019
This month's team member that we are highlighting is Diane Rench. Diane has been a team member for six years. Her favorite part of her job is when the kids like the food that she cooks. Diane works hard trying to get the kids to try the foods that are served when the kids are hesitant to do so.
Diane enjoys crafting and spending time with her family and grandkids. Her favorite person was her Mom, who taught her kindness and love. Diane's best advice "Think positive! Always treat others as you want to be treated"! Great advice!!
Thank you Diane; for your dedication, hard work, laughter and being an outstanding member of our team. We love having you as part of our work family.